Vixen Telescope Observation Goods Lens Heater 360 II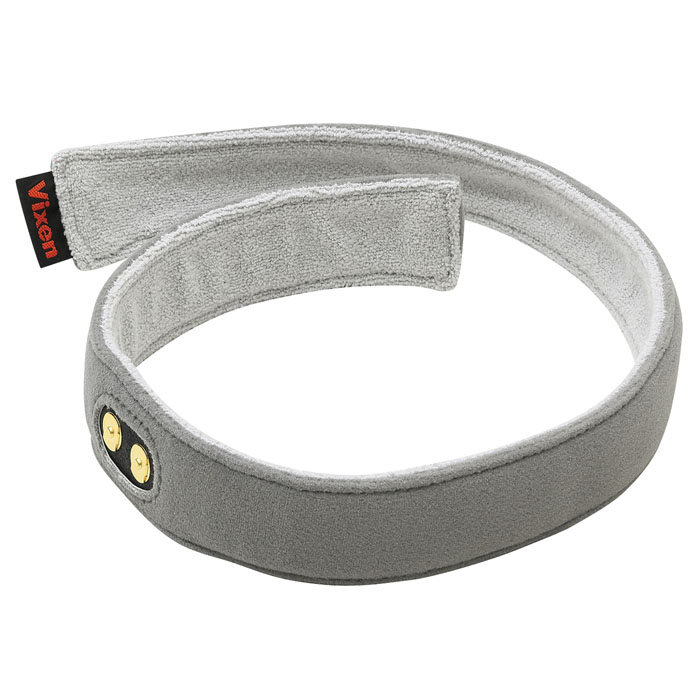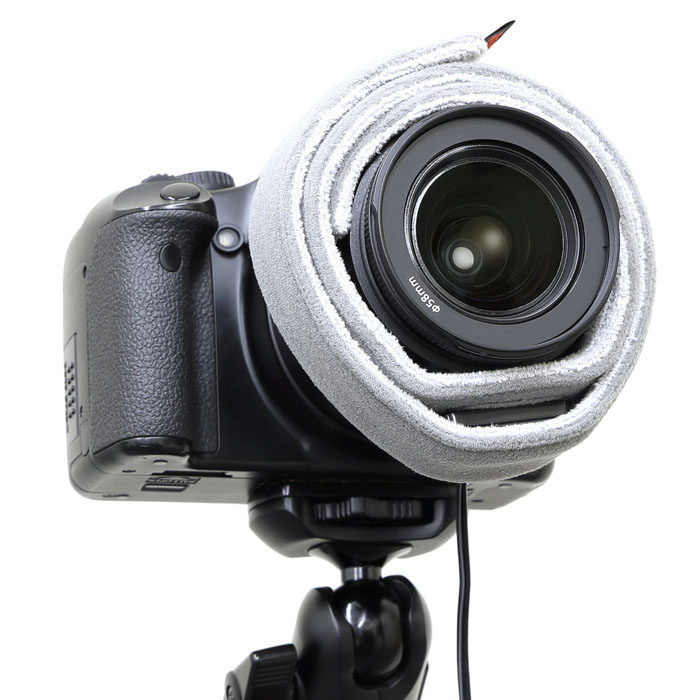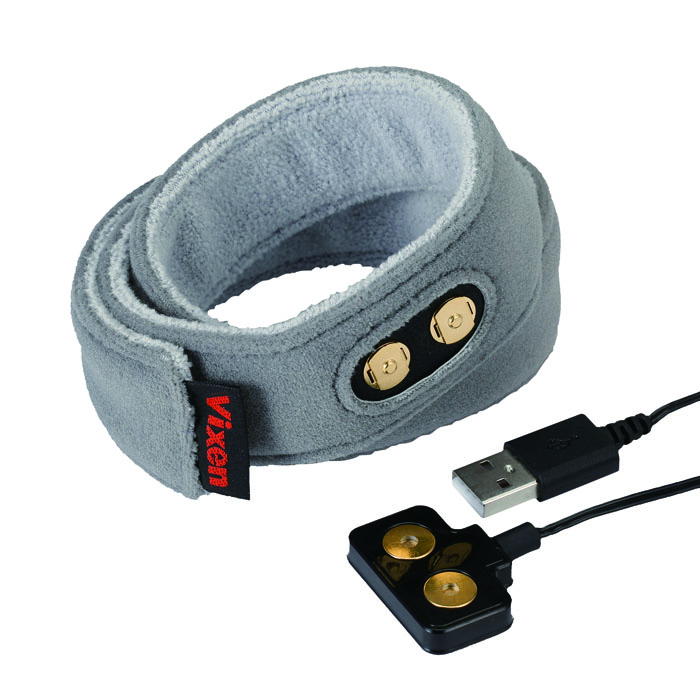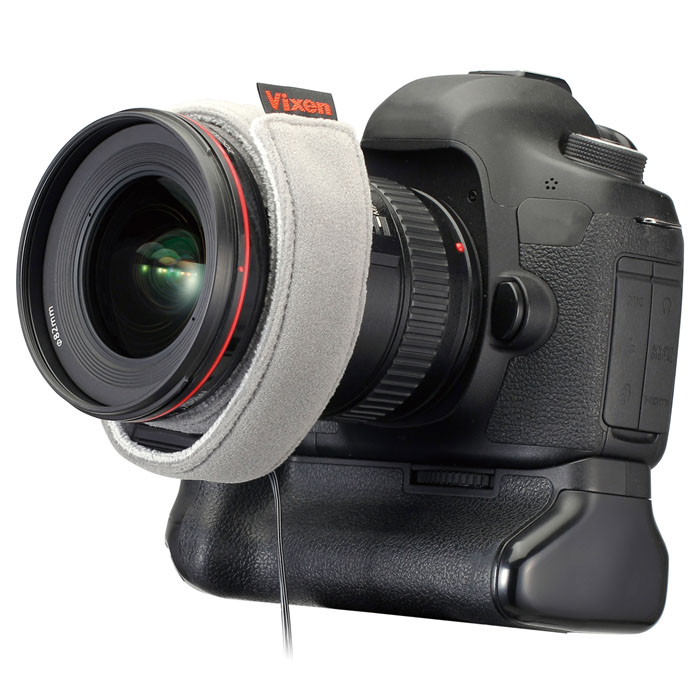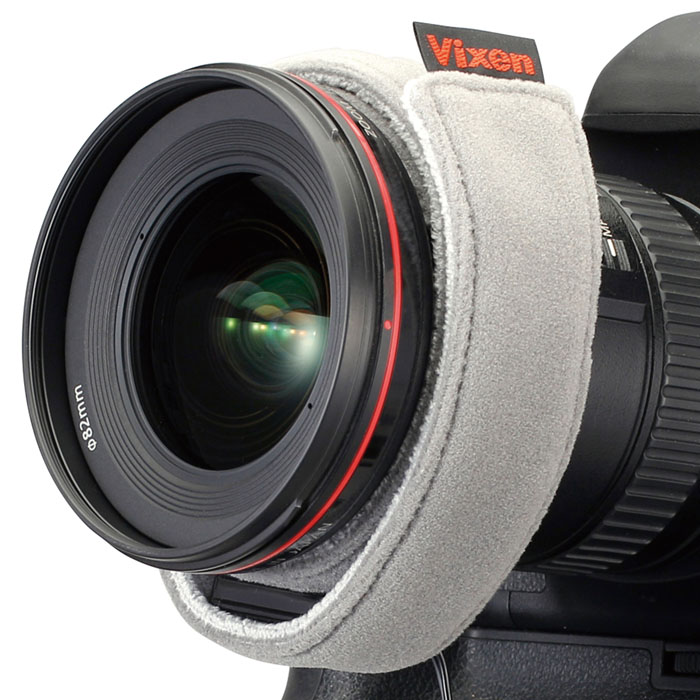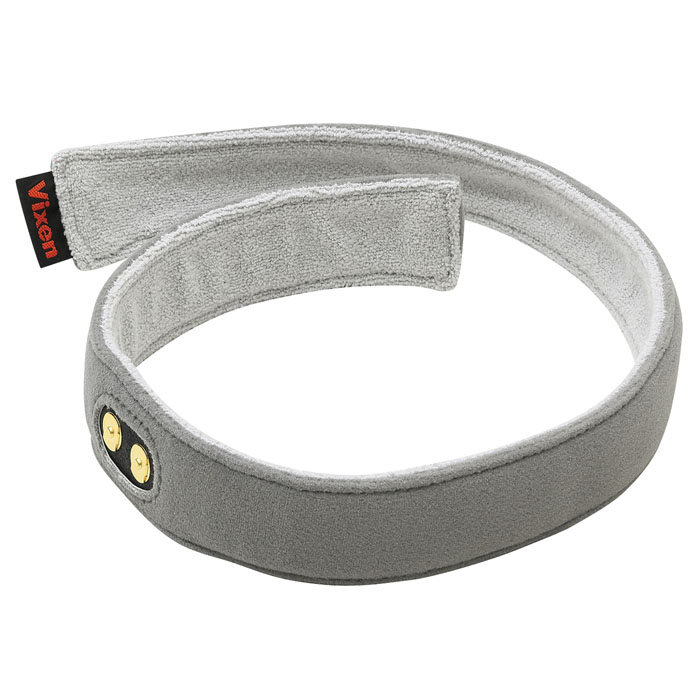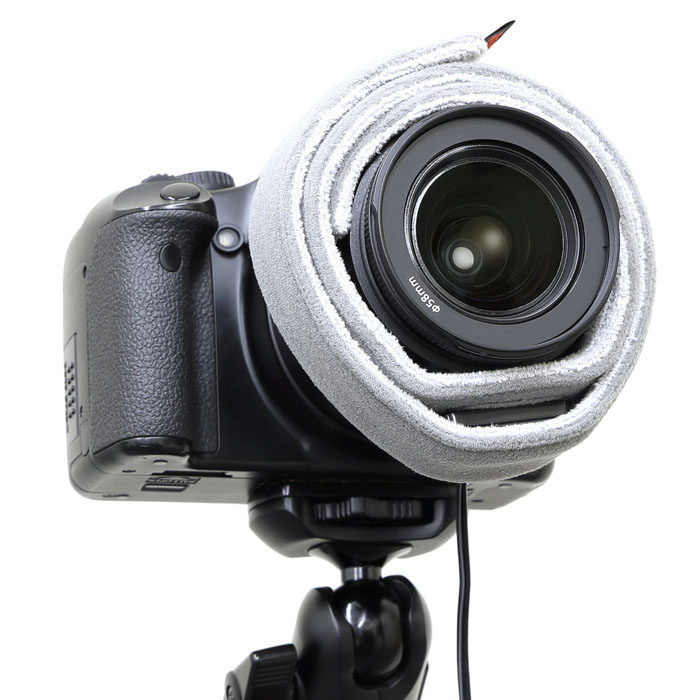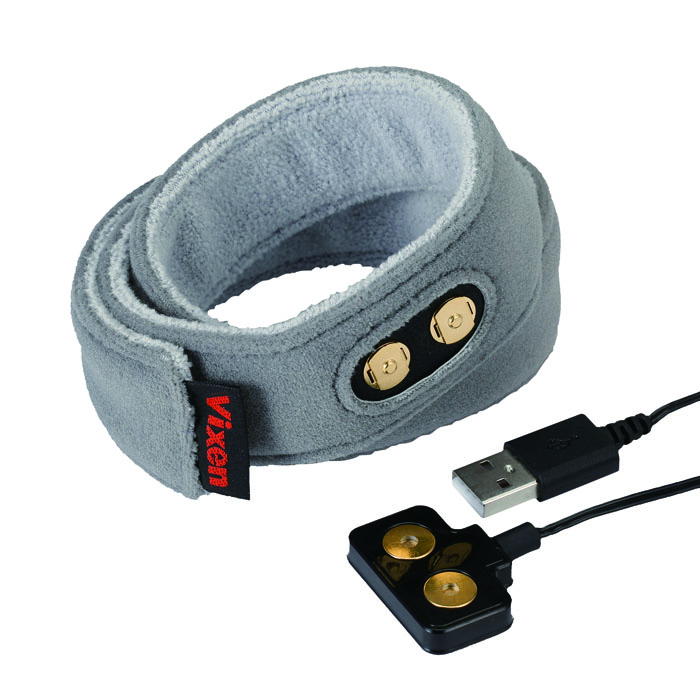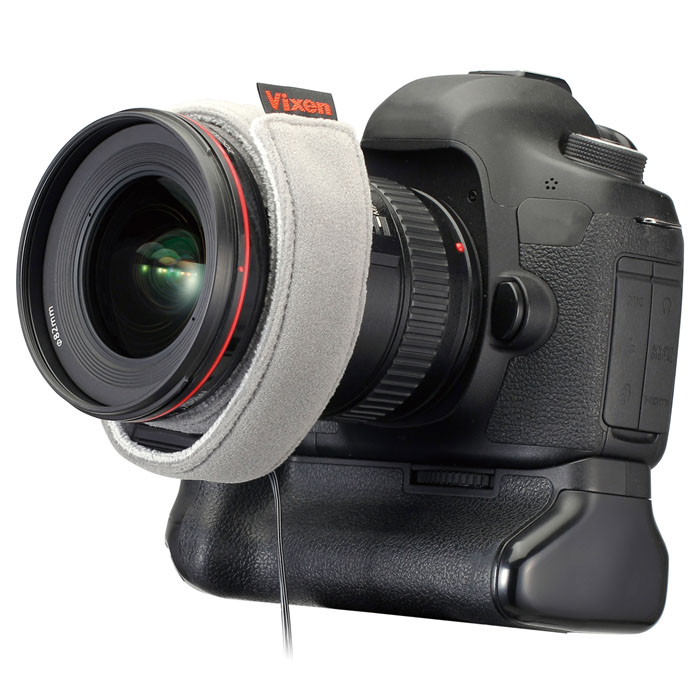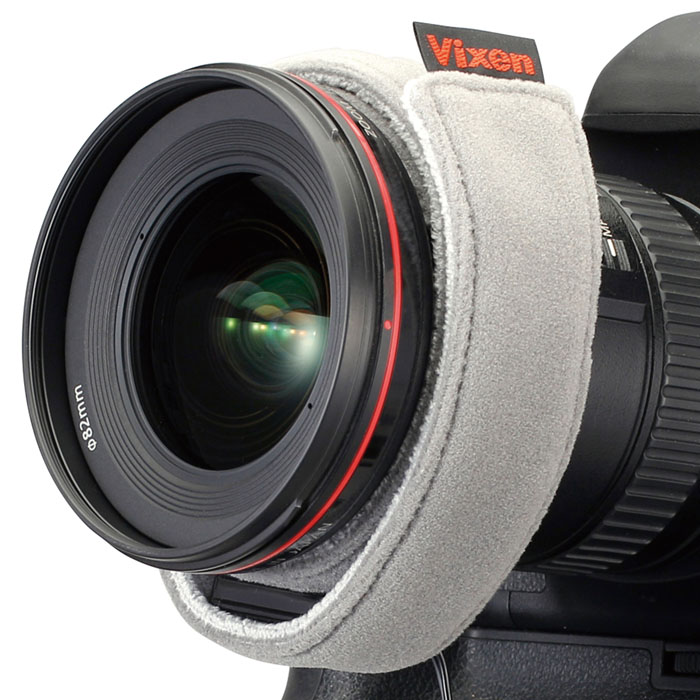 loading

Suggested retail price: Contact local dealer
Do not miss shooting chance!
To prevent dew condensation on objective lens and eyepiece of telescope.
Vixen Telescope Observation Goods Lens Heater 360 II Description
Preventing dew condensation on lenses.

Condensation is a phenomenon of water droplet formation when the surrounding moisture comes in contact with an object. It is likely to occur when an object whose temperature is lower than the outside temperature is exposed to a humid environment. For this reason, it can be prevented simply by raising the temperature of the object even slightly higher than the outside temperature. The dew condensation on the lenses is very likely to occure when taking photograph in cold climates such as in mountain or seashore. Once dew condenses on lenses while shooting, photos will be ruined. For this reason, measures to prevent condensation on the lens are very important. The Lens Heater 360 II can prevent dew condensation by simply wound around a cylindrical object such as a lens. It is very useful for preventing dew condensation such as camera lenses as well as objective lens and eyepiece of astronomical telescope.

Newly developed heater unit AHF

The lens heater 360 II is equipped with a newly developed heater unit AHF (Active Heat Fabric) with cloth heating element. Because the heating element is a cloth, there is softness that does not even feel the presence of a heater. It is very flexible compared to other material heater.

Special surface fastener (Mild fastener)

The exterior material adopts a special surface fastener (mild fastener) that has flexibility and can be attached and detached with light touch. There is no burr feeling at the time of attaching and detaching which occurs with the conventional surface fastener. Because it is soft and stress-less specification, attachment to and removal from the lens is very smooth. It is a design that is less likely to cause a displacement even if it is attached to a camera lens with a composition adjusted.

Energy saving design with 1.5 W power consumption. Long duration in preventing dew condensation.

Designed by reducing current consumption from 800mA of the conventional Lens Heater 360 to 300mA, and power consumption of 1.5W.Also designed to prevent lens from focus shift by excessive heating while preventing dew condensation for a long time.Estimated contined ooperating time:Approx. 24 hours at 20 ° C using a USB mobile battery 10000mAh/37Wh (fully charged) About 24 hours (depending on outside temperature, operating environment, battery characteristics).

Easy to handle sheet shape

The Lens Heater 360 II is designed in a flexible sheet shape of 30x600mm which can be wrapped on avariety of sizes of lenses from 45mm up to 100mm in outside diameter.

Removable power cable with magnet contact which is hard to harden even in cold climates.

The power cable (USB cable) with magnet contact is provided with special treatment to maintain flexibilityeven at a low temperature and facilitates carriage and storage using removable magnet contact.
Lens Heater 360 II
Heater type

Fabric heater (Heating element: 18mmx250mm)

Temp characteristics

10℃ (at 20℃) above ambient outdoor air temperature

Power source

External USB power, 5V/0.3A, 1.5W (* not included in the product)

Power cable

USB A (Male), Cable length: 1500mm, Removable magnet contact type

Operating hours

Approx. 24 hours (at 20℃) with 10000mAh/37Wh USB mobile battery

Attachment

Recommended with a tubular shape with dia. from 45 to 100mm of over 30mm in length.

Size

30x600mm (not including cable)

Weight

55g (Bod:30g, Cable:25g)
For availability of products, please contact our local dealers. The specifications are subject to change without notice.