Vixen Binoculars Joyful MS10X21 CF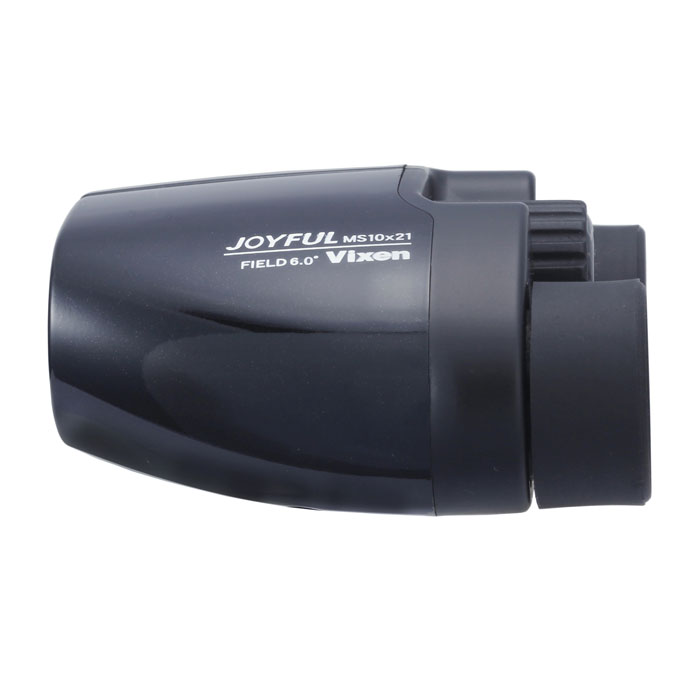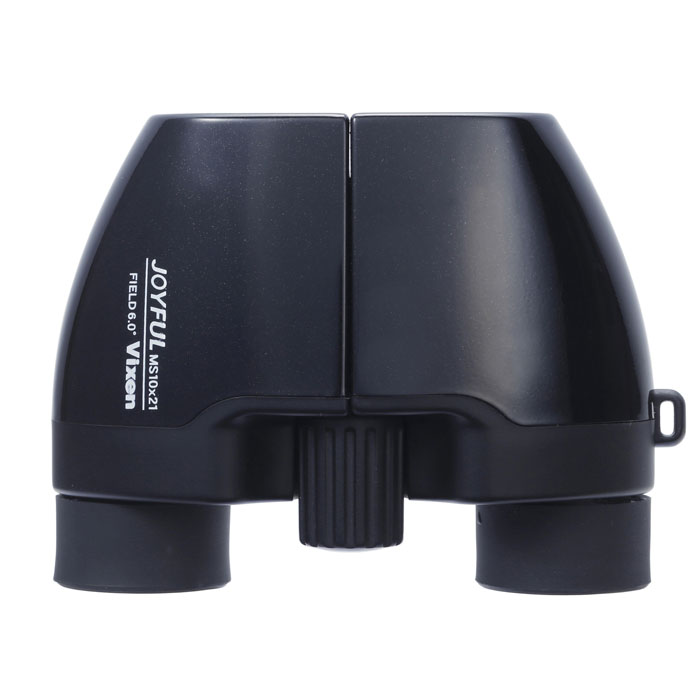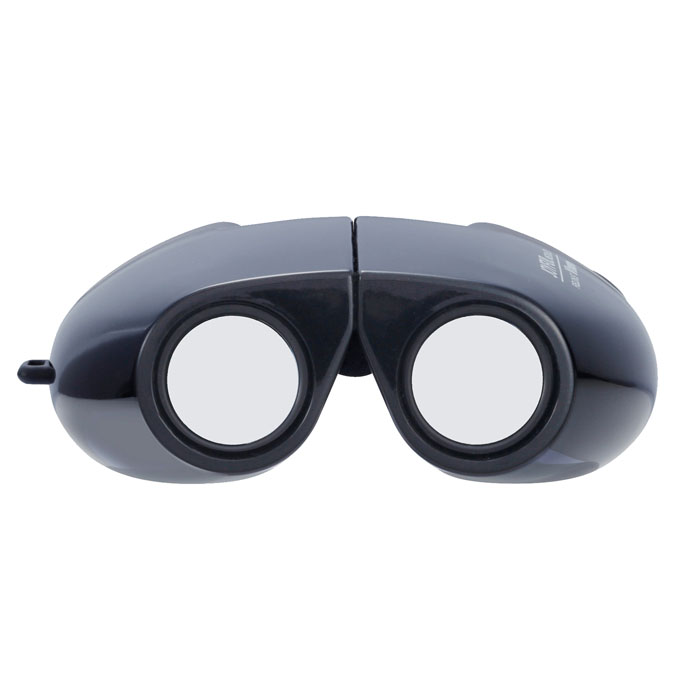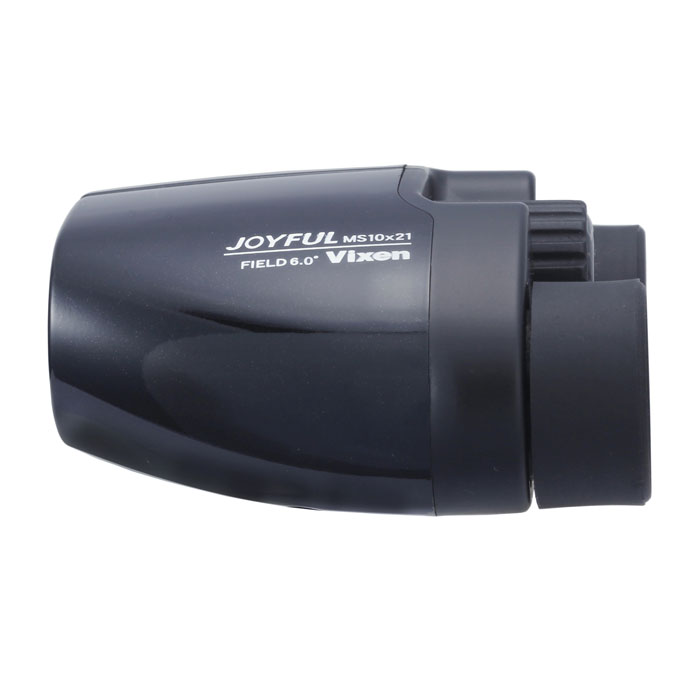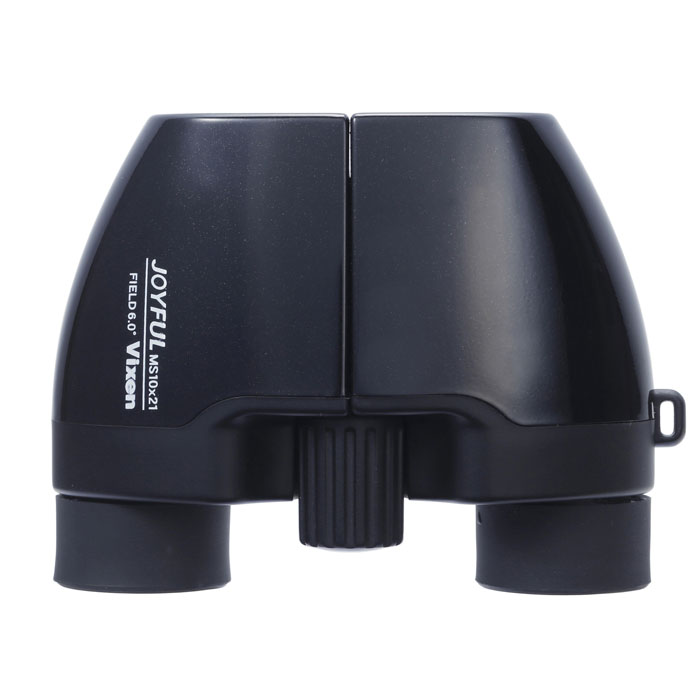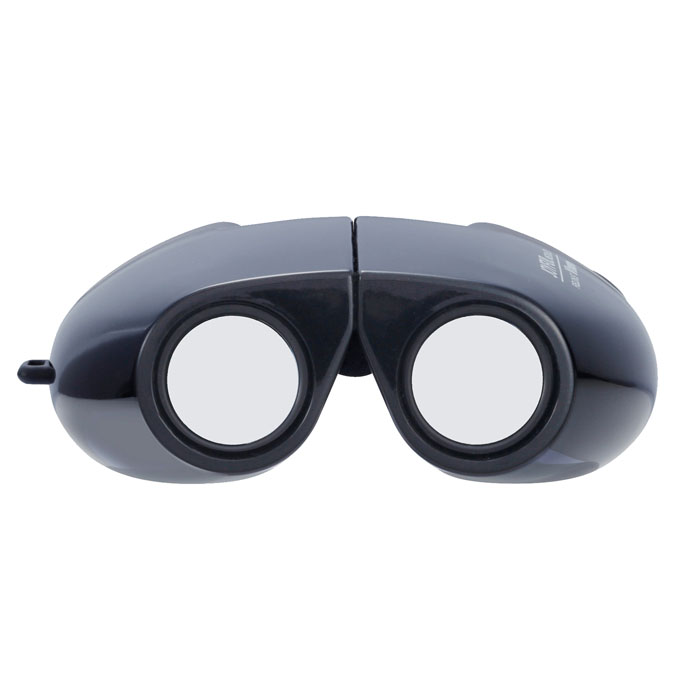 loading

Suggested retail price: Contact local dealer
JAN

4955295134984
Entry model with excellent cost performance.
Appeared as a model with reduced prices while securing basic functions. You can use it with confidence in the first person.
Vixen Binoculars Joyful MS10X21 CF Description
Entry standard model.

Adopted as a model with reduced price while securing designs and basic functions familiar to hands.

Compact・black mica body.

Compact body which does not get in the way even if put in a bag. If you lift it from the neck with a strap, you will complement fashion more. Convenient for use in special events such as travel, theater, concers, watching sports etc.

Very clearly what you want to see.

Because it has moderate magnification and bright field of view, you can enjoy powerful images that can not be obtained with the naked eye easily. Beyond the lens you look for, there is a realistic world.

Magenta-coated on objectives and eyepieces

Three layers of antireflection coating(objective/eyepece multicoat) are applied to the objective lens and eyepiece to reduce light loss. A bright and clear view is obtained.
For availability of products, please contact our local dealers. The specifications are subject to change without notice.