Vixen Binoculars @Six 6X18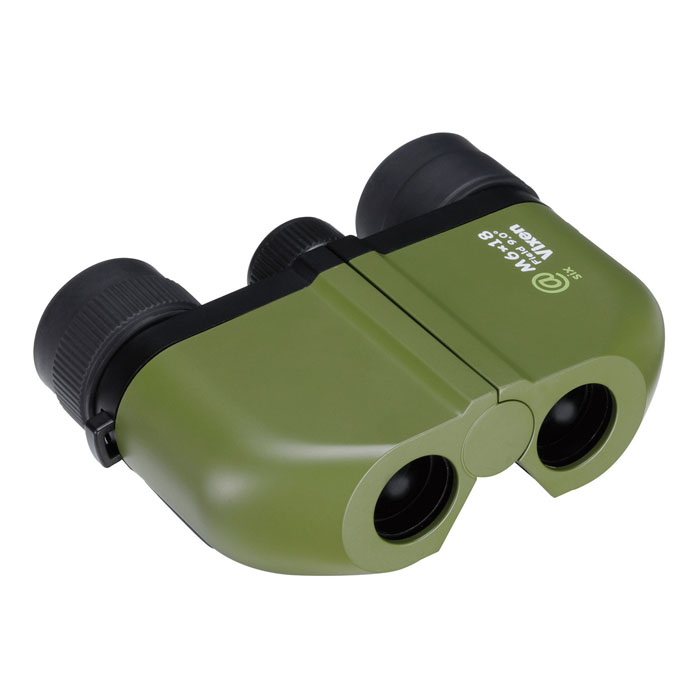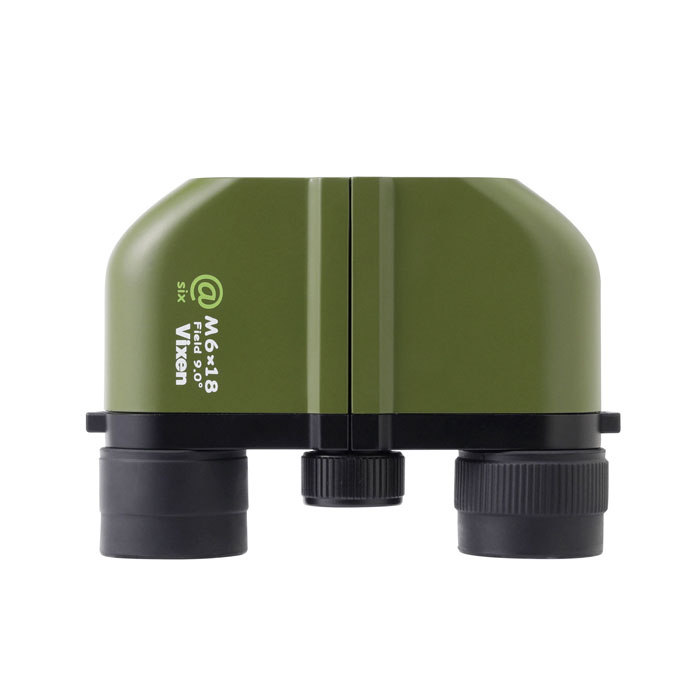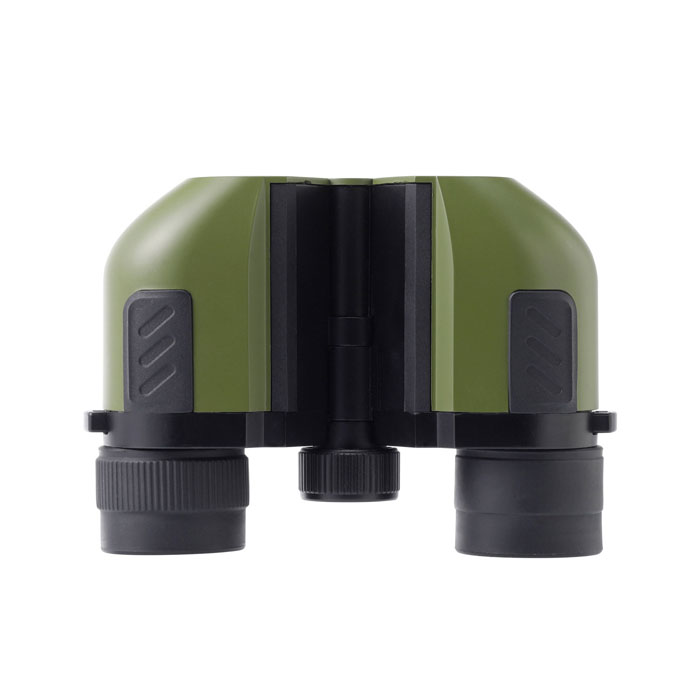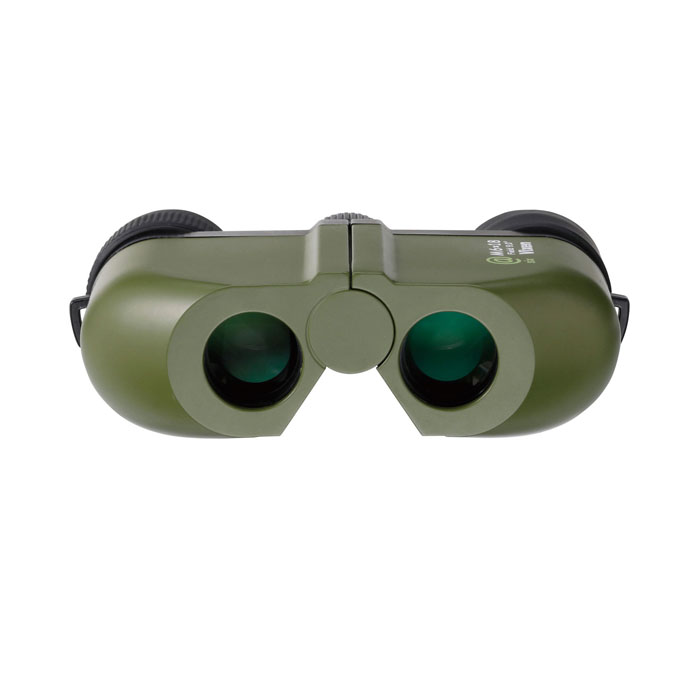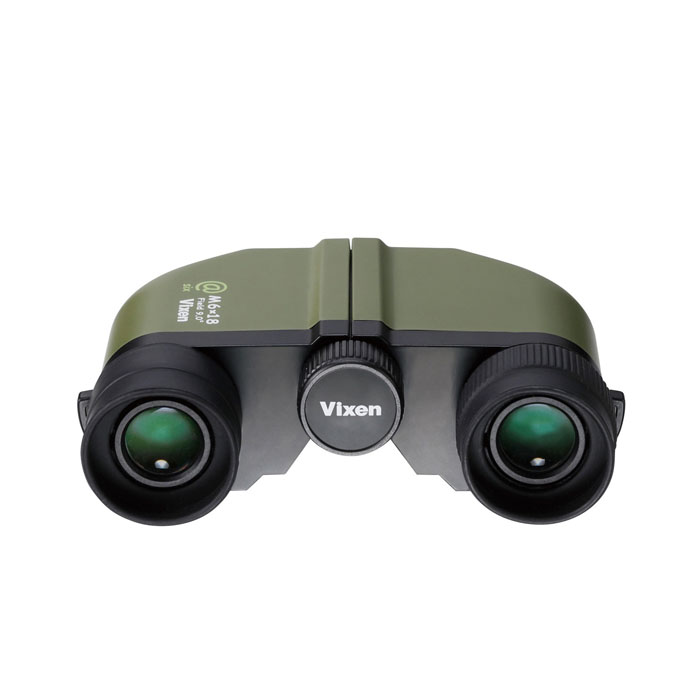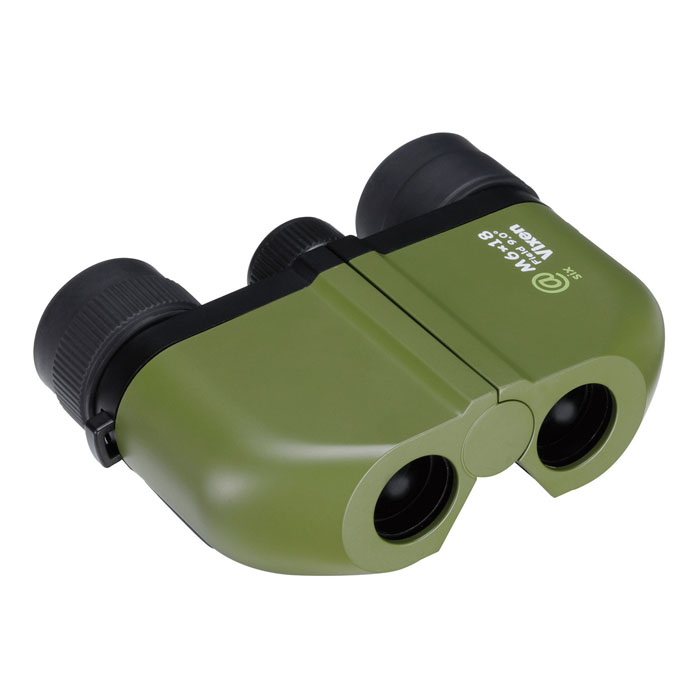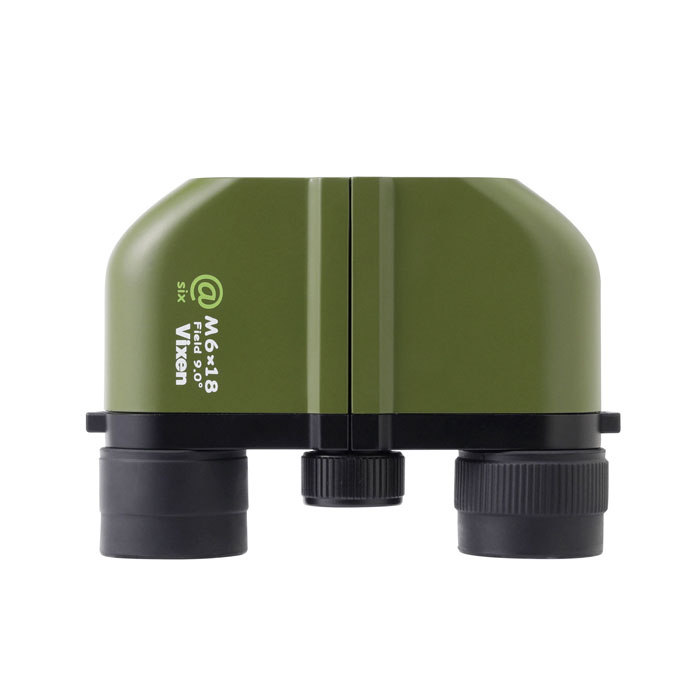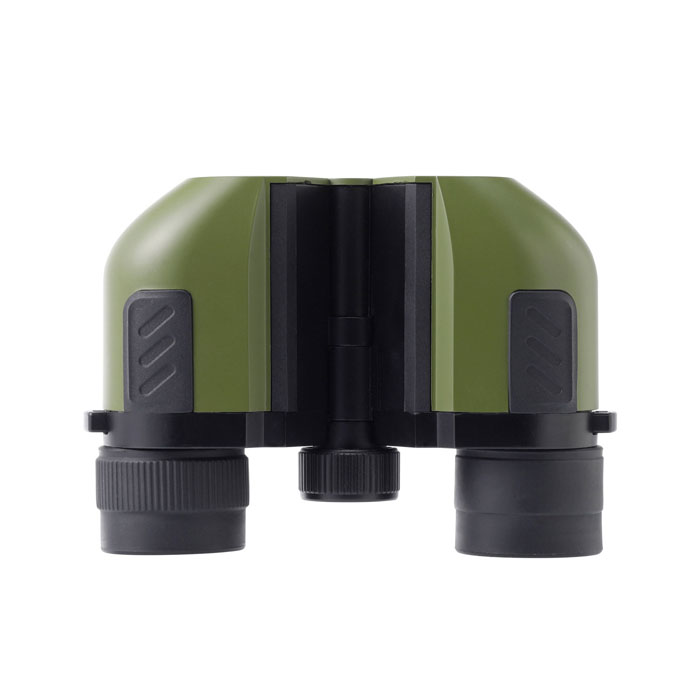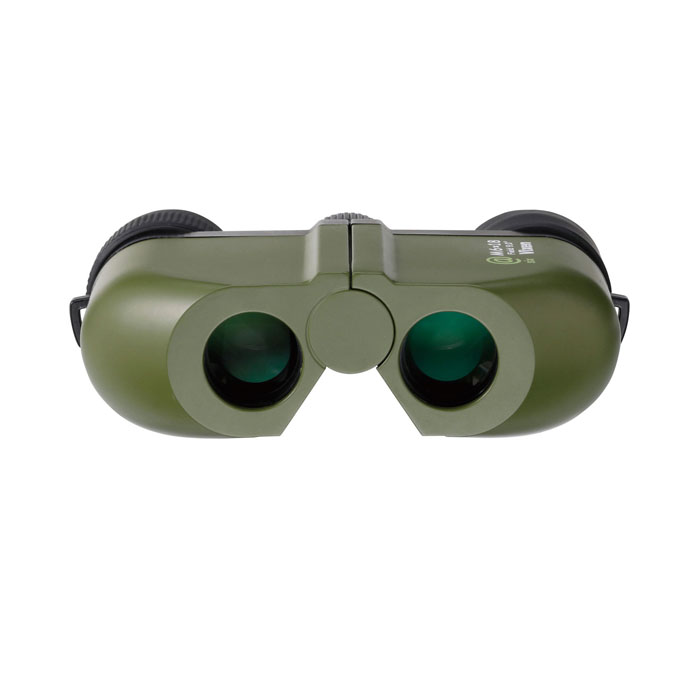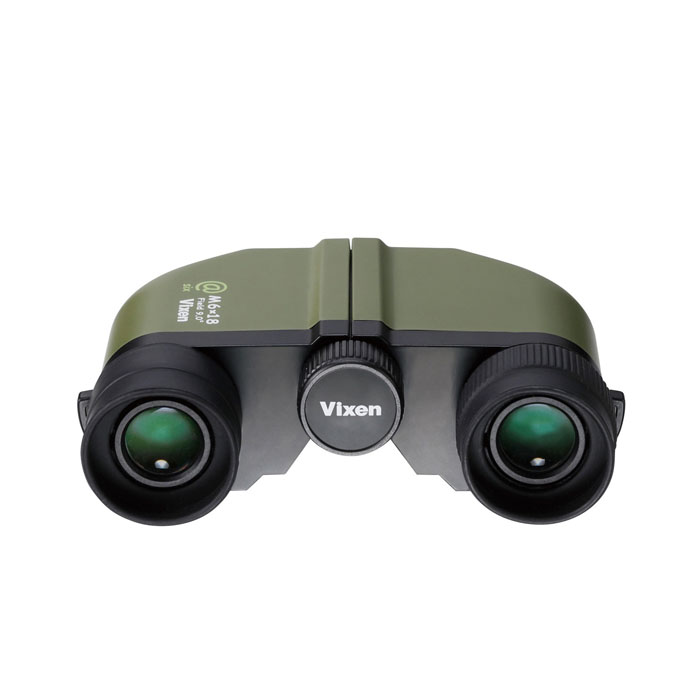 loading

Suggested retail price: Contact local dealer
JAN

4955295146420
Near focus is fun! A close-up makes you notice always something new.
The @Six binoculars enable you to look at an object as close as 55cm in distance. With this binocular, not only you enjoy a beautiful landscape, but also you can observe flowers in the field which can be seen at your feet. In addition, it would be of help in appreciating works of art in the museum.
Vixen Binoculars @Six 6X18 Description
Near focus is 55cm.

Even an object occasionally seen in your daily life, you may find the formative beauty of it if you come close to it. With magnification the object near you will be revealed as a sight that has not been noticed so far and often you will be impressed with it. The @Four binoculars can focus as near as 55cm in distance. This is a great advantage for watching flowers in the fields as you can comfortably look at the object just in front of you without bending your knees. It will be convenient for appreciation of the art at the museum also. Unlike the monoculars, you can feel three-dimensional effect with the binoculars.

PFM optical coatings for clear view.

The PFM coatings is anti-reflection multi layered coatings. It delivers clear field of view by reducing loss of light by reflection at every surface of the lenses. You will get relatively bright images even in a dim environment because of 9 times of light gathering power as compared to the naked eye.

Lightweight and pocket-sized.

The binocular is merely 145g (5.1 oz) in weight. You can take it anywhere as it can be put in a bag without worrying the size and weight.

It comes standard with a lightweight pouch with neck strap.

A stylish pouch like a Sacoche is matched well with the binocular. Made of lightweight synthetic fibers and it features a mesh pocket.
M6X18
Objective lens effective aperture

18mm

Magnification

6X

Prisms

BK7

Optical coatings

PFM coatings

Real field of view

9.0 degrees

Apparent field of view

50.6 degrees

Field of view at 1000m

157m

Exit pupil diameter

3.0mm

Brightness

9

Eye relief

12mm

Near focus

0.55m

Camera tripod applicability

Not available

Interpupillary distance

From 58mm to 75mm

Wafter resistance

Not waterproof

Dimensions

79 x 112 x 40 mm

Weight

145 g
Configuration
6X18 Binocular
Pouch
Neckstrap
For availability of products, please contact our local dealers. The specifications are subject to change without notice.