Vixen Spotting Scope GEOMAⅡ ED 52-S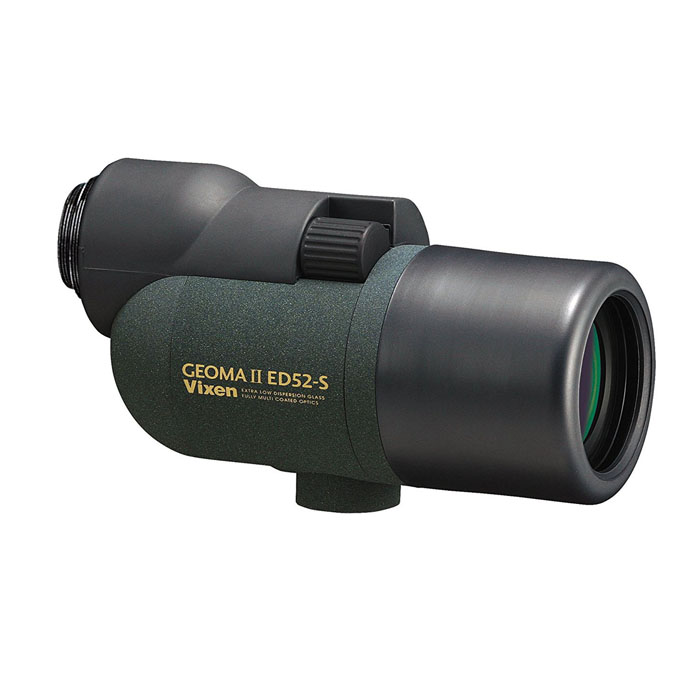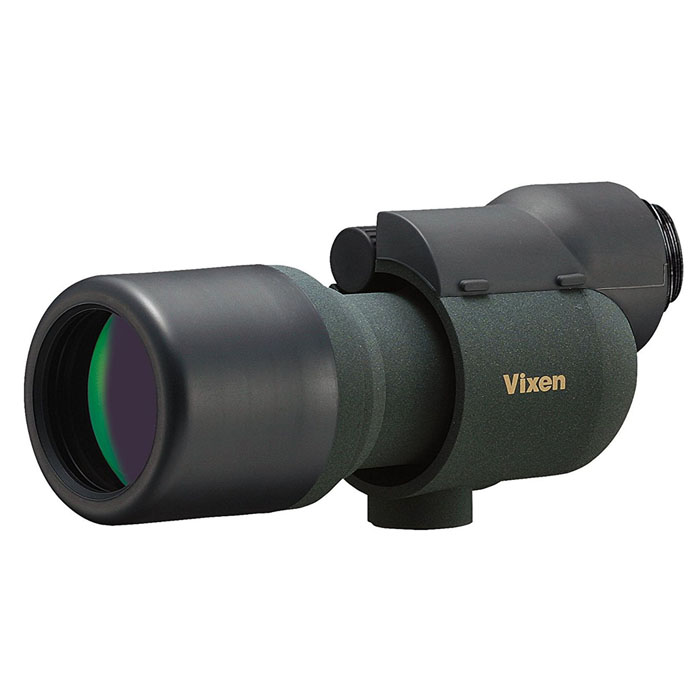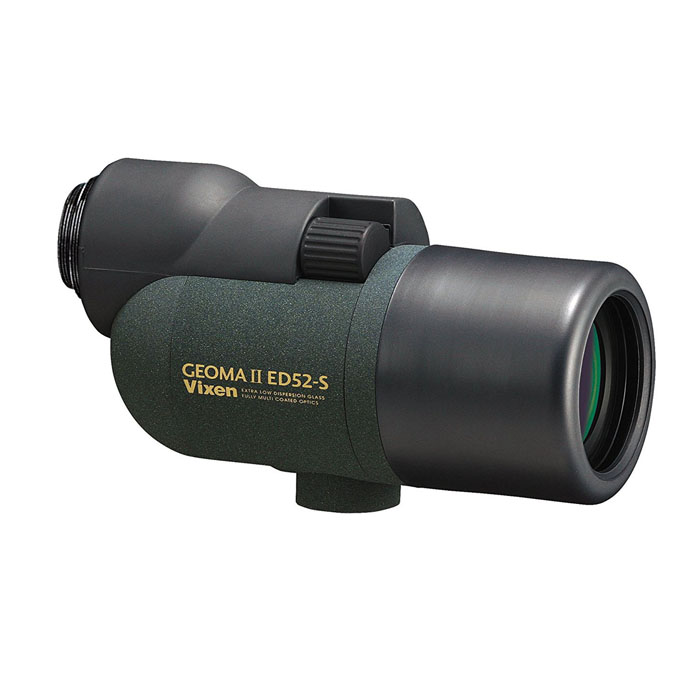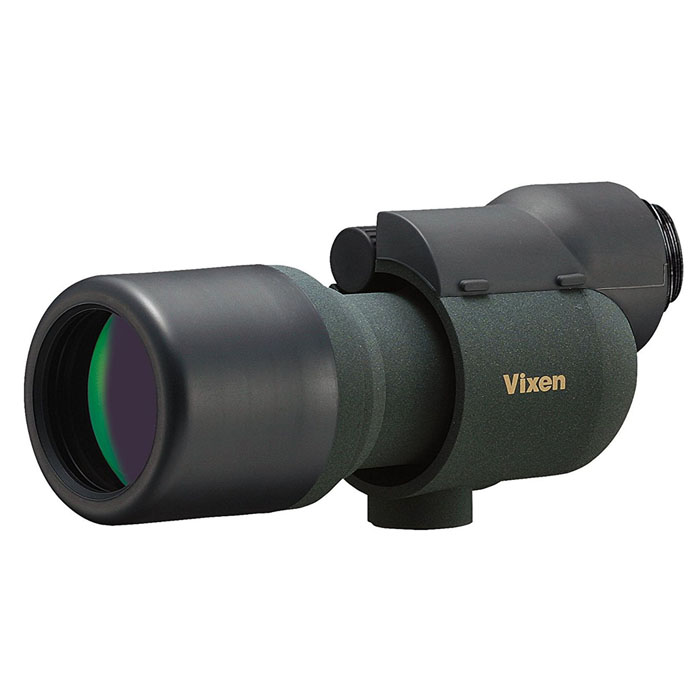 loading

Suggested retail price: Contact local dealer
JAN

4955295180523
Mobile soup which can be used even on hand
Adopting an ED lens realizes a high contrast view with less aberration. By adopting an ED (ultra low dispersion glass) lens, we realized a high-contrast field of view with reduced aberration. We recommend observation by visual observation as a lens for super telephoto shot with a camera attached.
Vixen Spotting Scope GEOMAⅡ ED 52-S Description
Adopt ED lens

ED (ultra low dispersion glass) lens is adopted as an objective lens. The aberration is suppressed at a very high level, and the view with excellent contrast spreads.

Super telephoto lens

By attaching a camera with optional parts, it will be useful for wild bird photography as a super telephoto lens. *The photograph is an image

telescopic body

It is a telescopic body excellent in portability, becoming compact at the time of storage.

With sighting

Aiming projections are equipped on the body side, It helps put the target in view.

Sliding hood

Equipped with a sliding hood useful for backlighting.

Eyepiece storage

You can store the eyepiece on the underside of the body. (Some lenses such as GLH 20 can not be stored)

Multi coating

A multilayer coating of three or more layers is applied to a lens or a prism to realize high contrast.

Straight viewing

Designed with a barrel portion and eyepiece on a straight line.  Easy to find targets, operability when attaching cameras and so on is also excellent.
GEOMAⅡ ED 52-S
Type

Straight viewing

Objective Lens Diameter

52mm

Focal length

278mm

Coating

Multi coating

High × length (the shortest)

10.2cm × 17.7cm

High × length (extended for use)

10.2cm × 21.7cm

Weight

486g
Accessories
hand-holding case (without eyepiece)
For availability of products, please contact our local dealers. The specifications are subject to change without notice.