Vixen Spotting Scopes Balance Plate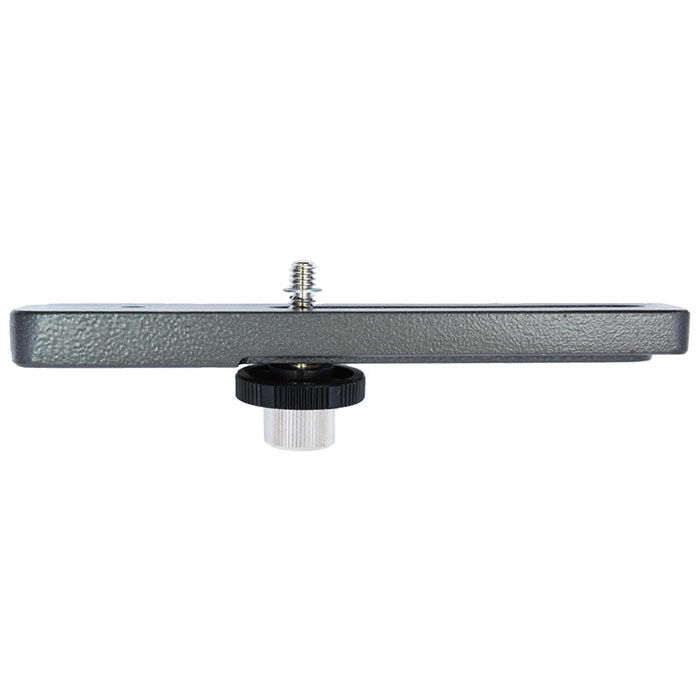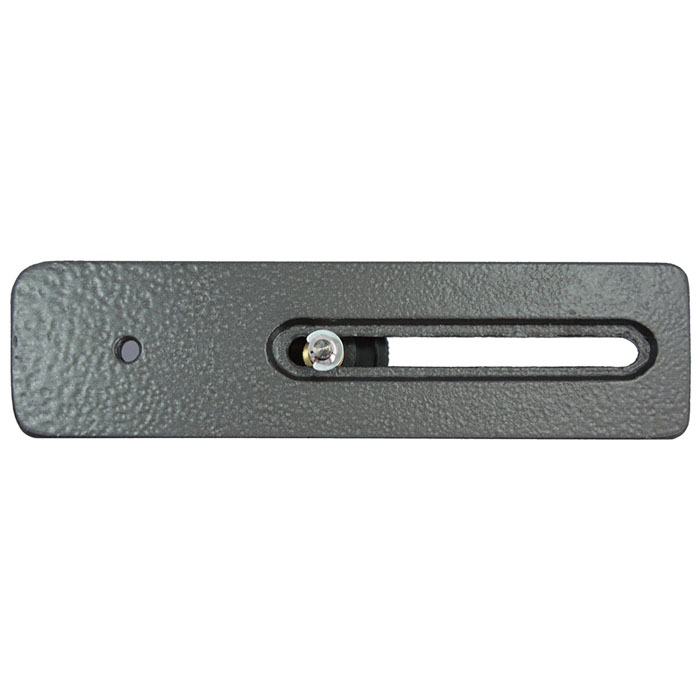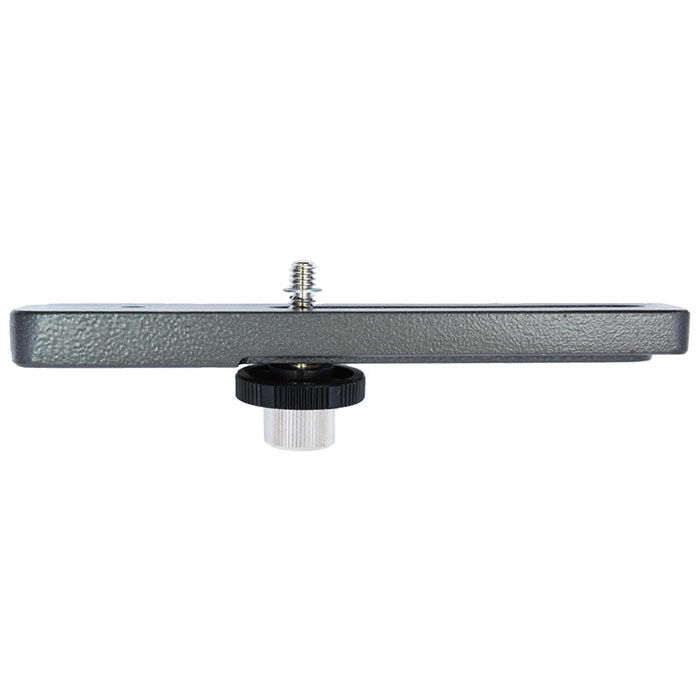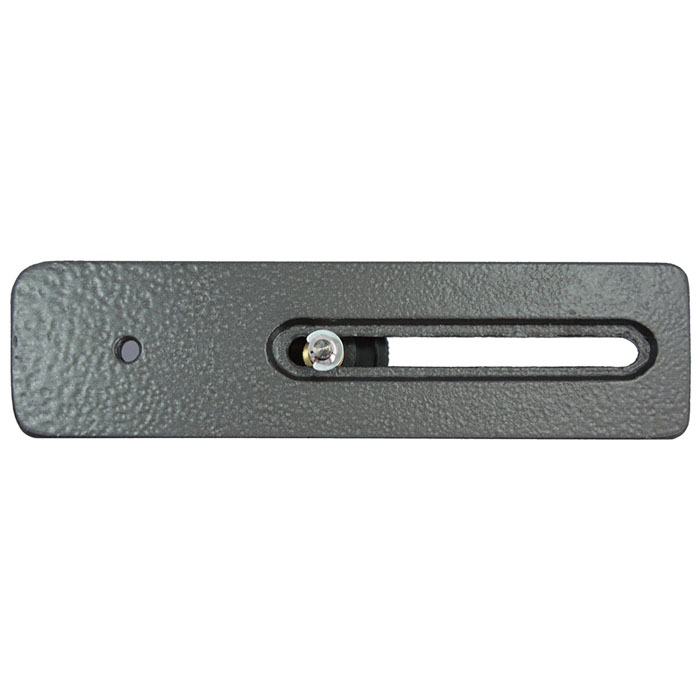 loading

Suggested retail price: Contact local dealer
JAN

4955295181100
Plate designed to be balanced when the camera is attached to the spotting scopes
Your field scope may be unbalanced when a digital camera is mounted on the digital camera adapter on the visual back of the spotting scopes.
Set the balance plate between the pan head and the spotting scopes to shift the position of scope until balance is achieved.
For availability of products, please contact our local dealers. The specifications are subject to change without notice.