Vixen Spotting Scopes Eyepiece GL20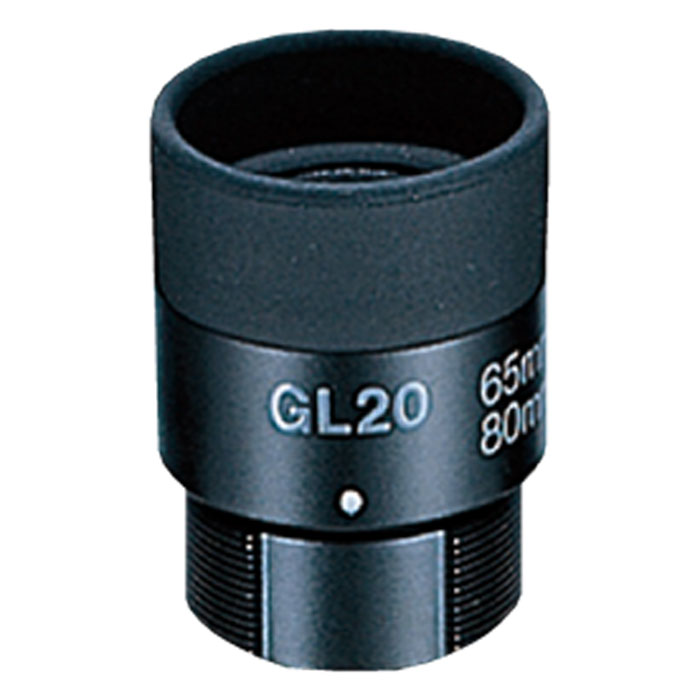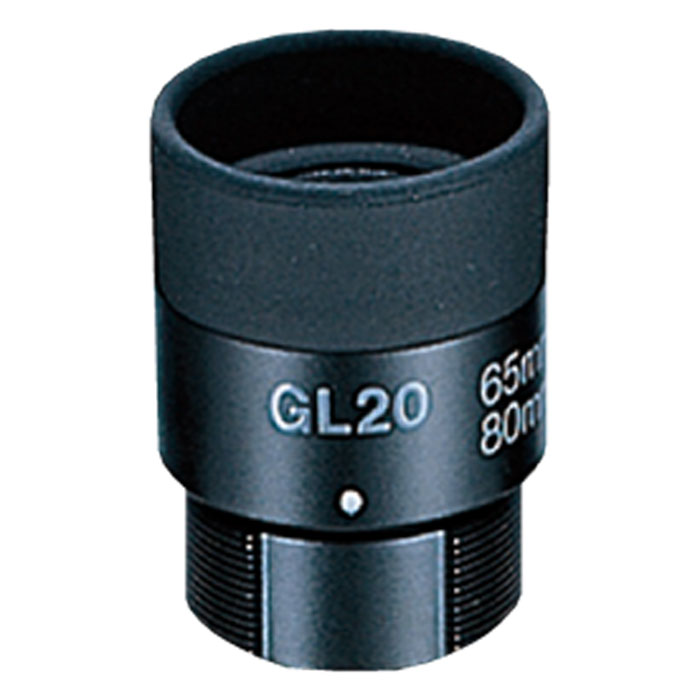 loading

Suggested retail price: Contact local dealer
JAN

4955295182800
Eyepiece for Spotting Scopes
This eyepiece is for Vixen Spotting Scopes.
Eyepiece GL20
Objective Aperture

52mm, 67mm, 82mm

14x/52mm, 20x/67mm, 25x/82mm, 27x/82mm(ED)

Coatings

Fully Multi-coated

Eye Relief

19mm

Angular Field of View

3.7 degrees/52mm, 2.6 degrees/67mm, 2.1 degrees/82mm, 1.9 degrees/82mm(ED)

53 degrees/52mm, 67mm & 82mm, 51 degrees/82mm(ED)

Field of View at 1000m

65m/52mm, 45m/67mm, 37m/82mm, 33m/82mm(ED)

Exit Pupil

3.7mm/52mm, 3.4mm/67mm, 3.3mm/82mm, 3.0mm/82mm(ED)

Brightness

13.7/52mm, 11.6/67mm, 10.9/82mm, 9.0/82mm(ED)

Close Focus(Close Focus is extended by 8m with photography with a DSLR camera)

3.6m/52mm, 5m/67mm, 12m/82mm

Dimensions: Length x Width

42×33mm

Weight

50g

Telescope Effect (with 35mm format SLR camera)

720mm(F13.8)/52mm, 1000mm(F14.9)/67mm, 1400mm(F17.1)/82mm※Camera Adapter G is needed.1080mm(F20.8)/52mm, 1500mm(F22.4)/67mm, 2000mm(F24.4)/82mm※Camera Adapter G and Extension Ring are needed.
For availability of products, please contact our local dealers. The specifications are subject to change without notice.