Vixen Telescope ASG-CB90 Carbon Tripod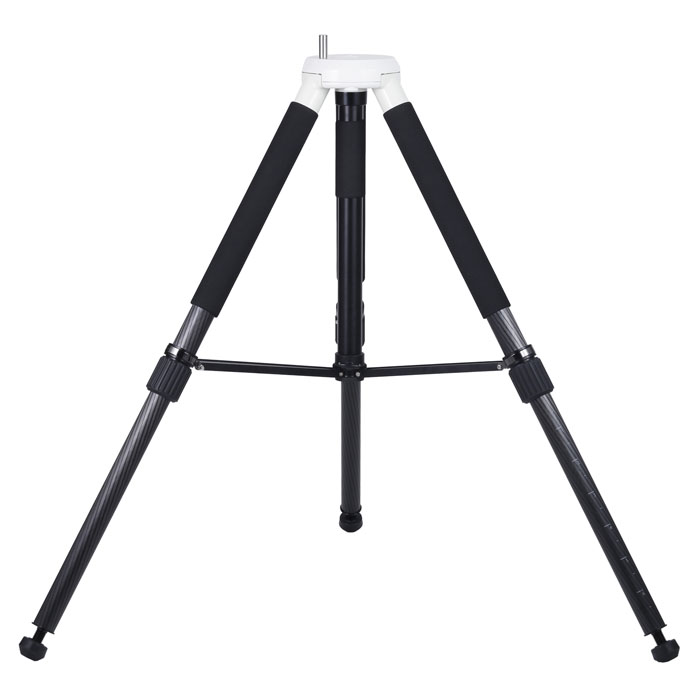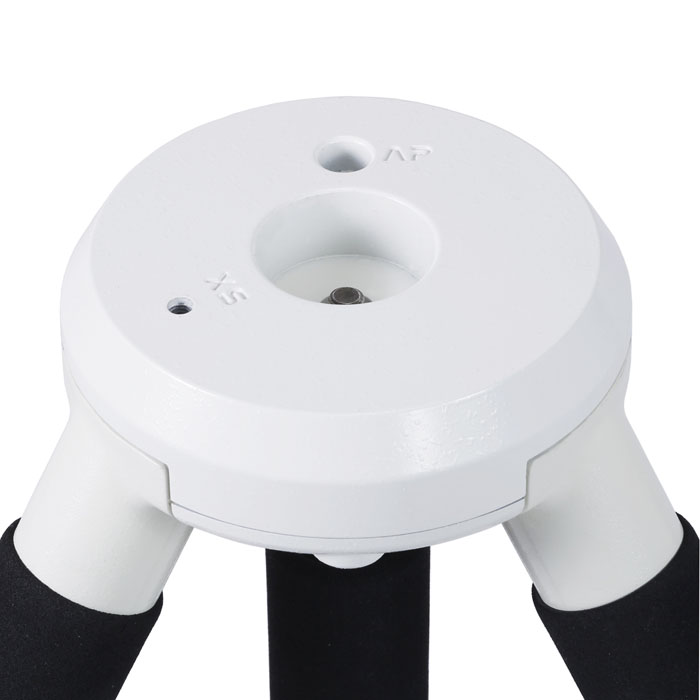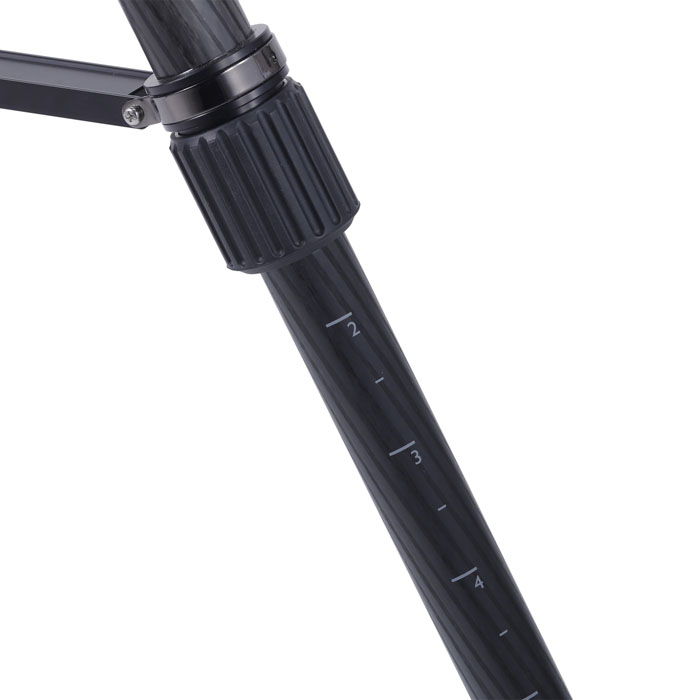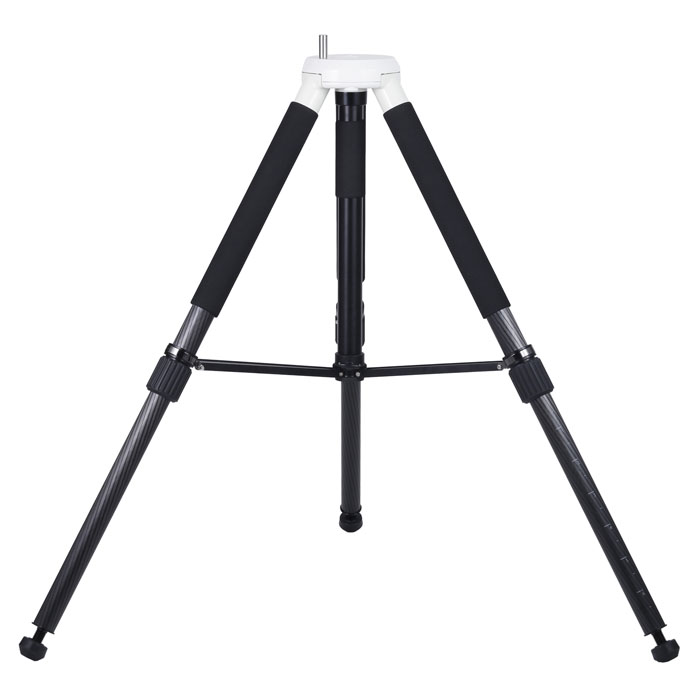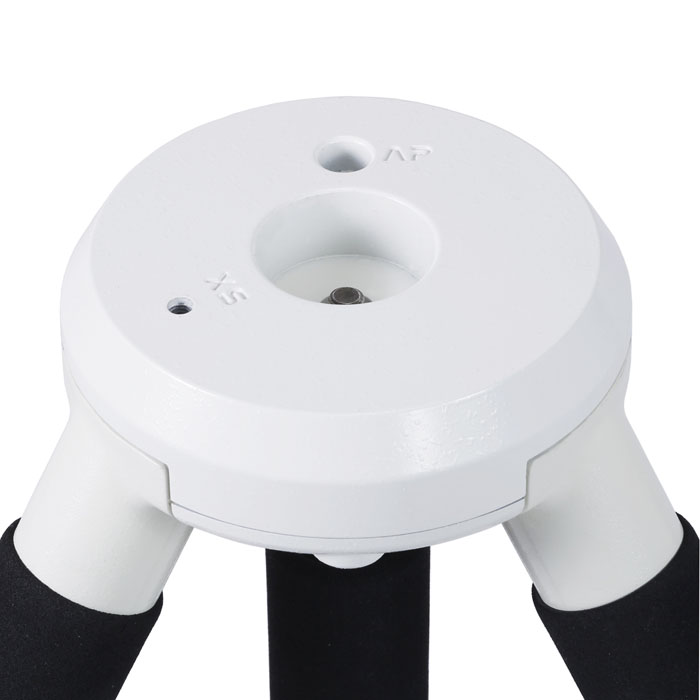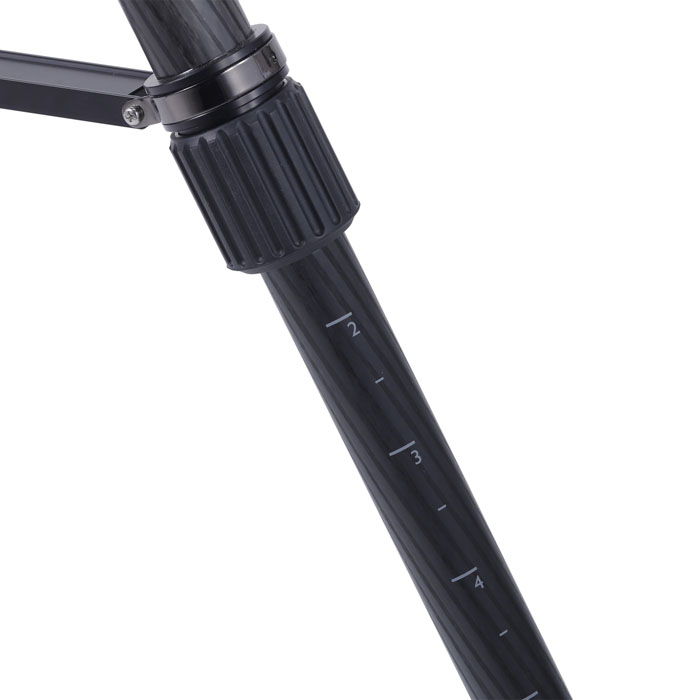 loading

Suggested retail price: Contact local dealer
The ASG-CB90 carbon tripod designed for use for astronomical telescopes.
A lightweight and durable carbon tripod is best suited for the AXJ equatorial mount. It combines great portability with rigidness.
Vixen Telescope ASG-CB90 Carbon Tripod Description
A lightweight carbon tripod with high durability.

The ASG-CB90 is a compact and lightweight tripod designed primarily for using with an AXJ mount. Both high degree of durability and lightweightness were required for the ASG-CB90 tripod in order to make the most use of portability of the AXJ mount. Based on experience at developping our lightweight APP-TL130 tripod, strong and lightweight pipe legs made of carbon fiber have been adopted. Also, every movable part on the legs and the tripod head have been reviewed throughoutly for achieving a highly stable tripod for serious celestial observer with the AXJ mount.

Compatible with SX series and AP series of equatorial mounts.

The ASG-CB90 tripod is compatible with SX series of equatorial mounts, AP series of equatorial mounts, HF fork mount, PORTA II alt-azimuth mout and the SXG half pillar. It is available for the GP2 and GPD2 mounts also if they have a 45mm mount base for the standard Vixen tripod head.

Leg extension twist locks.

The two-section tripod legs can be locked tightly or loosen quickly by turning the twist locks in hand.

A scale marked in centimeters on the tripod legs.

The scale of 2.5cm increments marked on the tripod leg allows for confirming height and level of the tripod easily.
ASG-CB90
Leg type, material

Two-section carbon fiber legs (extendable by one touch)

Adjustable length

from 545mm to 900mm

Adjustable height

from 510mm to 815mm

Pipe leg diameter

Upper section: 36mm, Lower section: 32mm

Setup space

from 340mm to 520mm in radius

Usable with

AXJ, SX series, AP series, GP, GPD* series of equatorial mounts, SXG half pillar, HF2 fork mount, PORTA II altazimuth mount.
*Available for the GP and GPD2 mounts with the mounting base of 45mm in diameter only.
For availability of products, please contact our local dealers. The specifications are subject to change without notice.