Vixen Telescope DEC Motor Module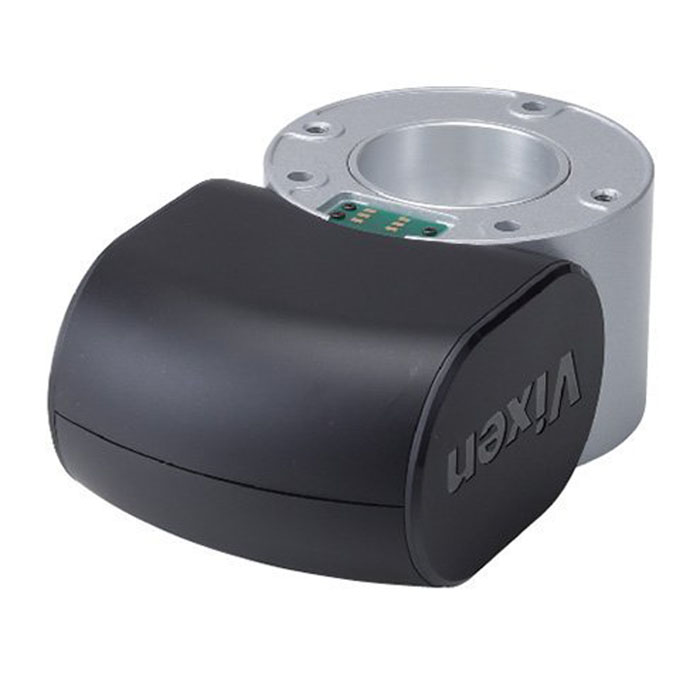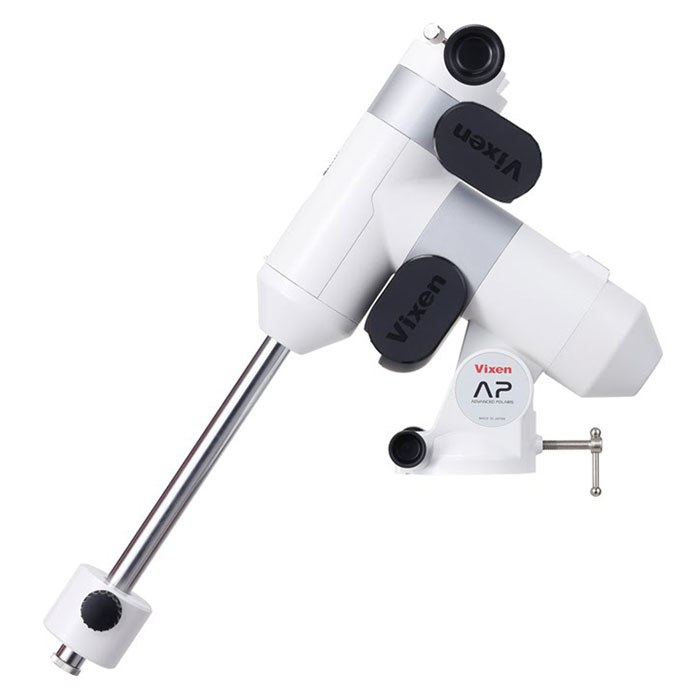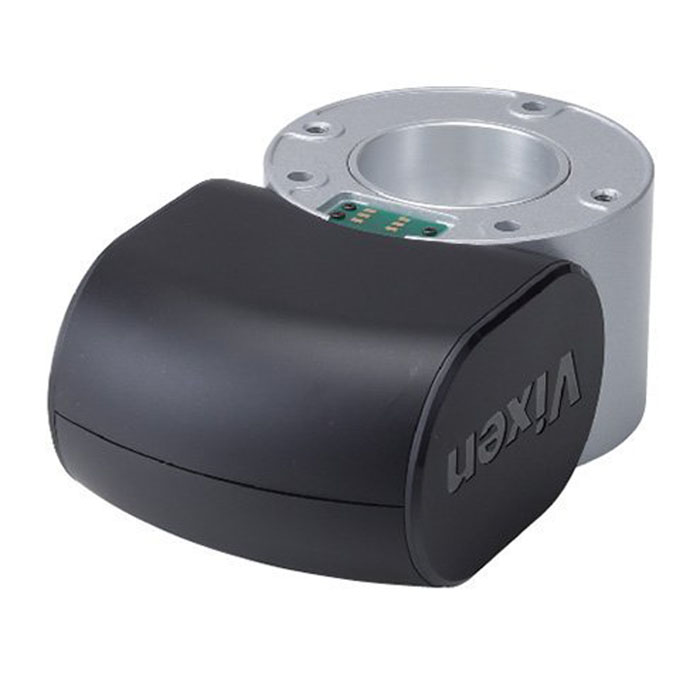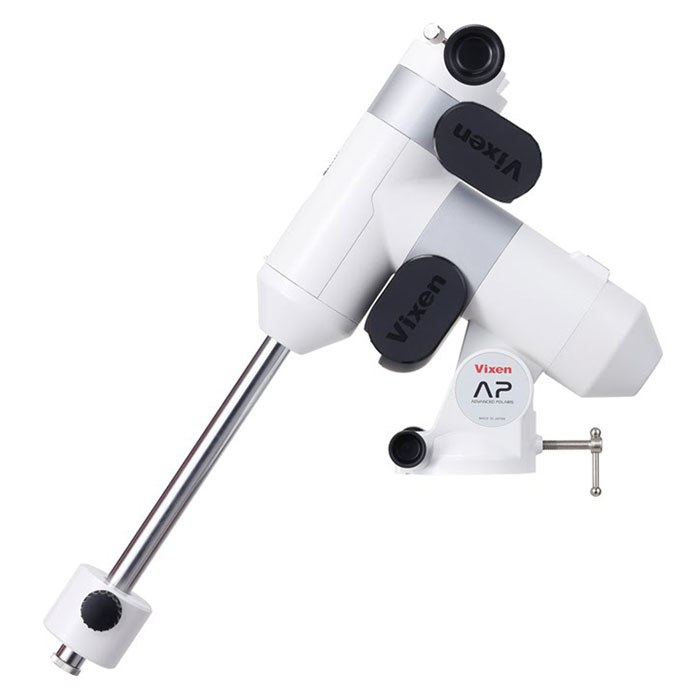 loading

Suggested retail price: Contact local dealer
JAN

4955295258055
DEC motor modue for the AP system.
It is installed on the Dec rotation axis of the AP mount system to move the mount electrically with the STAR BOOK ONE controller.
Vixen Telescope DEC Motor Module Description
The upgrading will be completed with an addition of the DEC motor module.

The basic AP mount system comes standard with both the R.A and Dec manual slow motion control modules. By adding the DEC motor module to the AP-SM mount, which comes equipped with the R.A module, it can be upgraded to a compact and versatile platform both for visual observing and astrophotography.

The DEC motor mdule runs on electricity only. The incorporated bearings produce smooth and stable movements.

The DEC motor module is essential to upgrade to an AP Mount System that moves with dual-axis motor drive. The Dec motor can be feeded with the electricity from the battery compertment on the AP declination body.
DEC Motor Module
Dec slow motion

Worm and wheel gears with whole circle micro movement

Wheel gear

73.5mm in diameter, 144-tooth

Worm gear

11mm in diameter, made of brass

Numbers of ball bearing

2 pieces

Rotational axis

45mm in diamter, aluminum alloy

Motor

Pulse motor

Dimentions

80mm×136.5mm×62mm

Weight

600g
For availability of products, please contact our local dealers. The specifications are subject to change without notice.