Vixen Telescope Dovetail Slide Bar PG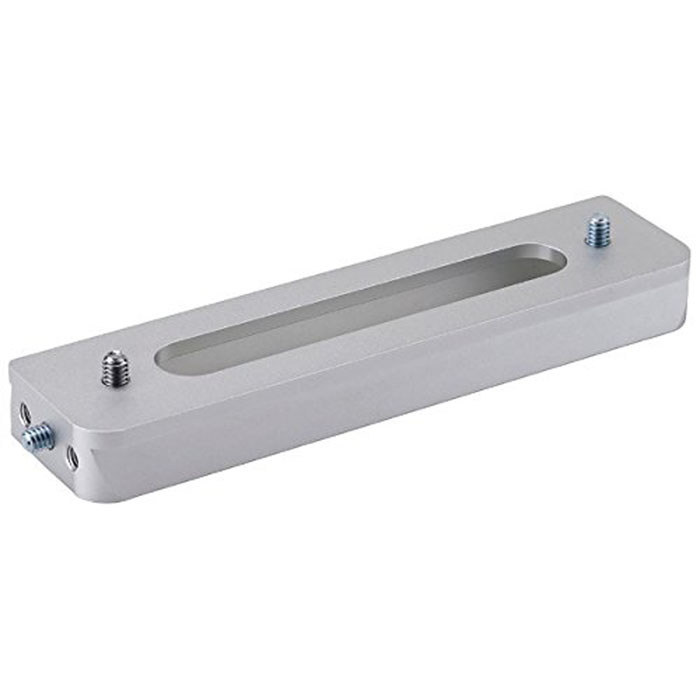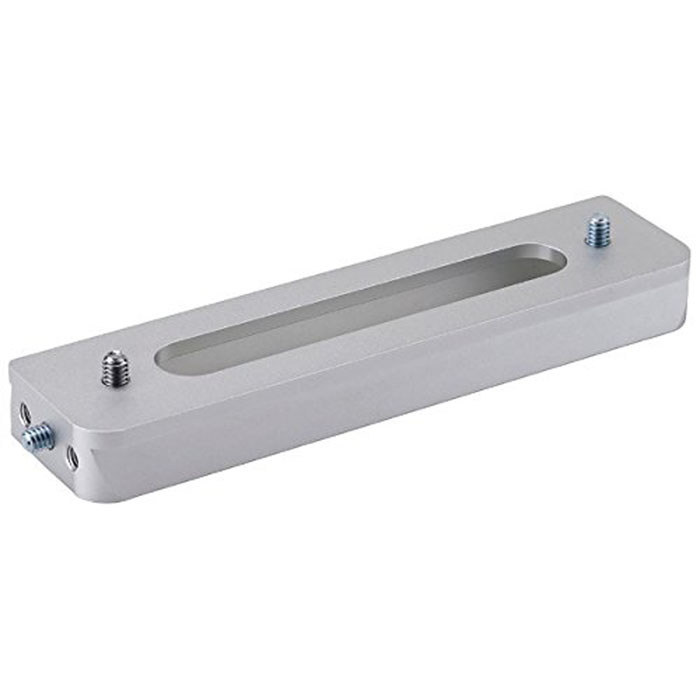 loading

Suggested retail price: Contact local dealer
JAN

4955295258239
Attaching a DSLR camera or other instruments to the AP mount
The dovetail slide bar PG is used to attach a DSLR camera or other instruments with 1/4" screw to the AP mount. It can be mounted on all the Vixen mount heads with the Vixen style dovetail mounting unit (SX2, SXD2 and PORTA II). The elongated sight slot on the dovetail slide bar PG avoids disturbing the field of view of the polar scope when it is used.
Dovetail Slide Bar PG
Width of the dovetail slide bar

Vixen standard (44mm), with a sight slot for polar scope

Numbers of 1/4" screws for attachment

4 pieces

Numbers of M6 screw sockets

4 pieces

Size

182mm x 44mm x 20mm

Weight

200g
For availability of products, please contact our local dealers. The specifications are subject to change without notice.