Vixen Telescope APZ Mount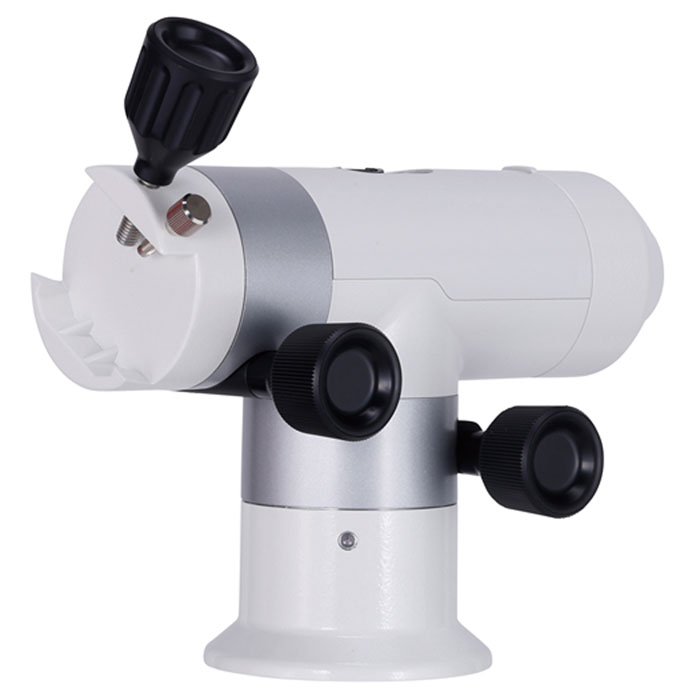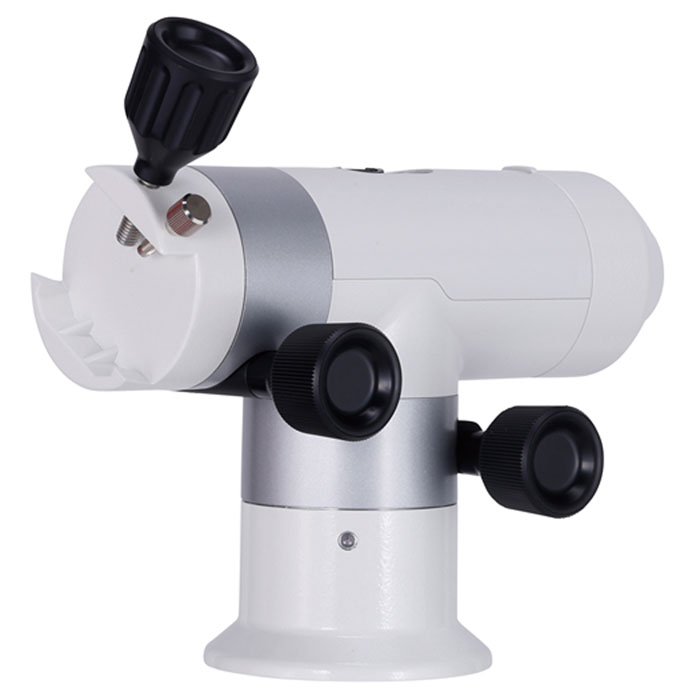 loading

Suggested retail price: Contact local dealer
JAN

4955295258413
A smple easy to use alt-azimuth mount delivered from the transformation of the AP mount.
With the smooth friction controlmechanism of the APZ mount, the telescope can be moved quickly by hand to your target object.
Vixen Telescope APZ Mount Description
A wide selection of accessories and modules are available to upgrade.

The components of the APZ mount are designed as modules for the Advanced Polaris mount and they are usable to transform it to a highly portable AP equatorial mount.

Sealed Ball Bearings

The sealed type ball bearings are used for movable part to eliminate from mixing in of dust particles and offer excellent durability. It ensures smooth rotation of an optical tube loaded.

Decent 8kg Loading Weight

The rigid body and sealed ball bearings allows for using a VMC telescope with 200mm aperture.
APZ Mount
Slow motion control

Worm and wheel gears with 144-tooth whole circle micro movement (by hand), with slow motion control knob

Quick motion control

Friction control

Worm wheel gears

58.4mm in diameter, 144-tooth

Worm shaft gears

9.8mm in diameter, made of brass

Altitude/Azimuth axes

59mm in diameter, made of aluminum alloy

Number of bearings

6 pieces

Loading weight

About 8kg (6kg if used with the DEC motor module)

Size

178mm x 258mm x 104mm

Weight

3.8kg (incl. AZ counterweight)

Counterweight

AZ couterweight 1.65kg
For availability of products, please contact our local dealers. The specifications are subject to change without notice.