Vixen Telescope APZ-R130Sf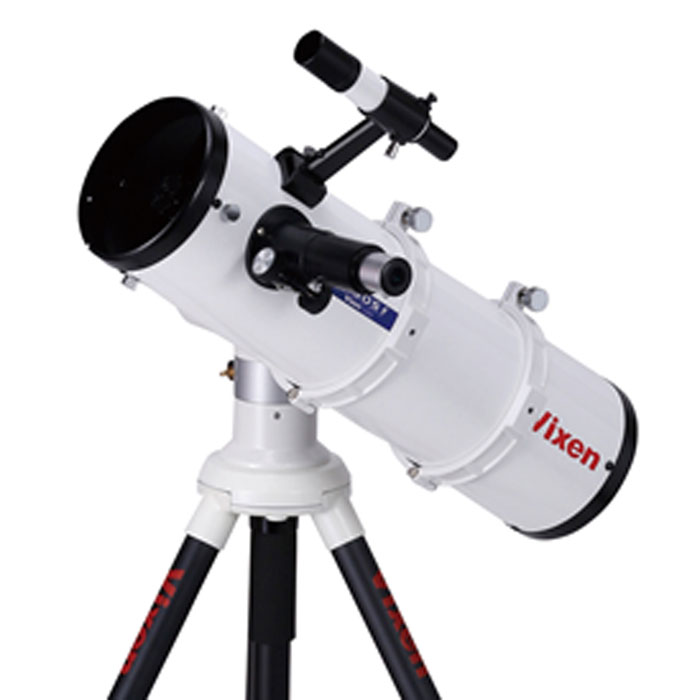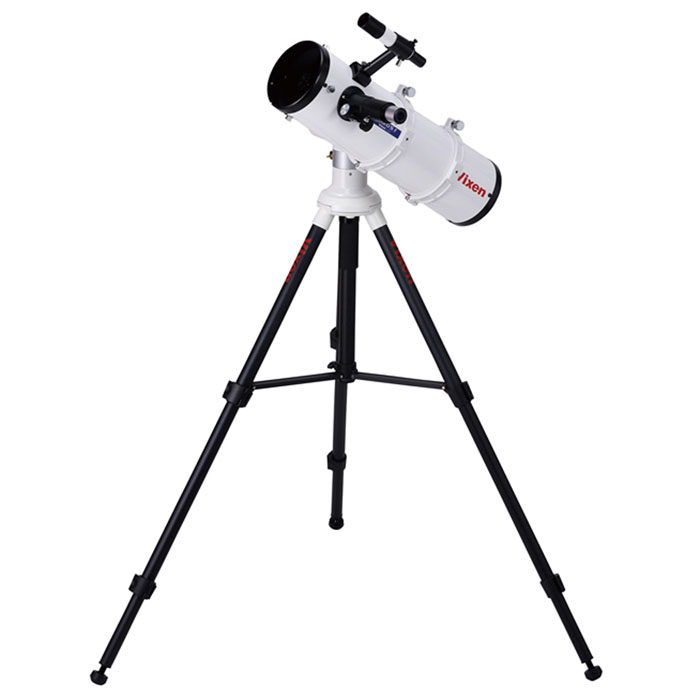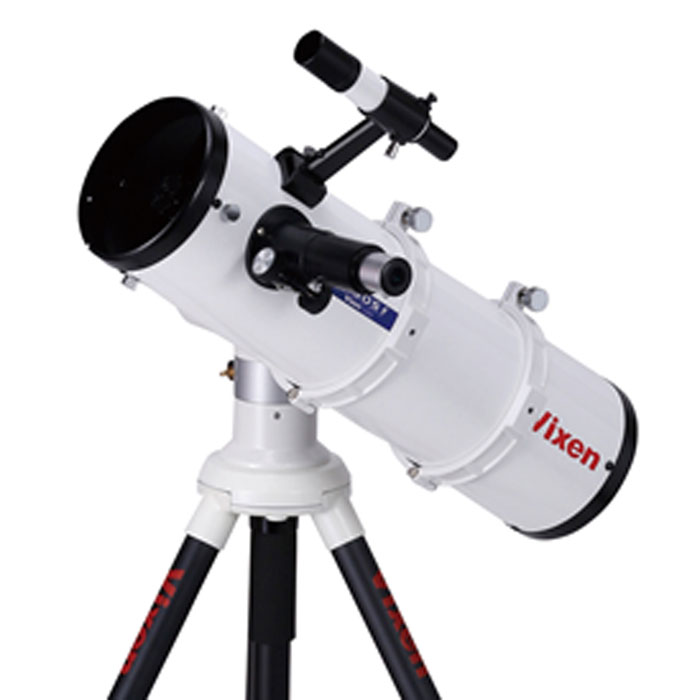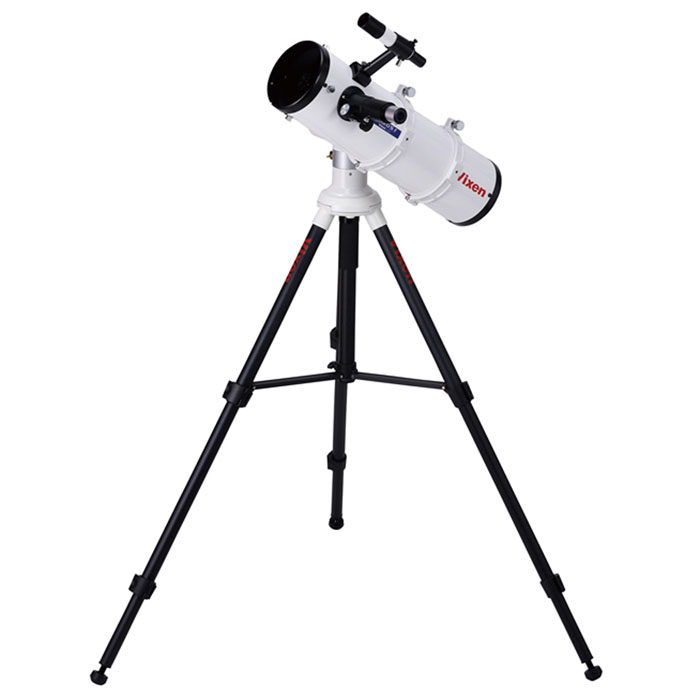 loading

Suggested retail price: Contact local dealer
JAN

4955295258444
More light gathering power is great for viewing deep sky objects.
A combination of a 130mm Newtonian reflector and a simple and easy-to-use "Alt-Azimuth" mount that is comprised of parts of the AP equatorial mount.
Vixen Telescope APZ-R130Sf Description
APZ Mount

With smooth friction control mechanism of the APZ mount, the telescope can be moved quickly by hand to your trget object. Lightweight grab-and-go telescope to take it to anywhere.

Derived from the transformation of the AP Mount.

The mount is composed of sectional modules and units that can be easily upgraded to an AP equatorial mount with additional components.

Sealed Ball Bearings

The sealed type ball bearings are used for movable part to eliminate from mixing in of dust particles and offer excellent durability. It ensures smooth rotation of an optical tube loaded.

Decent 8kg Loading Weight

The rigid body and sealed ball bearings allows for using a VMC telescope with 200mm aperture.
Optical tubes
Objective mirror, effective aperture

130mm parabolic, multicoated

Focal length (Focal ratio)

650mm (F5.0)

Resolving power / Limiting magnitude

0.89 arc seconds / 12.3

Light gathering power

345x unaided eye

Dimensions / Weight

160mm dia. x 575mm long / 5.3kg (Net 4.0kg)

Finder scope

6x30mm Finder, 7 degrees field of view
Eyepiece section
Adapter threads / Visual back

43mm and 42mm for T-ring / 31.7mm push fit

Eyepieces

PL20mm (33x, 89' field of view), PL6.3mm (103x, 30' field of view)
Tripod
Leg type, material

3-section aluminum legs with quick-release leg clamps

Size / Weight

Adjustable from 570mm to 1296mm in length, from 526mm to 1159mm in height, setup radius from 350mm to 710mm / 3.0 kg
Others
Photography

Usable with Prime focus, Eypiece projection and Afocal imaging

Solar observation

Not available

Total weight

12.1kg (without eyepieces)
Configuration
Optical tube assembly
APZ Mount
Eyepieces
APP-TL130 Tripod
For availability of products, please contact our local dealers. The specifications are subject to change without notice.