Vixen Telescope APZ-A62SS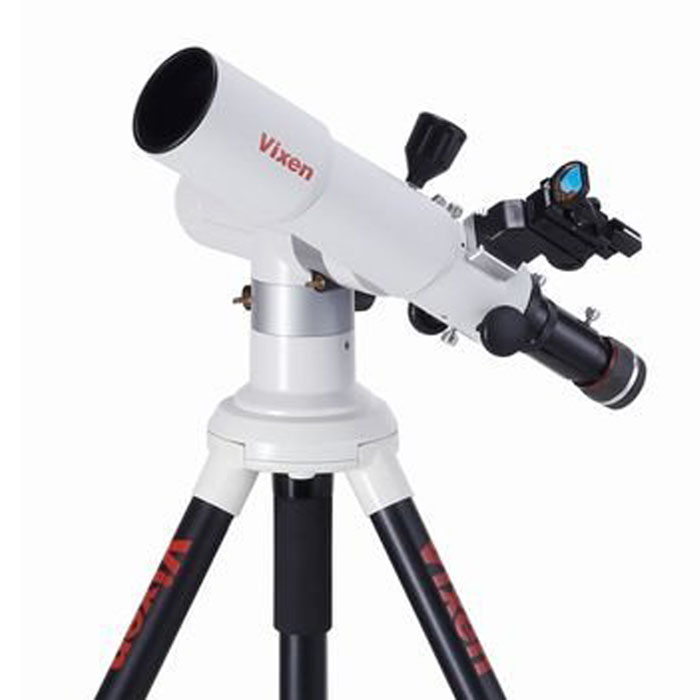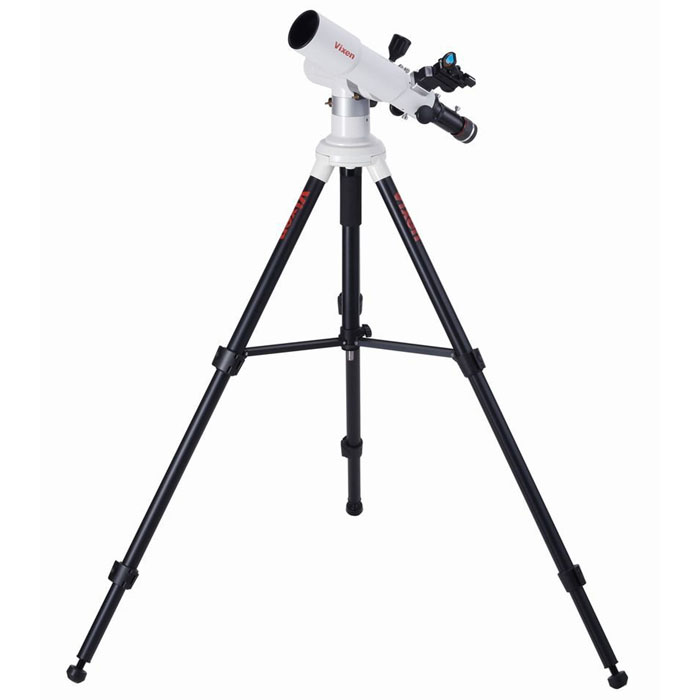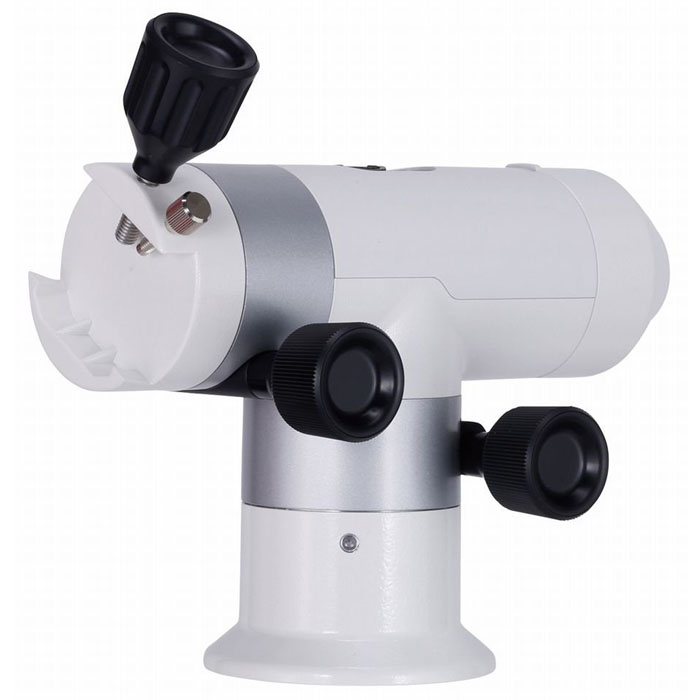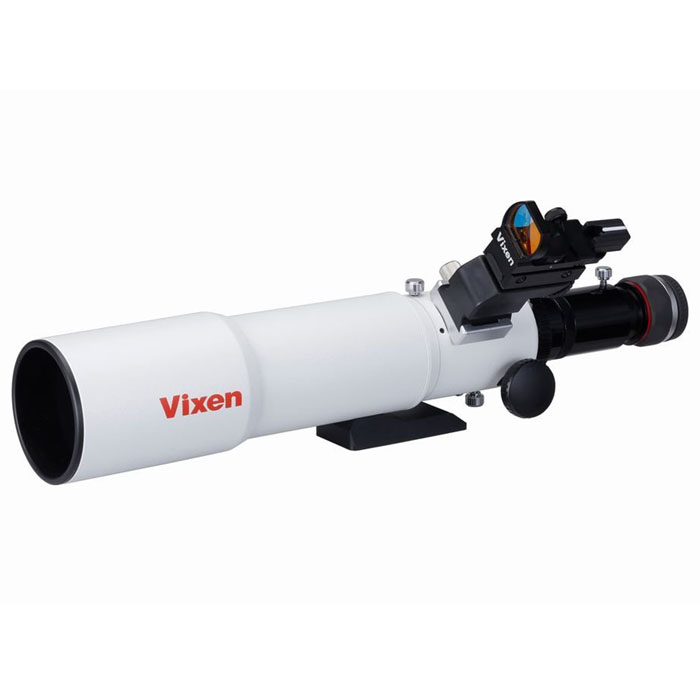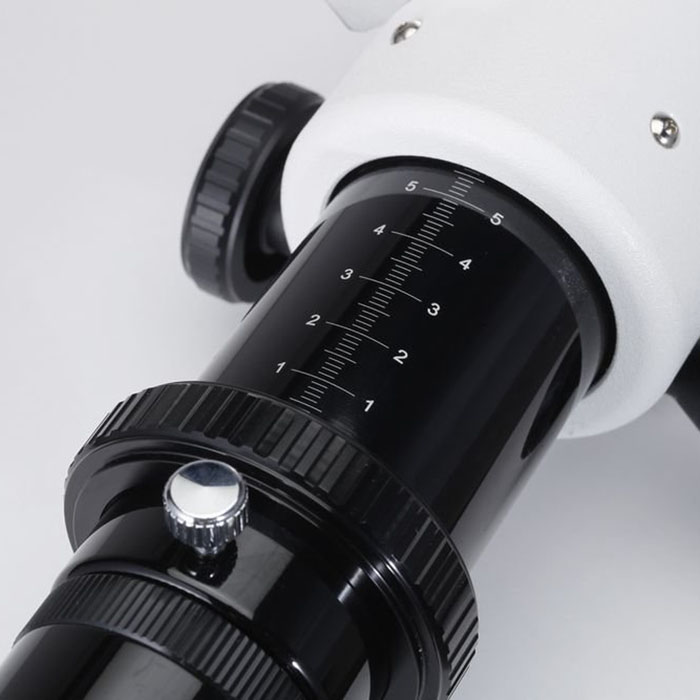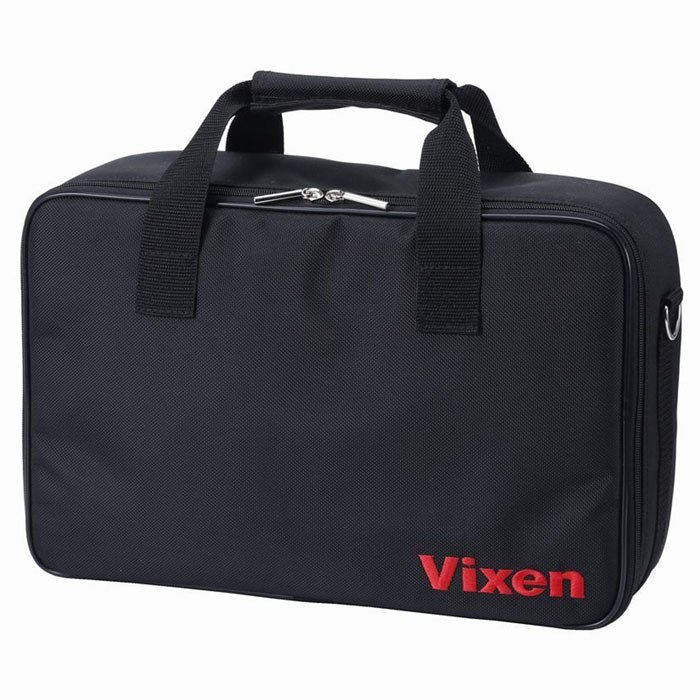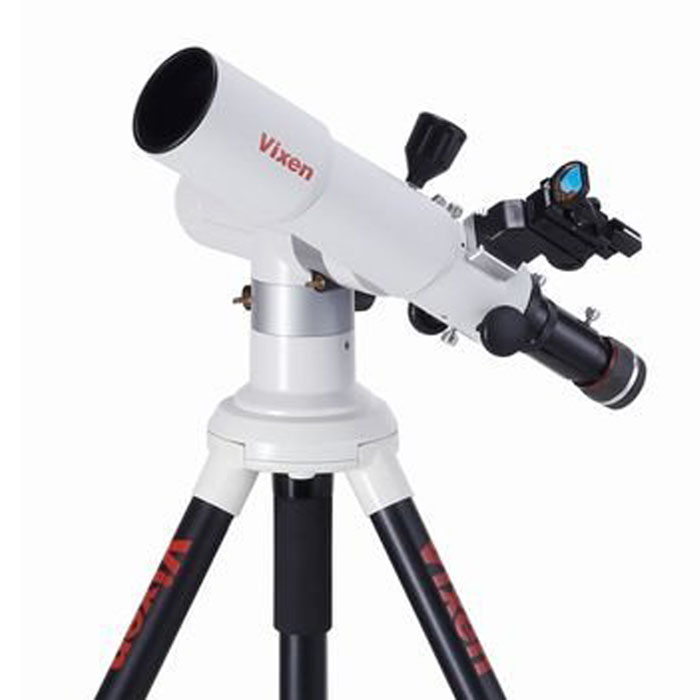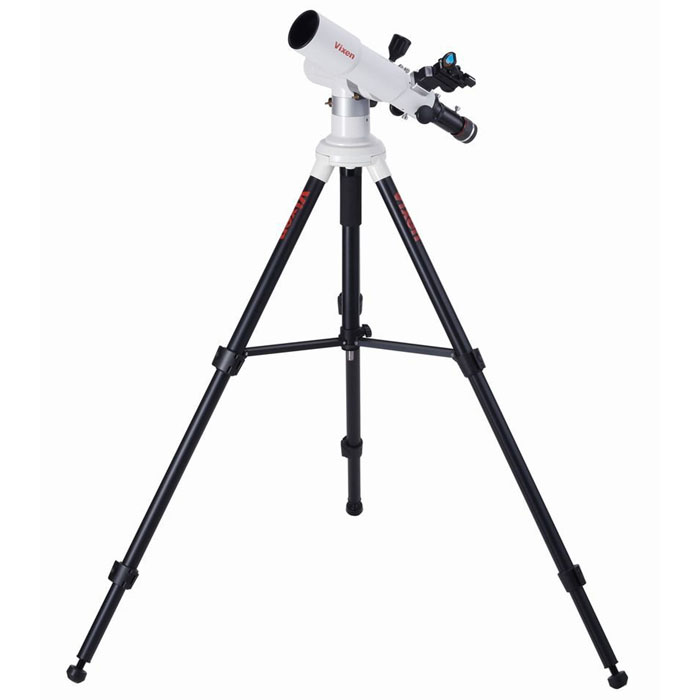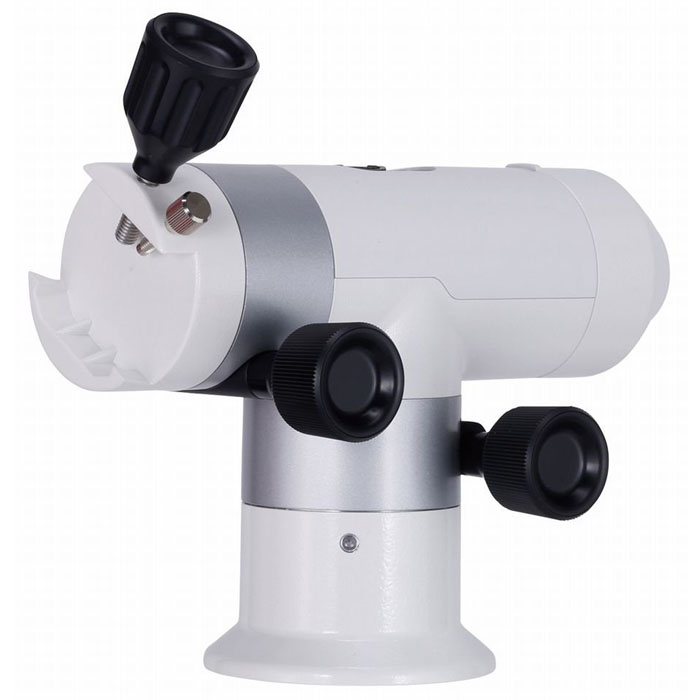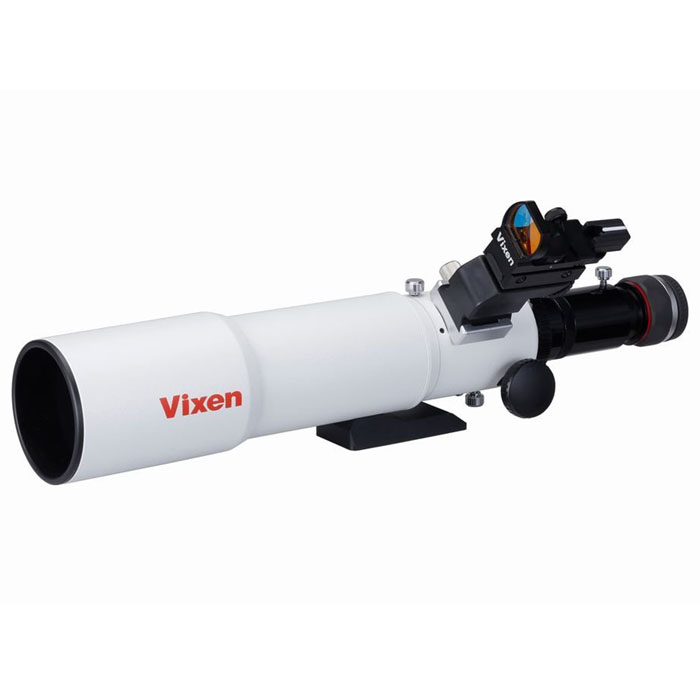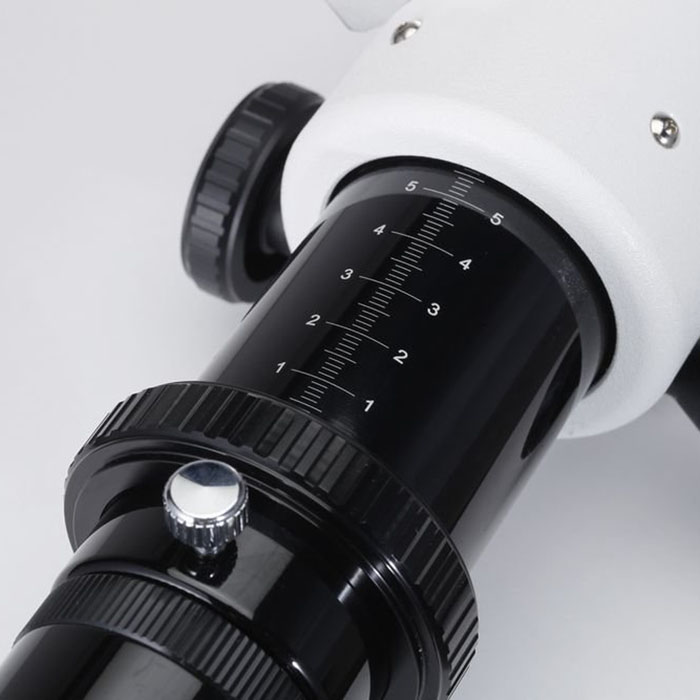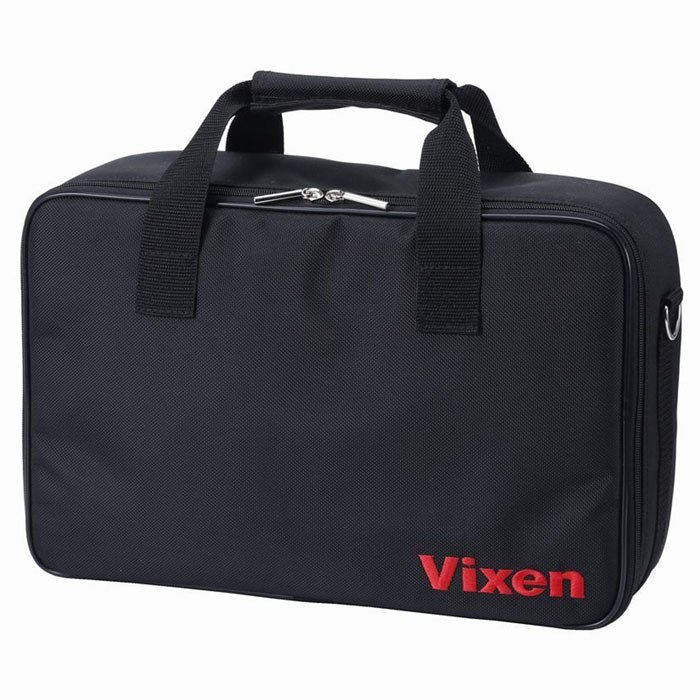 loading

Suggested retail price: Contact local dealer
A great combination of the stylish optical tube and versatile alt-azimuth mount.
Vixen Telescope APZ-A62SS Description
Highly compact and lightweight A62SS optical tube.

A short tube achromatic refractor with retractable dew shield. The overall size can be changed as short as about 30cm in length. The weight of the optical tube is only 1.8kg although it is durably made of metal. Its compact and lightweight optical tube matches well with the AP mount. The telescope comes with two eyepieces of long eye relief that yield magnification of 35x and 130x. The moon, planets and bright Messier objects are enjoyable with this model.

APZ Mount

With smooth friction control mechanism of the APZ mount, the telescope can be moved quickly by hand to your trget object. Lightweight grab-and-go telescope to take it to anywhere.

Expandable AP modules and units.

The AP mount is composed of sectional modules and units. It can be easily rearranged or upgraded for your specific need. For example, this product can be modified to an AP Photo Guider by adding the R.A motor modue and STAR BOOK ONE set plus the PG mount head set. An addition of the AP mounting base post will change it to an APZ alt-azimuth mount. An optional Polar alignment scope allows for acurate tracking in long exposure astrophotography.

A wide variety of optional accessories.

A wide selection of optional accessories are available for the AP mount to meet your observation needs.
Optical Tubes
Objective lens, effective aperture

62mm achromatic, multicoated

Focal length (Focal ratio)

520mm (F8.4)

Resolving power / Limiting magnitude

1.87 arc seconds / 10.7

Light gathering power

78x unaided eye

Dimensions / Weight

75mm dia. and 370mm long (305mm long for storage) / 1.8kg (Net 1.5kg)

Finder scope

XY Red dot finder (1x aiming device)
Eyepiece section
Focuser

Crayford type (with lock knob), rotatable

Adapter threads / Visual back

42mm for T-ring, 37mm for filter / 31.7mm push fit

Eyepieces

SLV15mm (35x, 86' field of view), SLV4mm (130x, 23' field of view)
Tripod
Leg type, material

3-section aluminum legs with quick-release leg clamps

Size / Weight

Adjustable from 570mm to 1296mm in length, from 526mm to 1159mm in height, setup radius from 350mm to 710mm / 3.0 kg
Others
Accessories

Built-in dovetail mounting plate, Soft carry case for OTA

Photography

Usable with Prime focus, Eypiece projection and Afocal imaging

Solar observation

Not available

Total weight

8.6kg (without eyepieces)
For availability of products, please contact our local dealers. The specifications are subject to change without notice.