Vixen Telescope Observation Goods Heater Wrap Sheet II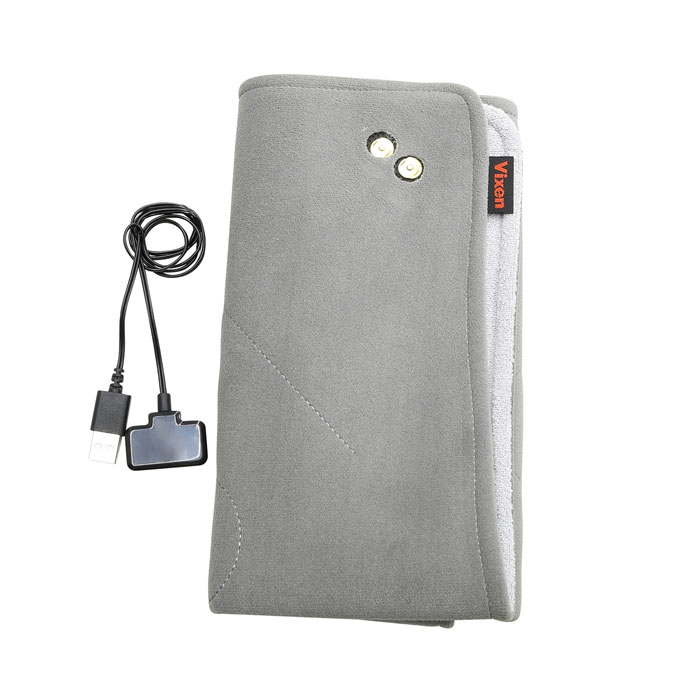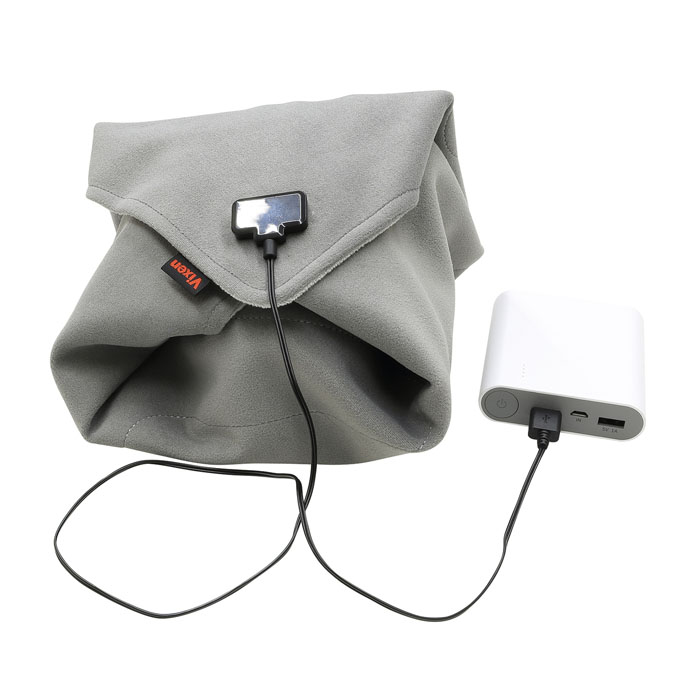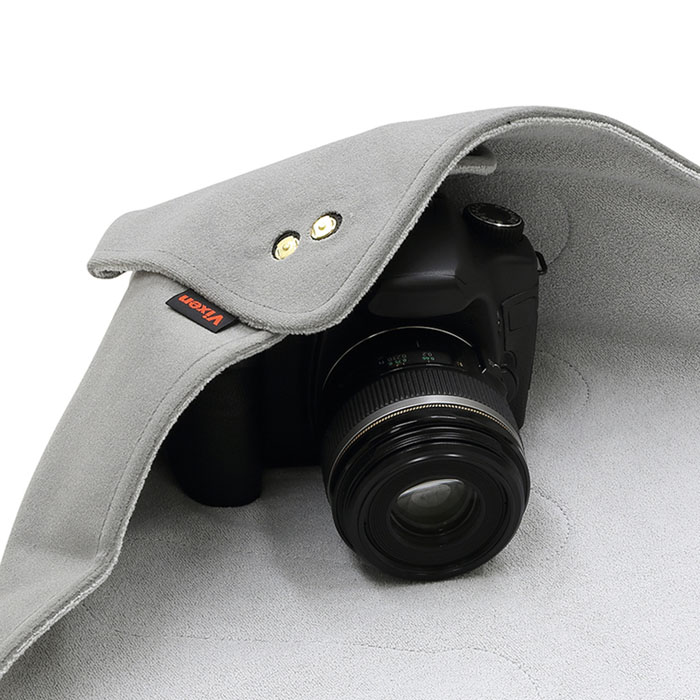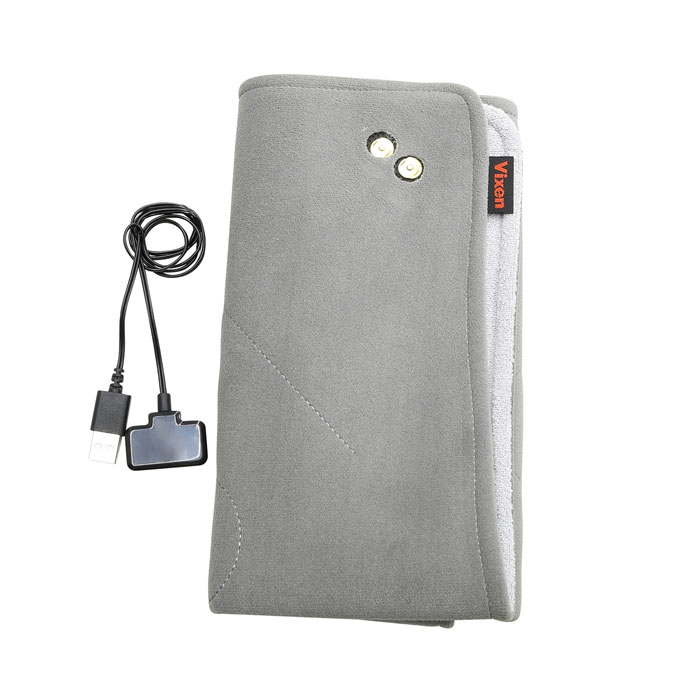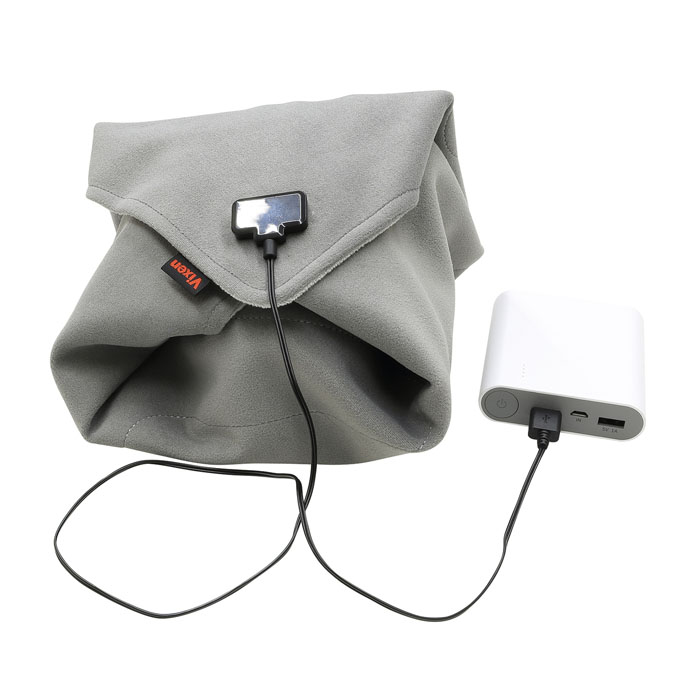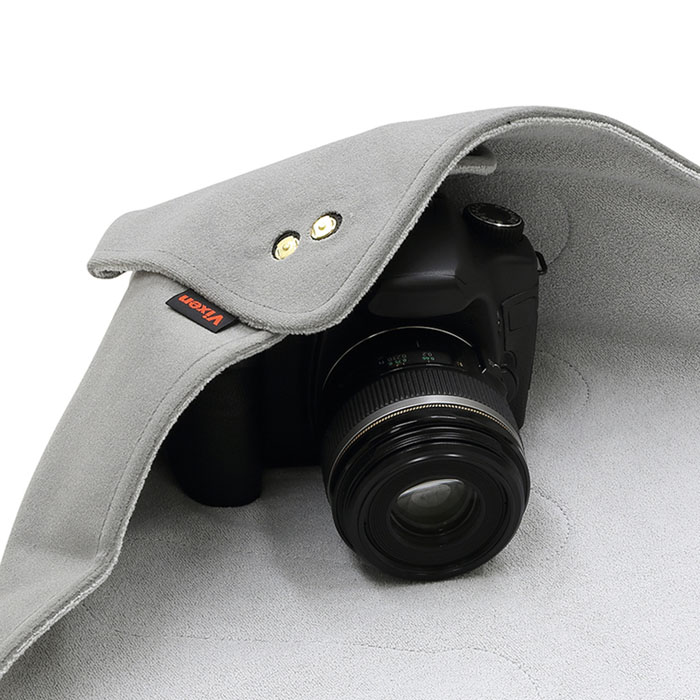 loading

Suggested retail price: Contact local dealer
Preventing dew condensation by wrapping whole camera
Wrapping the entire camera to prevent dew condensation by heating. As a blanket or cushion, you can use it in various scenes such as watching outdoor sports and park benches.
Vixen Telescope Observation Goods Heater Wrap Sheet II Description
Built-in sheet heater over wide center heats whole equipment.

Heater Wrap Sheet II is a wrapping cloth type heater with entire mild fastener, and incorporates a newly developed heater unit AHF (Active Heat Fabric) with fabric heating element. The AHF warms up to 10 ℃ above outside air temperature and 30℃ at the heater unit (the temperature varies depending on application environment), preventing dew condensation on the equipment and deterioration of the battery function.

Mild fastener over entire surface

The thickness of the fiber on the loop surface and the hook surface of the mild fastener is approx. 1/100 to 1/200 of general surface fasteners. When compared with the density, it is approx. 275 times to 100 times, and when the loop surface and the hook surface are matched, it becomes approx. 27,500 times. Even if only a single fiber hooks slightly, countless fibers will become strong adhesion when laminated together.

With a soft joining function, it is also characterized that there are few "fuzz" or "yarn breakage" even for repeated use. The bonding effect using friction is not impaired semipermanently. You can stay just by friction of the dough without using fasteners.

As blankets and cushions in indoors and outdoors

As the heater temperature is not high temperature, it can be used as a cushion as a blanket. If you overlay a blanket on the Heater Wrap Sheet II, you can use it in various scenes such as outdoor sports watching and park benches as it warms.
For availability of products, please contact our local dealers. The specifications are subject to change without notice.