Vixen Portable equatorial mount Polar Alignment Scope Set for POLARIE U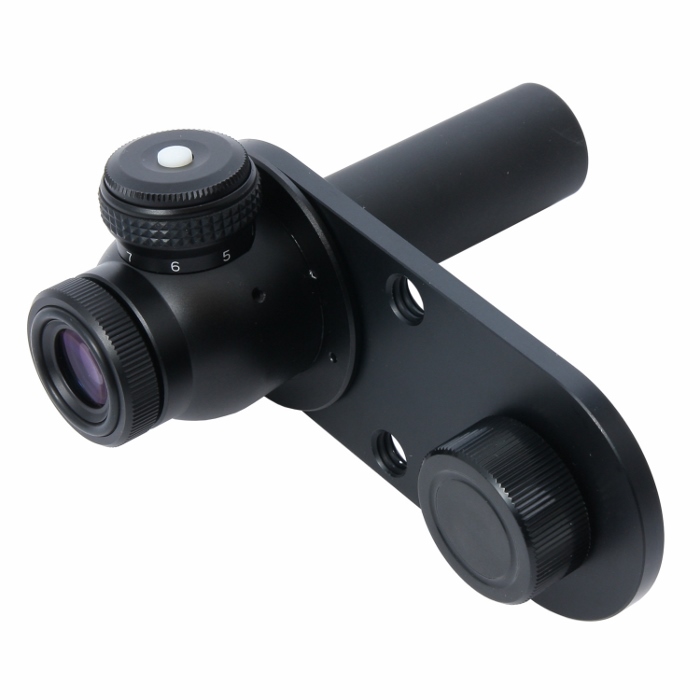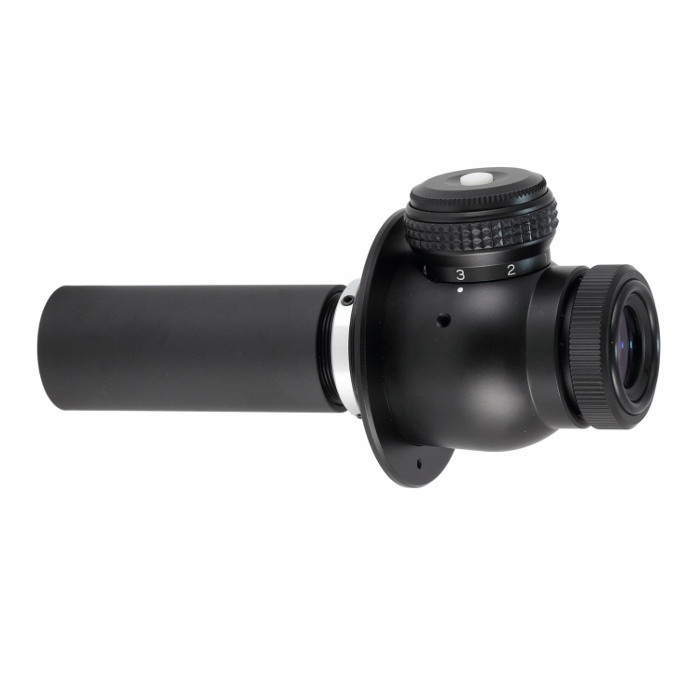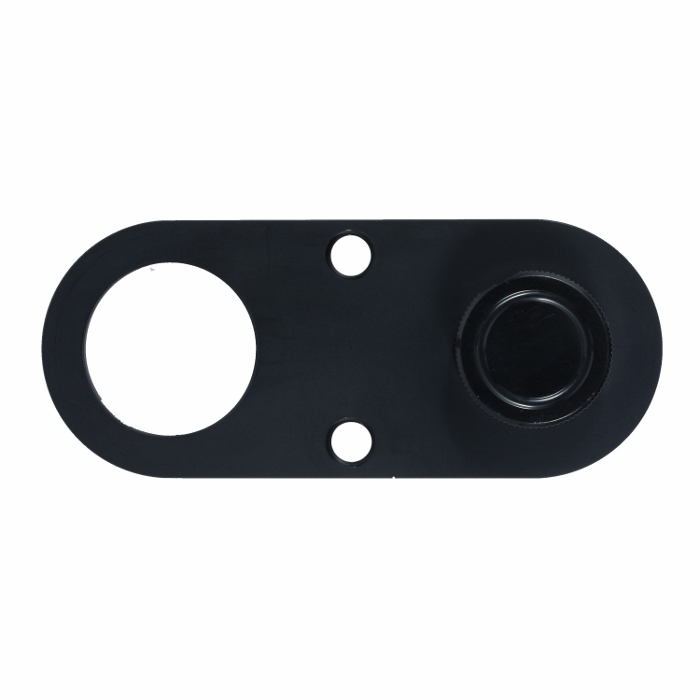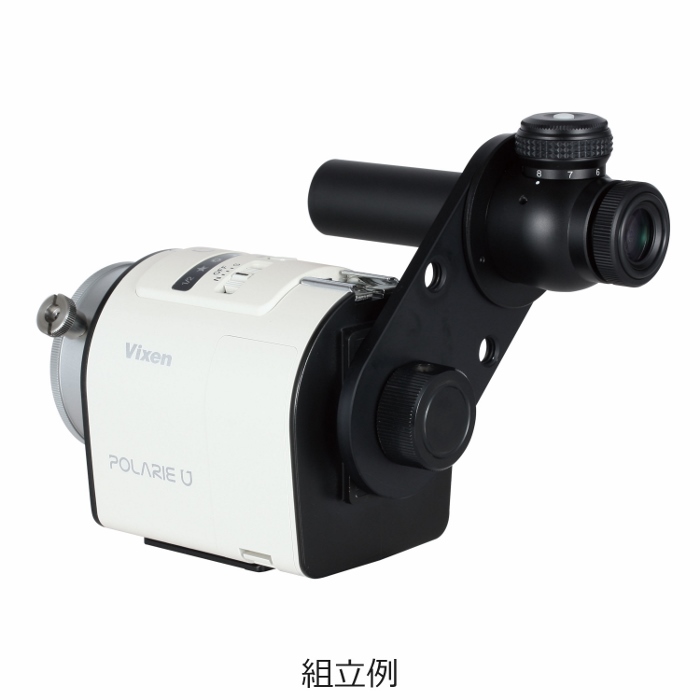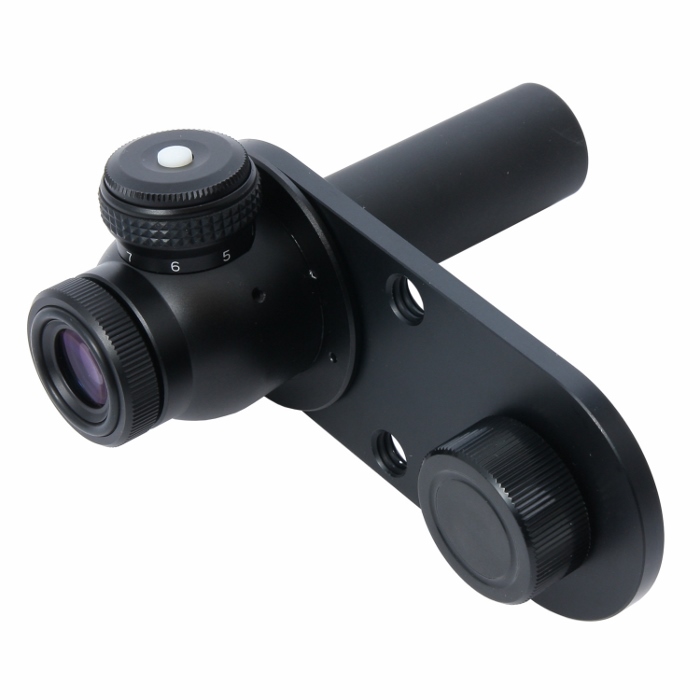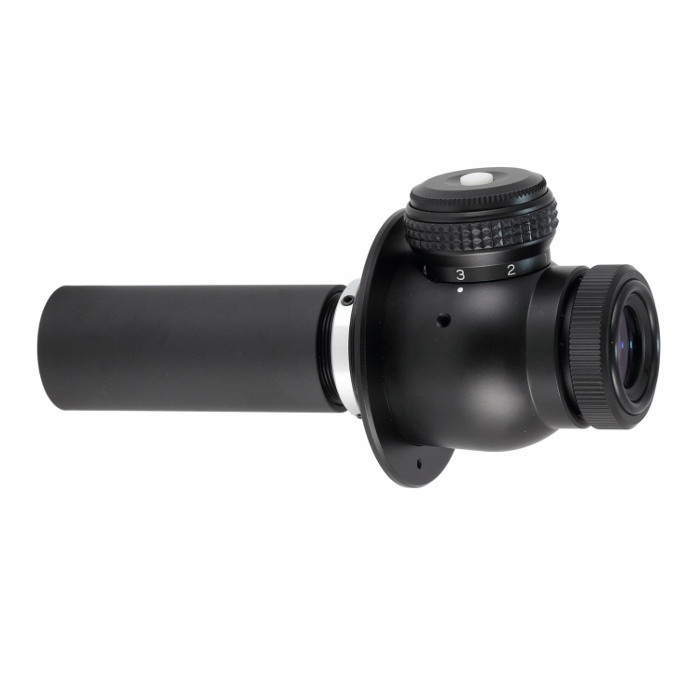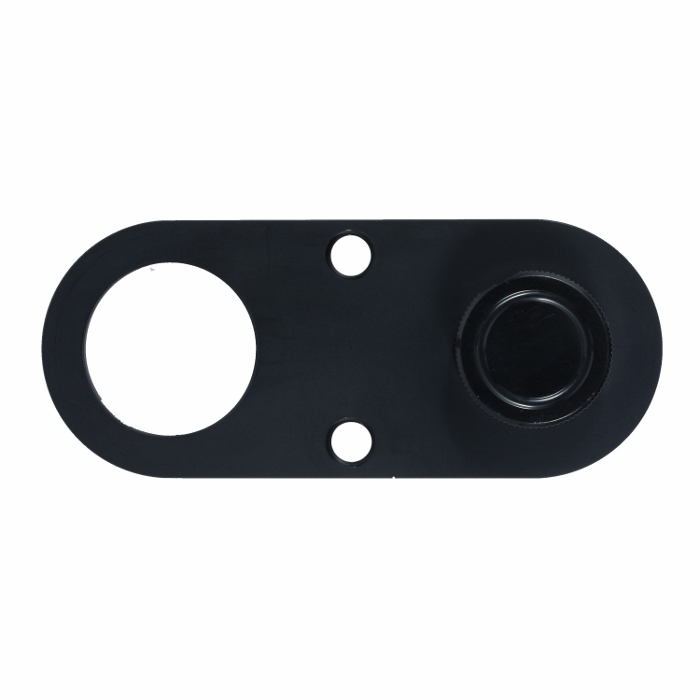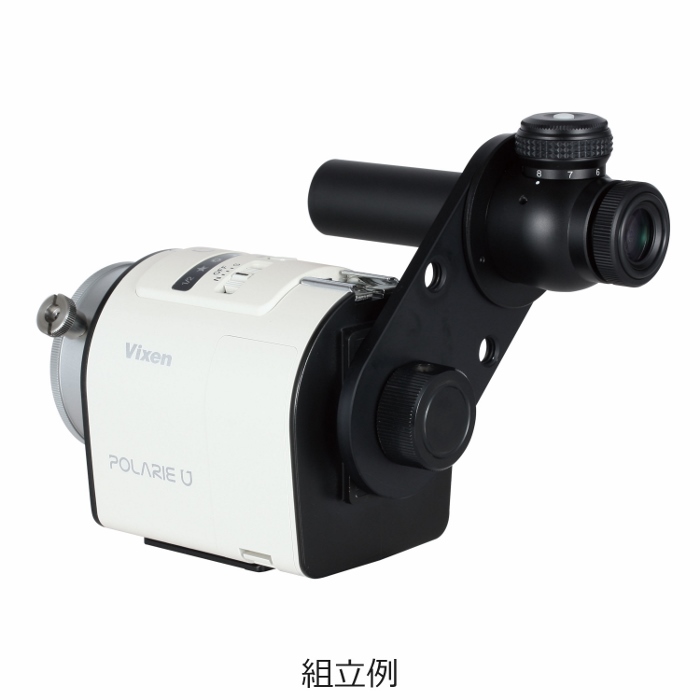 loading

Suggested retail price: Contact local dealer
For accurate polar alignment of the POLARIE U
This is a kit of polar alignment scope PF-LII and polar scope arm bracket. It allows for making accurate tracking when you shoot celestial objects with a telephoto lens.
Vixen Portable equatorial mount Polar Alignment Scope Set for POLARIE U Description
The polar alignment scope is used to accurately align your POLARIE U to the north or south celestial pole.

The POLARIE U works as a star tracker when set up to follow the diurnal motion of stars. For this purpose, the rotation axis of the POLARIE U has to be set to be parallel to that of the diurnal motion of the stars. This is called polar alignment. The polar alignment scope is a small telescope that is used to face the POLARIE U to the celestial pole in the north or south hemispheres. Accurate polar alignment is essential for successful long-exposure astrophotography. The polar alignment scope allows for polar aligning as accurately as 3 arc minutes or less.

Concentrating necessary information on the reticle for polar alignment.

Polar alignment is easy as you simply bring Polaris and two other stars into the polar scope's field of view so that each can be matched with the designated position on the scale on the polar scope's reticel. No hour angle setting is necessary.

Reticle illumination (Auto light off)

The push switch on the brightness adjustment dial of the polar alignment scope will illuminate the reticle in red when activated. The brightness can be adjusted in 8 levels by turning the brightness adjustment dial. The red light becoes gradually dimmer after a certain interval of time (about one or tow minutes) and turns off automatically.

Polar Scope Attachment for POLARIE U

It allows you to use an polar alignment scope PF-LII, polar alignment scope PF-L or SX polar axis scope for the POLARIE U.
Polar Alignment Scope PL-LII
Magnification/Aperture/Field of View

5x20mm/10 degrees

Scales and patterns

3-star position entry with precession corrections (upto 2040), N.hemisphere: Polaris, Delta UMI, 51 Cep, S. hemisphere: Chi Octantis, Tau Octantis, Sigma Octantis

Field illumination

Red light is adjustable by 8 steps in brightness, turns off automatically

Batteries

CR2032 x 1 (checking purpose only)

Polar setting accuracy

Within 3 arc minutes approximately

Dimensions

47 x 55 x 115mm

Weight

155g / 5.53 oz. (without battery)

Usable with

POLARIE U, AP series, SX series, AXJ, AXD series of equatorial mounts (The SXD2, SXP2, AXJ and AXD2 models come equipped with the polar scope).
Polar Scope Arm Bracket
Attachment thread

34mm in diameter and pitch 0.75mm

Screw hole

3/8-inch hole x 2

Applicable to

POLARIE U

Usable with

Polar alignment scope PF-LII, Polar alignment scope PF-L, SX polar axis scope

Dimensions

120 x 50 x 5mm

Weight

74g / 2.64 oz.
Configuration
Polar Alignment Scope PF-LII
Polar Scope Arm Bracket
For availability of products, please contact our local dealers. The specifications are subject to change without notice.