Vixen Portable Equatorial Mount Compact Mount POLARIE Time-Lapse Adapter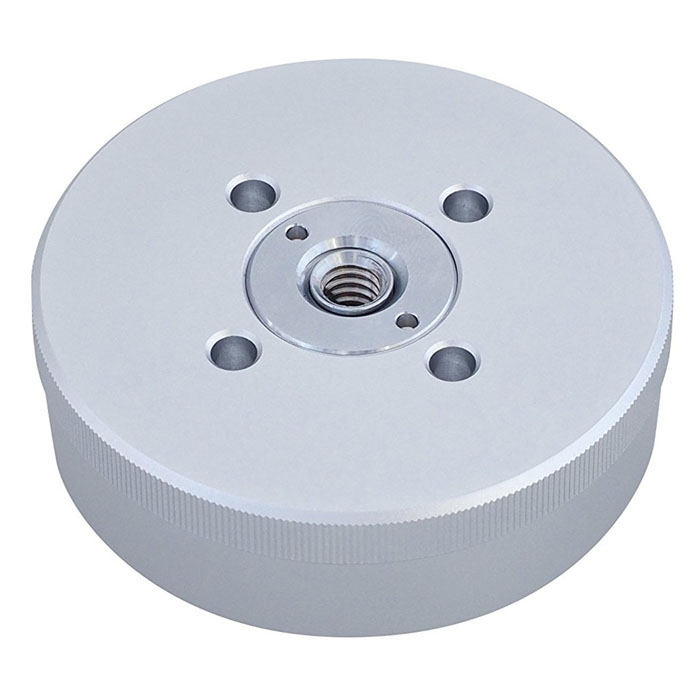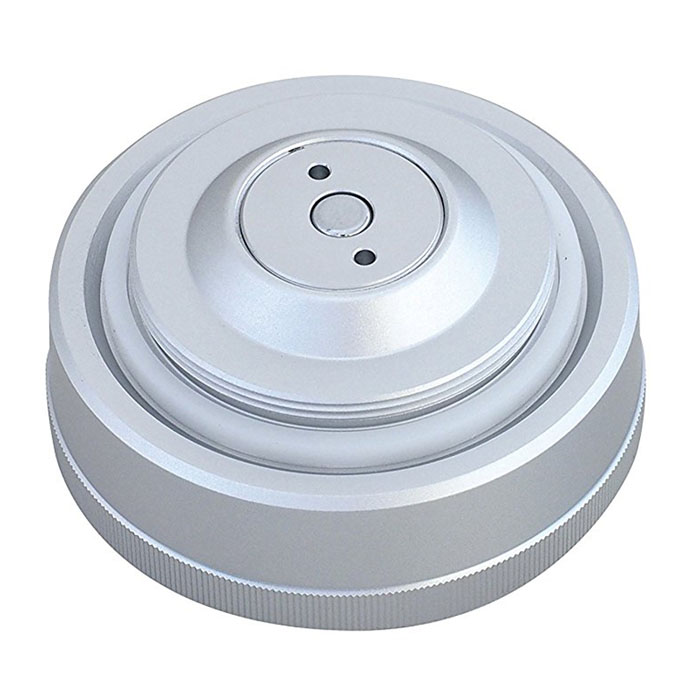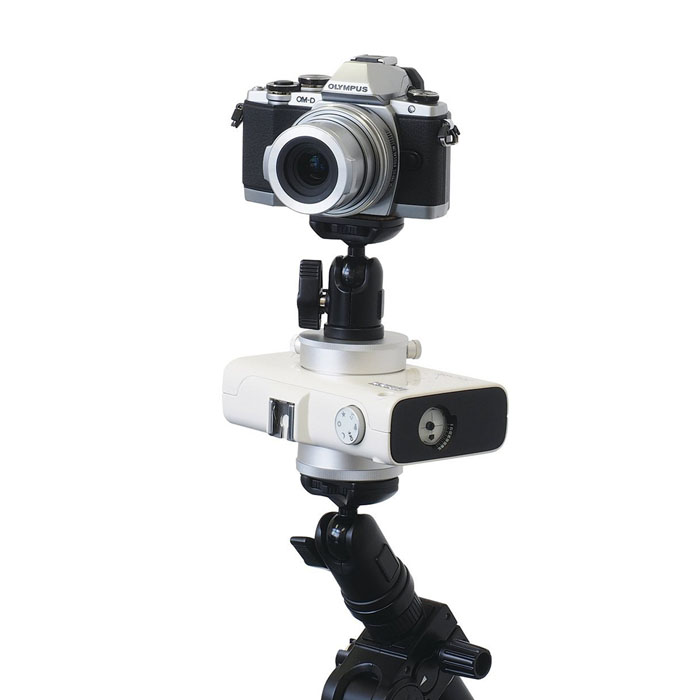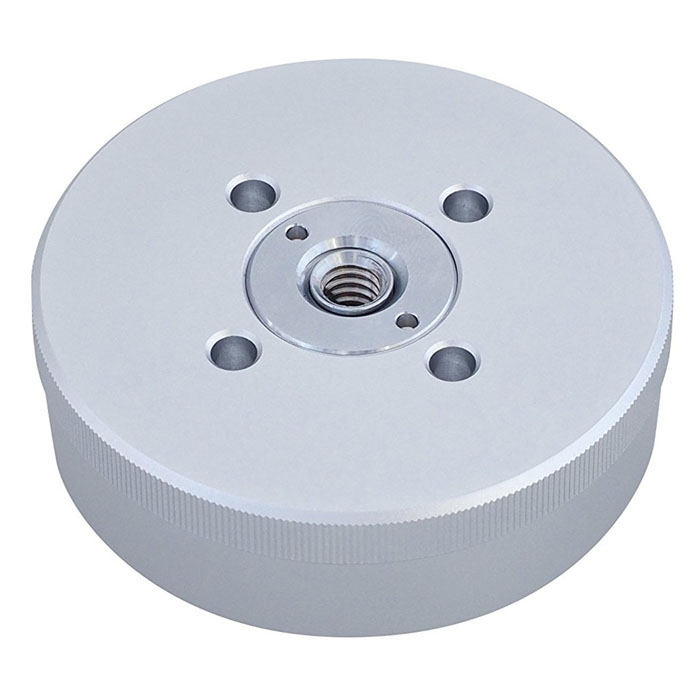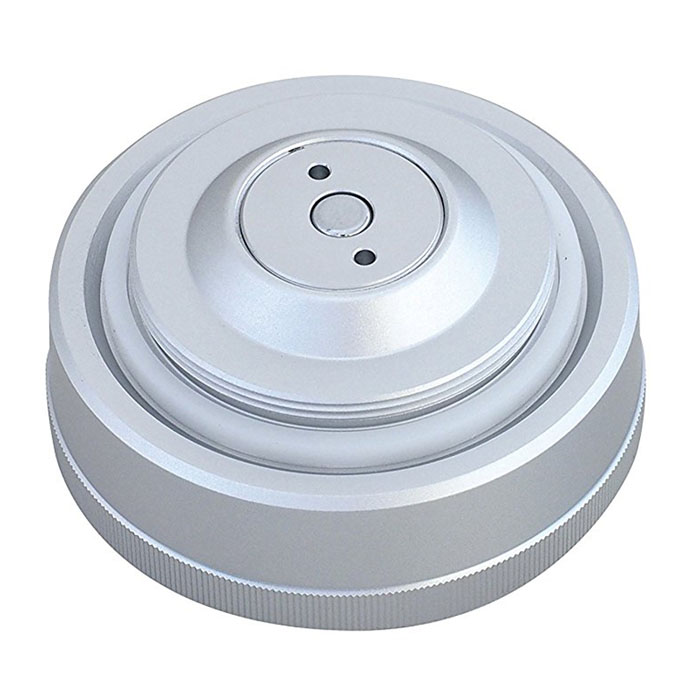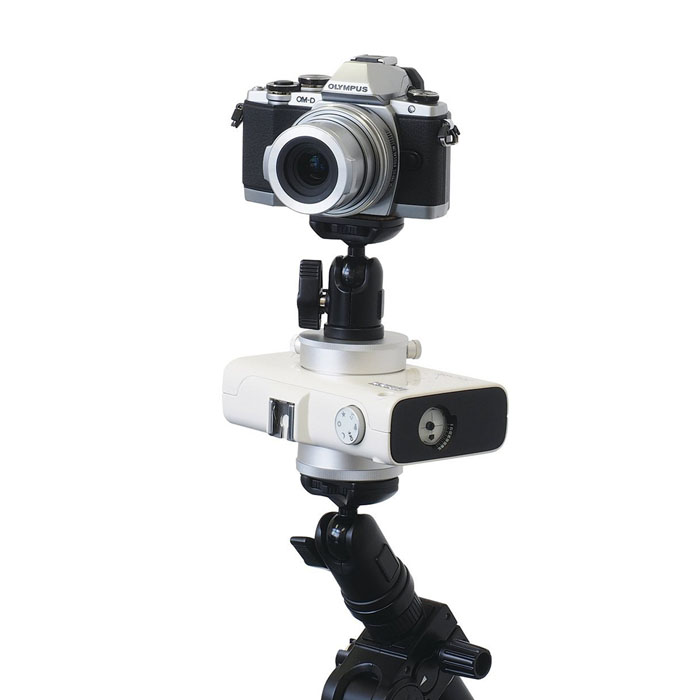 loading

Suggested retail price: Contact local dealer
JAN

4955295355181
For time-lapse movie with the POLARIE star tracker and AP equatorial mount
Mounting on the camera tripod through a camera screw, the adapter can be installed on the POLARIE star tracker to realize horizontal motion.
Vixen Portable Equatorial Mount Compact Mount POLARIE Time-Lapse Adapter Description
What is a time-lapse?

The entire process from photography of a number of series still images with a digital camera until edition to a movie on PC is called time lapse, and the movie created is called time-lapse movie. Reproduction of a long time event in a short time offers a mysterious effect.Stars move at a slow speed which is hard to recognize by eyes. However, by shooting pictures of stars at regular intervals and editing it as a time-lapse movie, motion can be compressed in a short time and the movement of stars can be remarkably expressed. In addition, by using in combination of the POLARIE star tracker and a time-lapse adapter makes it possible to realize very dynamic time-lapse expression through change of composition.
POLARIE Time-Lapse Adapter
Dimensions

Dia. 59 x 27.5mm

POLARIE fitting section

M41mm, P=1mm

Camera screw

UNC 1/4 inch, 3/8 inch

Weight

165g
For availability of products, please contact our local dealers. The specifications are subject to change without notice.