Vixen Portable Equatorial Mount Compact Mount POLARIE Polar Scope PF-L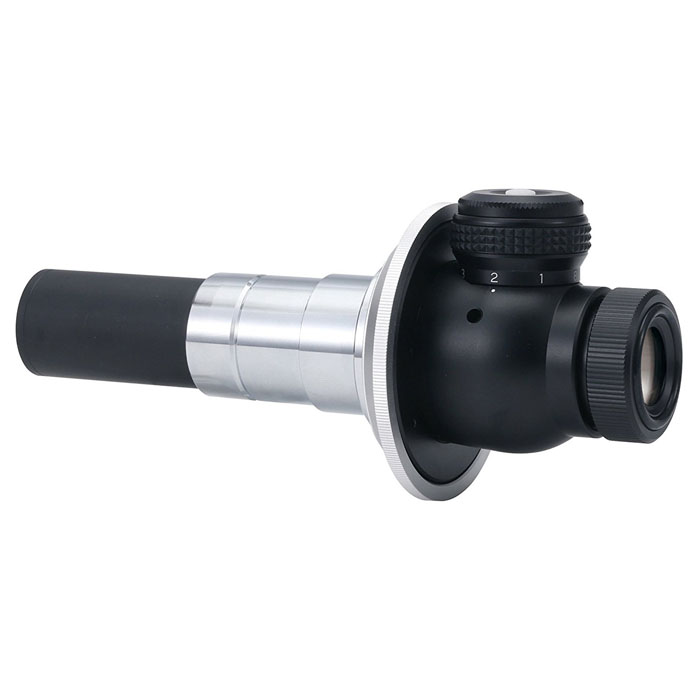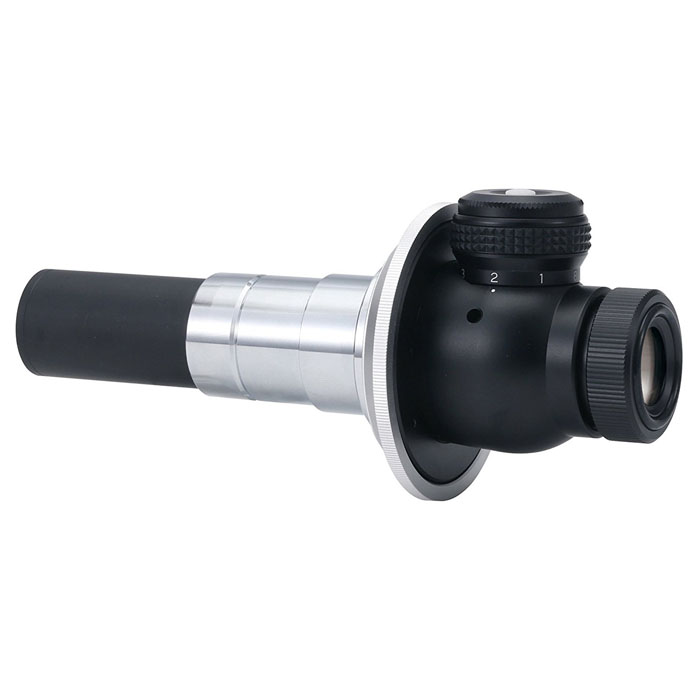 loading

Suggested retail price: Contact local dealer
JAN

4955295355211
For precision polar axis alignment with POLARIE star tracker
The scale pattern adopts three star alignment system where three stars matches with the scales on the field of view. Polar axis alignment can be conveniently performed without information on longitude time. A dimable dark-field illuminator with auto power-off is built-in to facilitate scape pattern reading and to prevent loss of power unattended.
POLARIE Polar Scope PF-L
Aperture and magnification

6X20mm (8 degrees actual field of view)

Polar Alignment reticle

Reticle with scales for pointing 3 stars.processional compensation until year 2040.Northern Hemisphere: Polaris, Delta UMi and 51 CepSouthern Hemisphere: Sigma Oct, Chi Oct and Tau Oct

Illumination

Dark field illuminator with auto power-off, brightness adjustable by 8 steps

Power supply

CR2032 battery (Checking purpose only)

Setting accuracy

3 arc minutes or less

Applicable model

POLARIE star tracker
Accessories
Horn square wrench 4 mm
MF screw 1/4 (body assembled)
MF screw 3/8, MF screw screwdriver
For availability of products, please contact our local dealers. The specifications are subject to change without notice.