Vixen Portable Equatorial Mount Compact Mount POLARIE with M-155MA Tripod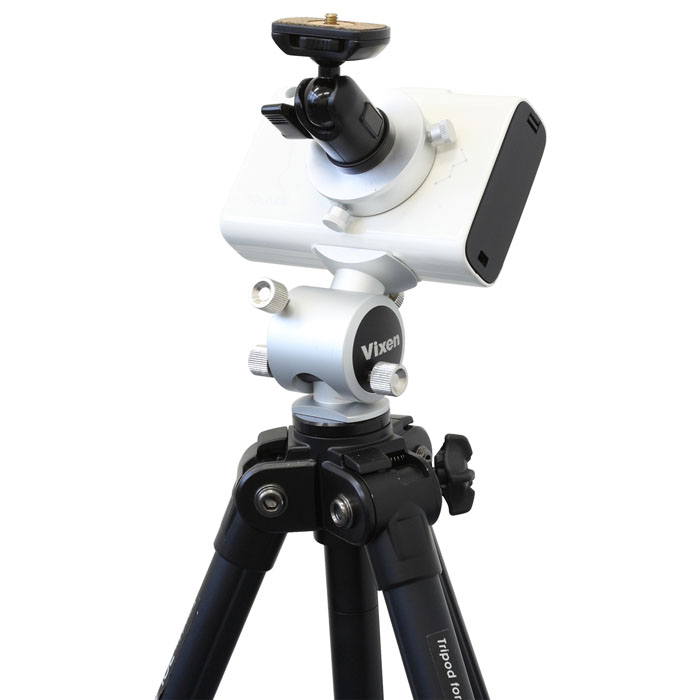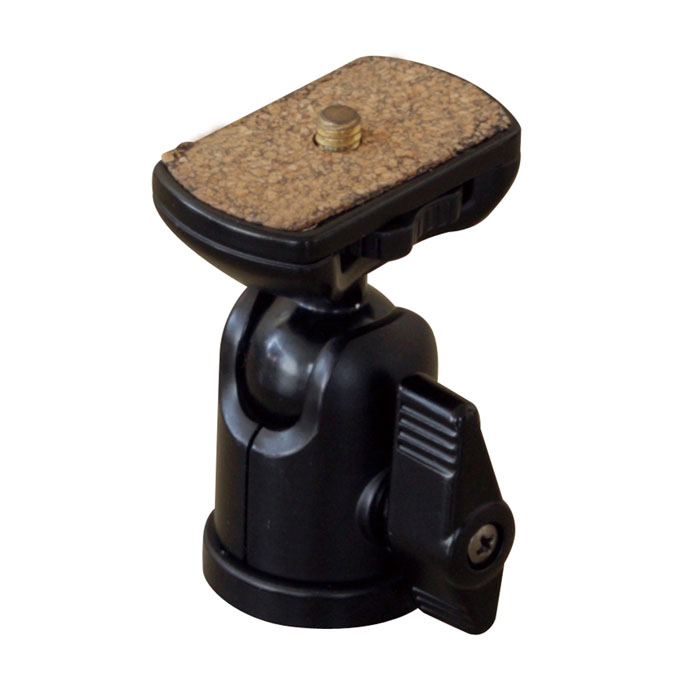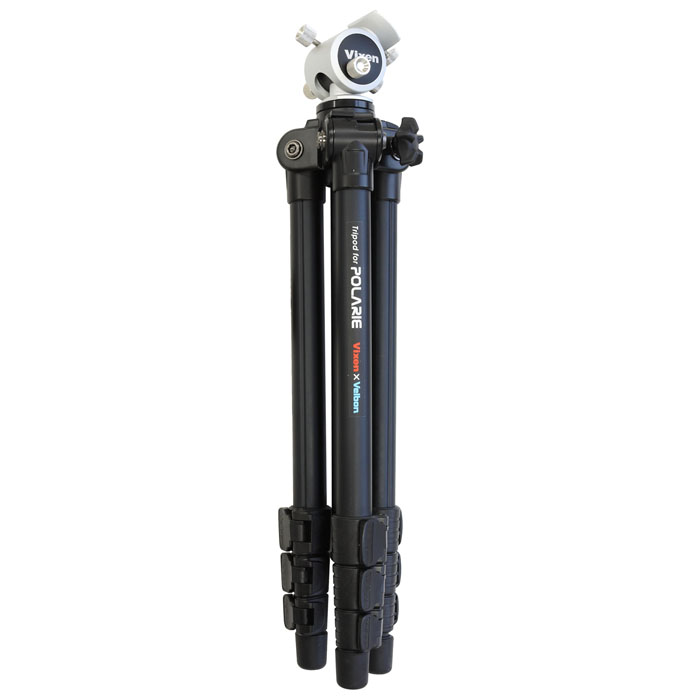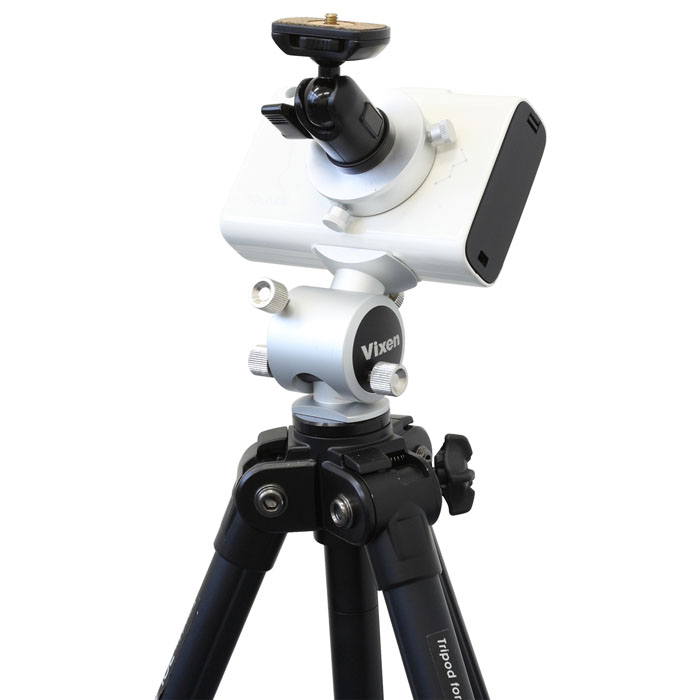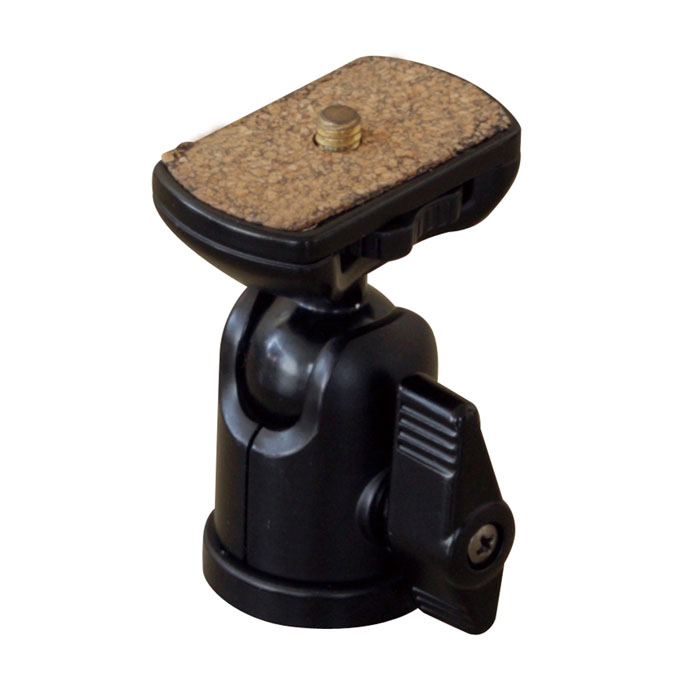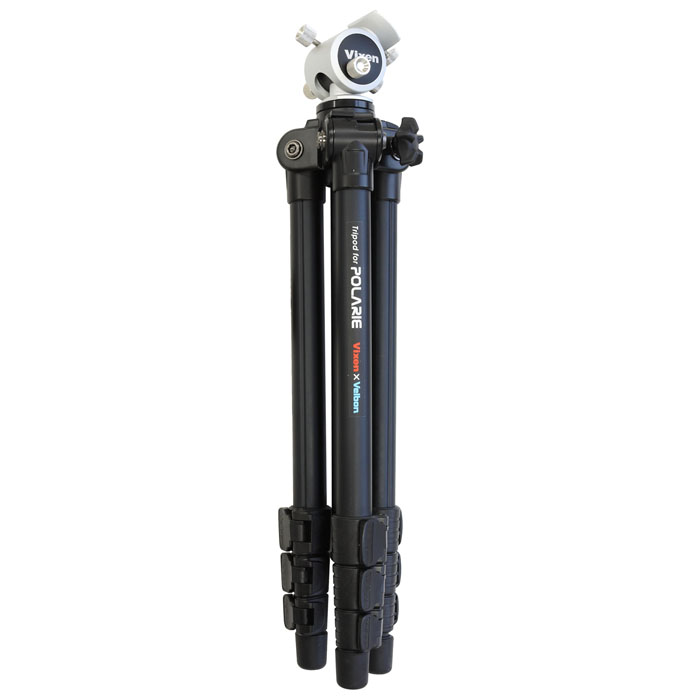 loading

Suggested retail price: Contact local dealer
JAN

4955295355242
POLARIE star tracker package with tripod M-155MA
A useful package of the POLARIE star tracker with the M-155MA tripod supplied with POLARIE fine adjustment unit for fine polar alignment.
Vixen Portable Equatorial Mount Compact Mount POLARIE with M-155MA Tripod Description
Package with POLARIE star tracker and M-155MA tripod

Once camera is available, you can immediately start astro-photography using this useful package in combination with the POLARIE star tracker and the tripod with the POLARIE fne adjustment unit for polar axis alignment.

Potentiality of the POLARIE star tracker can be maximized using optional step-up kit.

The optional step-up kit can maximize a loading capacity of the POLARIE star tracker.

Long time exposure using optional POLARIE polar scope PF-L

The optional POLARIE polar scope PF-L realizes long time exposure through highly accurate polar alignment.
POLARIE star tracker
Tracking mode

Celestial tracking rate. 1/2 of celestial tracking rate. Solar tracking rate (Mean solar time).Lunar tracking rate (Mean lunar time) : Usable in both northern and southern hemispheres

Fine motion

57.6mm dia. aluminum alloy axis with full-circle 144-tooth

Polar axis

Dia. 40mm, made of aluminum alloy

Bearings

2 pcs

Drive

Pulse Motor (Stepper Motor)

Loading capacity

Max. 2kg including ballhead

Polar sight hole

About 8.9° field of view

Tilt meter

Angles between 0° and 70° (5° increments)

Others

Compass (detachable)

Power supply

AA-size battery x 2 pcs. (Alkaline, Ni-MH, Ni-Cd compatible)External power : USB miniB compatible

Working volrage

AA-size battery : DC2.4~3.0V, Max. 0.6AExternal power supply : DC4.4~5.25V, Max. 0.3A

Operating duration time

About 2 hours: At 20 C (68 F) degrees temperature, a 2.0kg loading weight with use of Alkaline batteries

Operating temperature

0 degree to 40 degrees C (104 F)

Dimensions

95x137x58mm

Weight

740g without batteries
M-155MA Tripod
Mount head type

POLARIE fine adjustment unit

Tilt angle adjustment

Fine adjustment range: ±15゚. Possible in 3-step from low (0゚~30゚), middle (30゚~60゚), high (60゚~85゚) with twin screw in 3.7゚ per rotation.

Azimuth adjustment

Fine adjustment range: ±15゚, with twin screw in 5.7゚ per rotation.

Camera mount head

Ballhead (1/4 inch)

Tripod

4-section extendable tripod

Height

Extendable from 470 to 1550mm (Max. 1290mm without elevator, 210mm at lowest position)

Closed length

510mm

Top attachment

Quick release screw attachment with 1/4" Screw (compatible with POLARIE and AP polar axis bracket)

Elevator system

Sliding type elevator (center column), 280(L)mm

Dimensions

37x32x48cm

Weight

Tripod's body: 1.7kg (including fine adjustment unit). Ballhead QHD-33: 130g
Accessories
Ballhead QHD-33, 1 pc.
MF screw 3/8, 1 pc.
MF screwdriver, 1 pc.
Allen wrench 4mm, 1 pc.
For availability of products, please contact our local dealers. The specifications are subject to change without notice.