Vixen Telescope Optical Tube Bag 200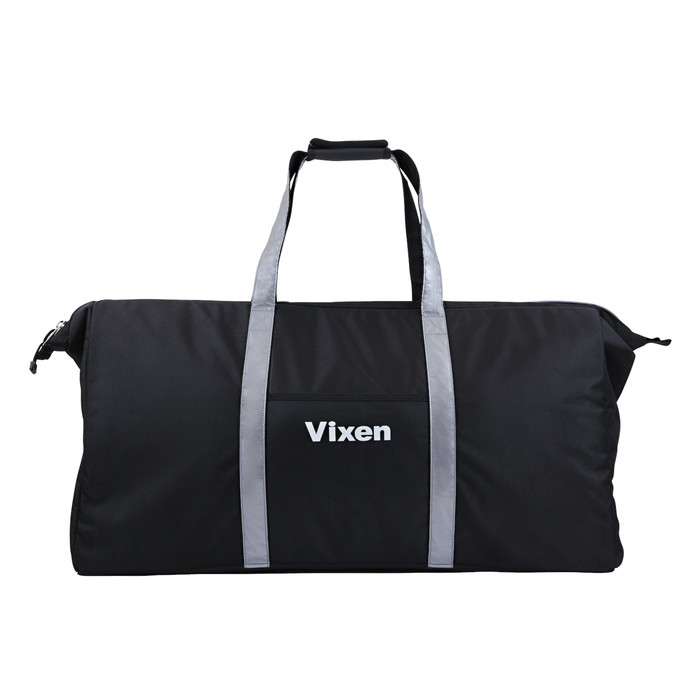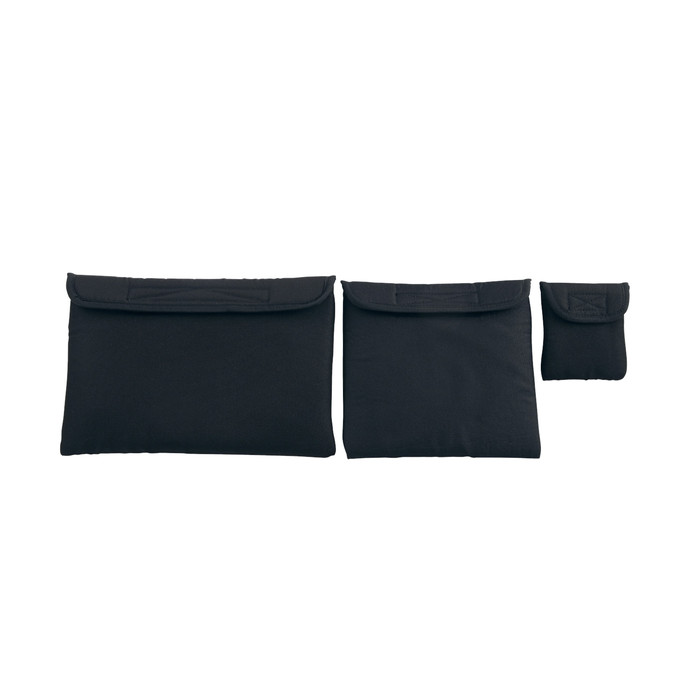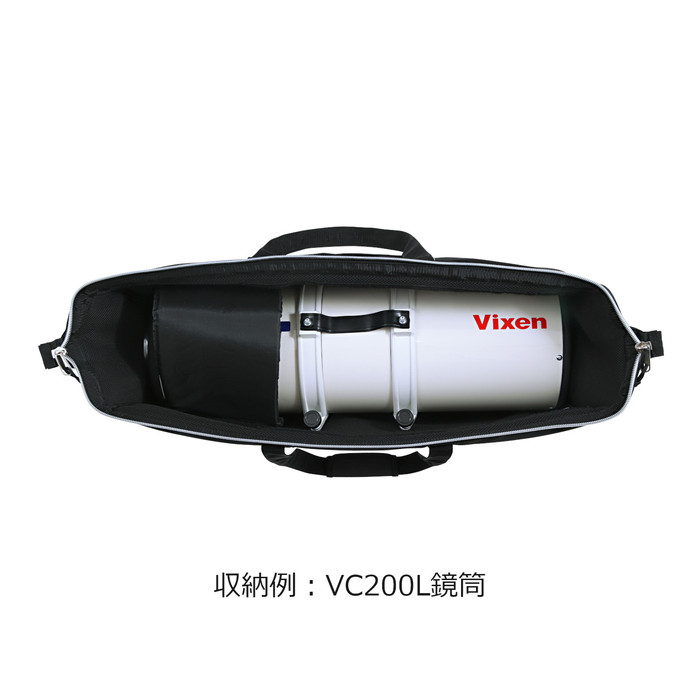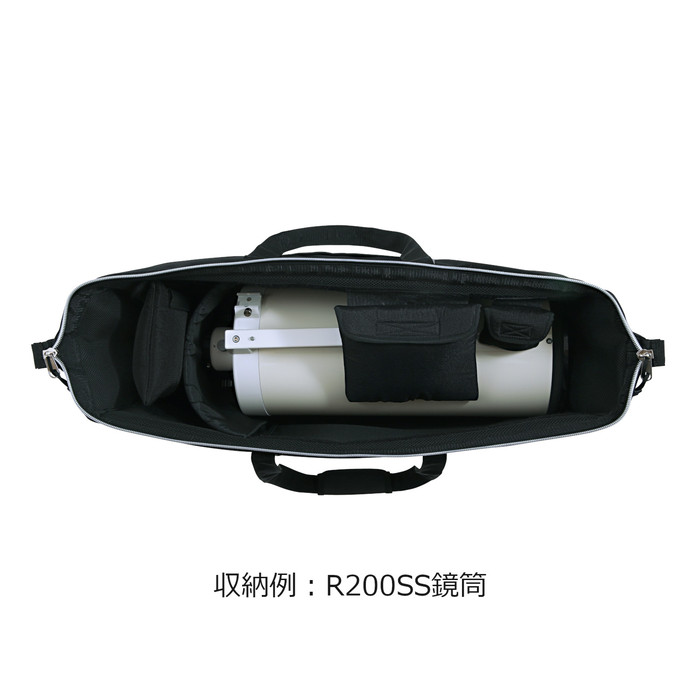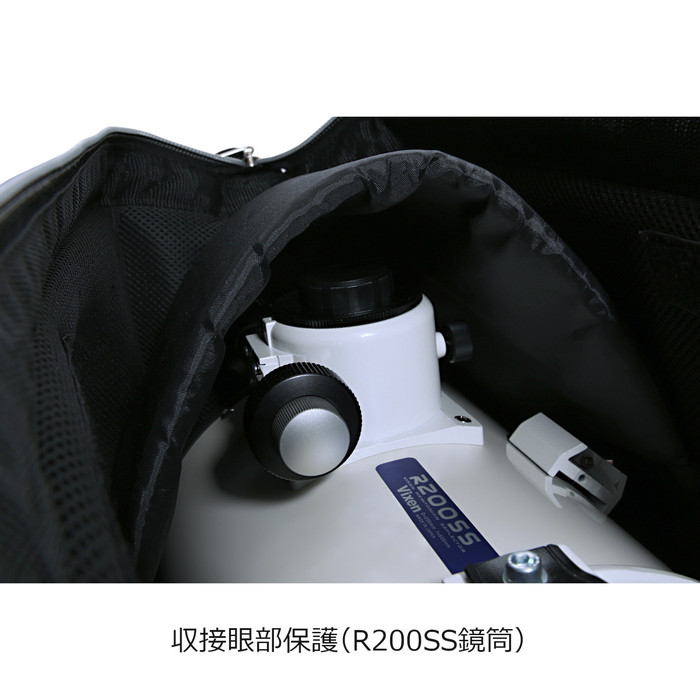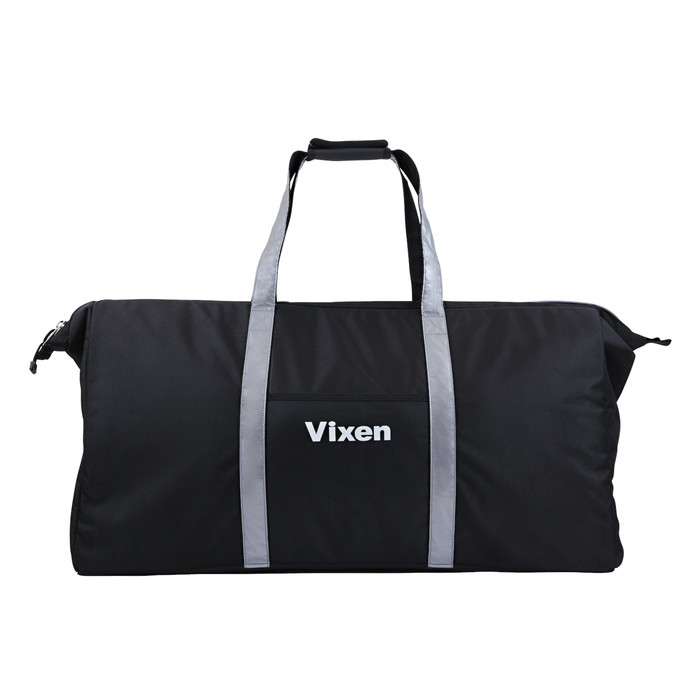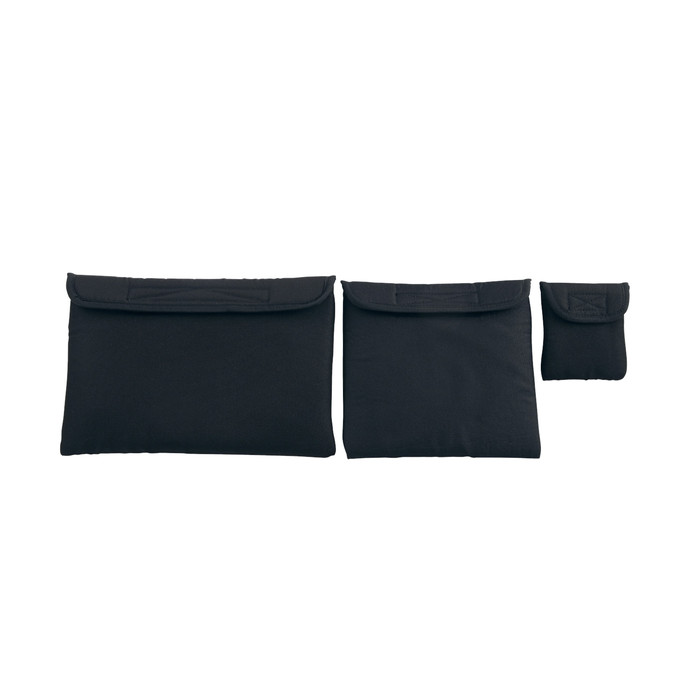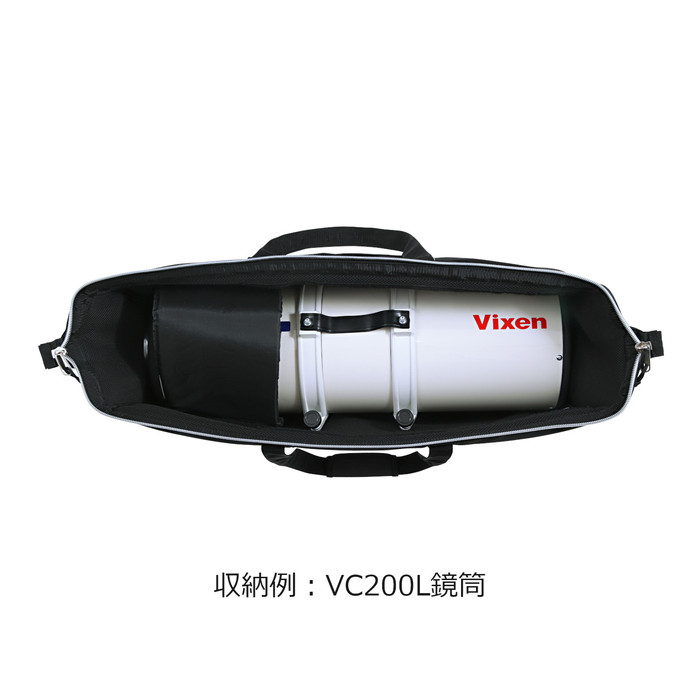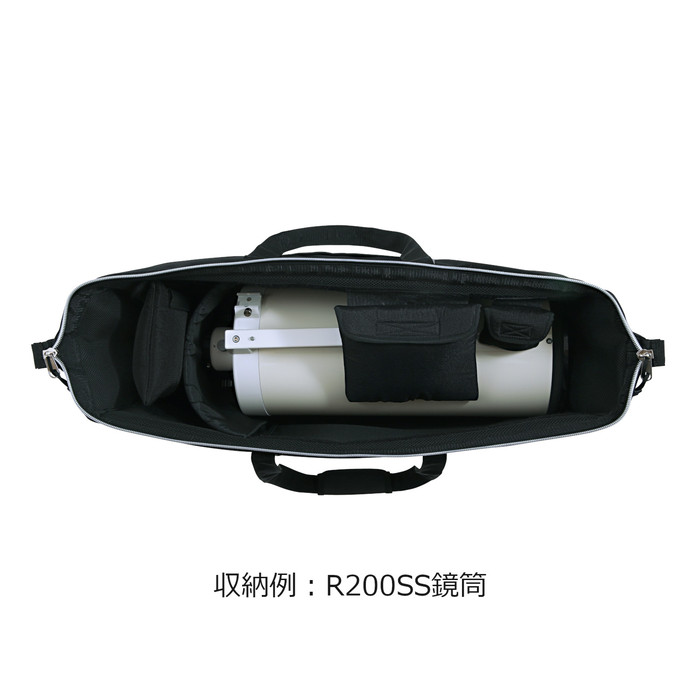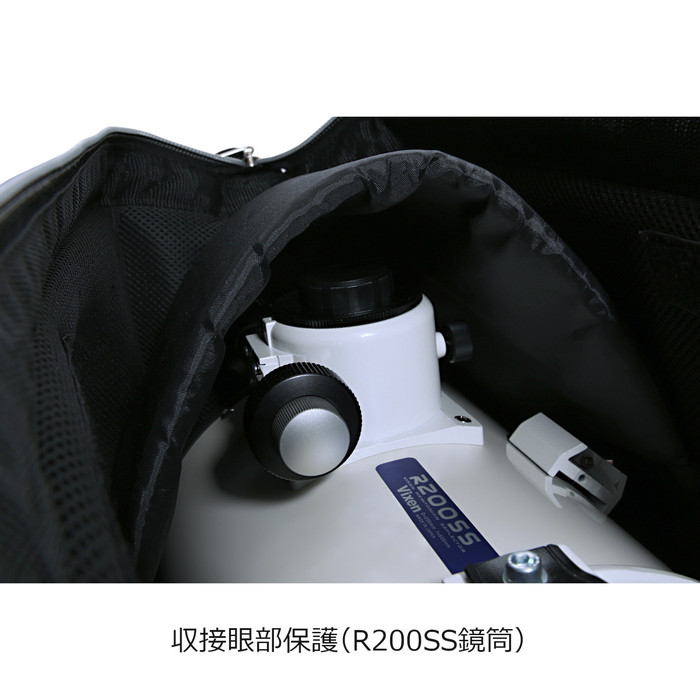 loading

Suggested retail price: Contact local dealer
Optical Tube Bag 200
This is a carry bag for holding an R200SS optical tube primarily. It is usable for a VC200L or VMC200L also. The bag comes provided with carrying straps that allow you to shoulder a Cassegrain type optical tube of 200mm in diameter or R200SS OTA with ease.
Vixen Telescope Optical Tube Bag 200 Description
Protects your optical tube gently.

With a protective resin plate inserted in the bottom of the bag for reinforcement and two rectangular rod cushions are placed in parallel on the bottom to hold a round optical tube stored in the bag steadily. These cushions protect your optical tube against vibration during transportation. Besides, detachable partitioning cushions are used to protect a protruded part like the focuser on the R200SS optical tube.

Useful accessory pouchs.

You can store your telescope accessories such as a 7x50mm finderscope, a flip mirror diagonal and eyepiece adapters in the supplied accessory pouches of three different sizes. These are attached to the velcro tape inside the bag to fix.

Reflection tapes for visibility in the dark.

The reflection tapes are attached to the handheld part of the carrying straps to avoid losing sight of the bag in a dark observation site.

Storing a VC200L or VMC200L.

If you store the VC200L or VMC200L optical tube in the bag, the detachable partitioning cushions are helpful to protect its focuser part stably.
Optical Tube Bag 200
Applicable OTA

R200SS, VC200L, or VMC200L

Largest size vailable for Storage

700mm long and 232mm dia. with tube rings

Bag dimensions

40 x 77 x 24cm, protruded parts and carry straps are excluded.

Weight

2.2 kg / 4.85 lbs.

Materials

Polyester (Oxford texture)
Accessories
Accessory pouch (Large)
Accessory pouch (Middle)
Accessory pouch (Small)
Cushioning material for protecting the focuser
Cushioning material for protecting the bottom (2x rectangular rod cushons)
For availability of products, please contact our local dealers. The specifications are subject to change without notice.