Vixen Telescope T-Ring Canon EOS, EOS Rebel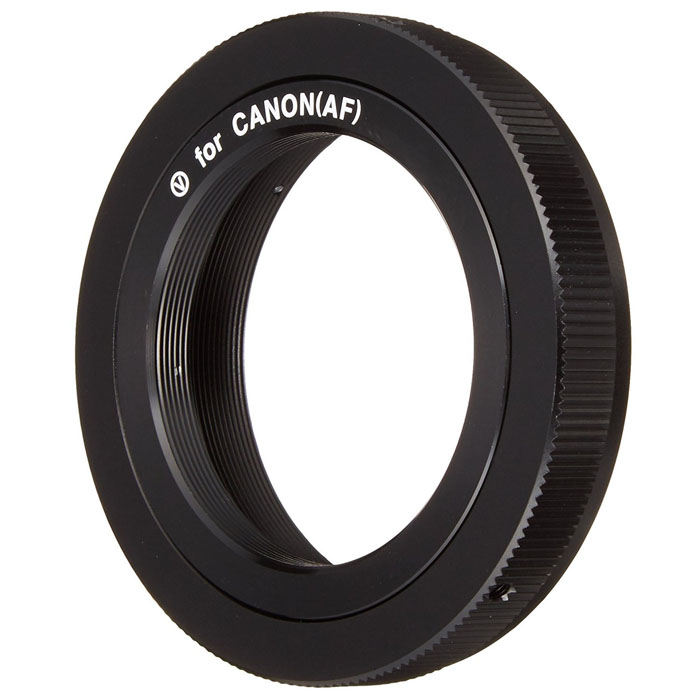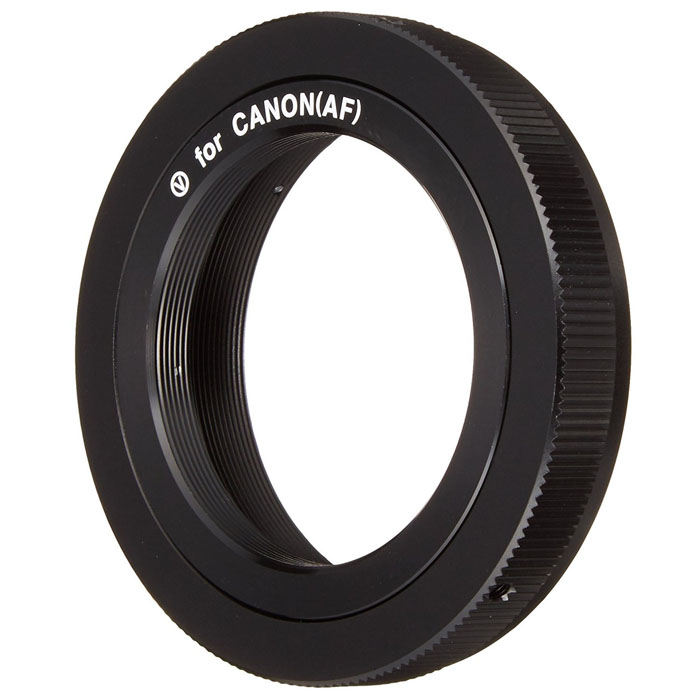 loading

Suggested retail price: Contact local dealer
JAN

4955295373062
Connects Telesocpe, Spotting Scope with DSLR Camera
The T Ring is designed to be used for Astrophotography in conjunction with other prime focus or eyepiece projection adapters.
T-Ring Canon EOS, EOS Rebel
Weight

52g

thread

42mm (p=0.75)

Applicable Film Camera

EOS[1、1HS、1N、1NDP、1NHS、1NRS、5QD、10QD、55、100パノラマ、100QD、620、630QD、650、700QD、850、1000QD(Panorama)、1000SQD(KitⅡ、Kit Ⅲ)、RT、IXE、IX50]、EOS Kiss、NEW EOS Kiss、 EOS KissⅢL、EOS Kiss 5、EOS Kiss Lite、EOS Kiss 7、EOS-1V、EOS-1V・HS、EOS-3、EOS-7、EOS-7S

Applicable Digital Camera

EOS・DCS1c、EOS・DCS3c、EOS-1D、EOS-1Ds、EOS-1Ds MarkⅡ、EOS-1Ds MarkⅢ、EOS-1D X、EOS-1D MarkⅡ、EOS-1D MarkⅢ、EOS-1D MarkⅣ、 EOS-1D MarkⅡN、EOS-5D、EOS-5Ds、EOS-5DsR、EOS-5D MarkⅡ、EOS-5D MarkⅢ、EOS-6D、EOS-7D、EOS-7D MarkⅡ、EOS-10D、EOS-20D、EOS-20Da、EOS-30D、EOS-40D、EOS-50D、EOS-60D、EOS-70D、EOS-60Da、EOS-D60、EOS-D30、EOS Kiss Digital、EOS Kiss Digital N、EOS Kiss Digital X、EOS Kiss X2、EOS Kiss X3、 EOS Kiss X4、EOS Kiss X5、EOS Kiss X6i、EOS Kiss X7i、EOS Kiss X7、EOS Kiss X8i、EOS-8000D、EOS Kiss X70、EOS Kiss F、EOS Kiss X50
For availability of products, please contact our local dealers. The specifications are subject to change without notice.