Vixen Telescope HF2-BT81S-A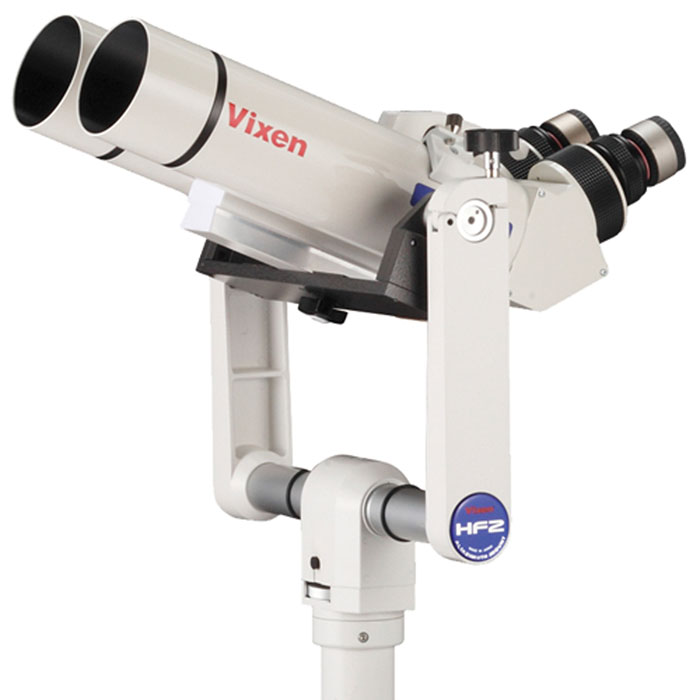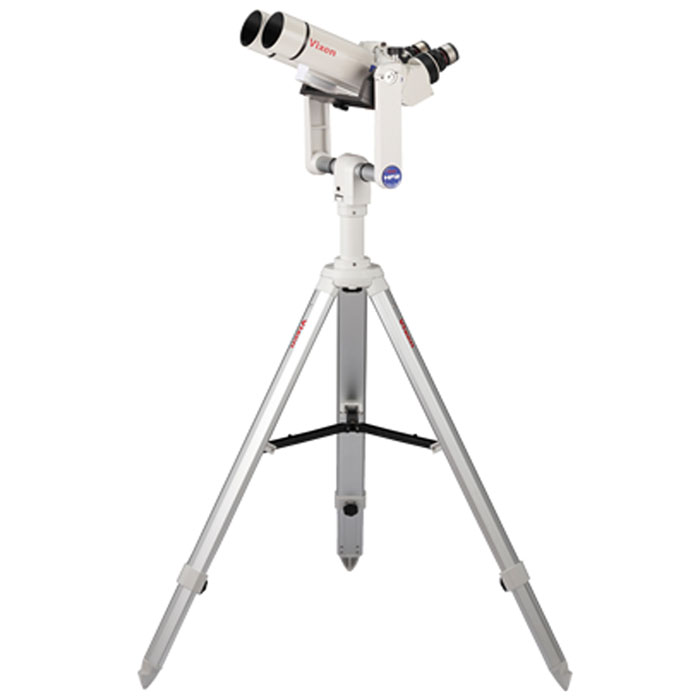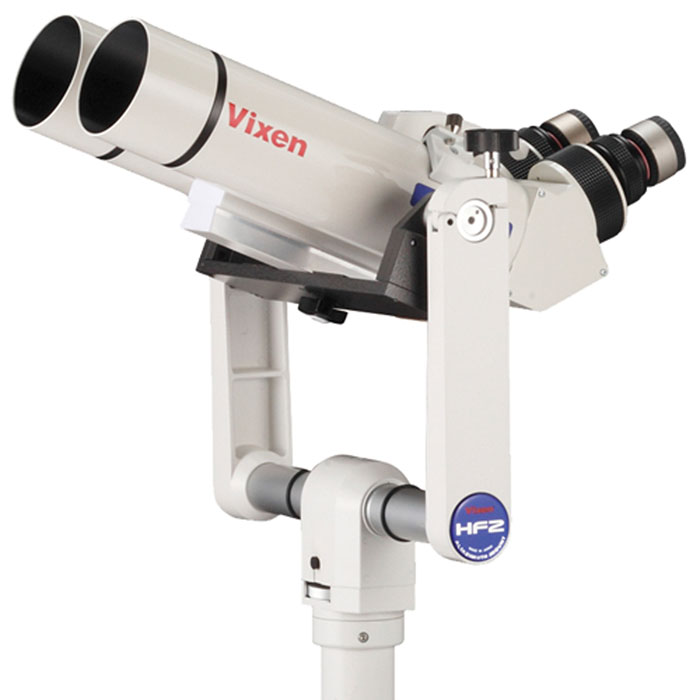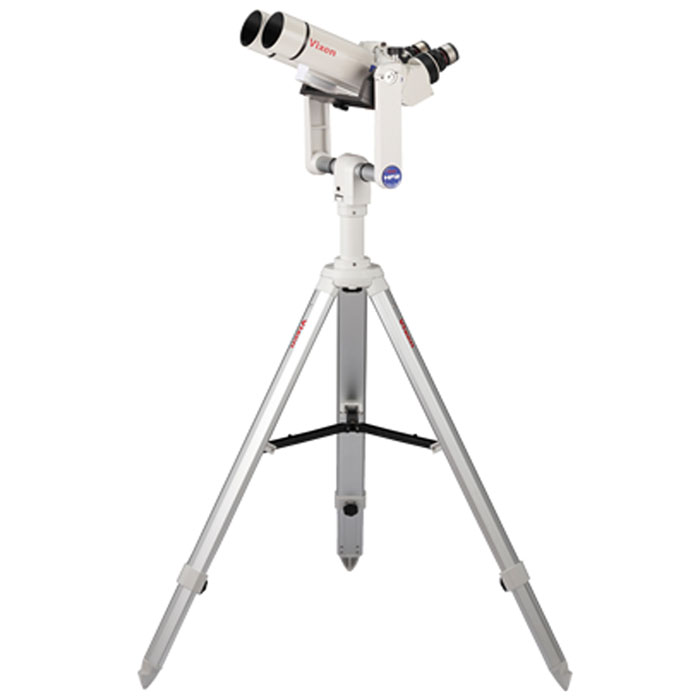 loading

Suggested retail price: Contact local dealer
JAN

4955295380664
For observation of nebulae and star cluster or search for comet.
This a package in combination with 81mm aperture binocular telescope, HF2 fork mount and tripod. Other than the supplied eyepieces, you can change the magnification through change of 31.7mm eyepieces.
Optical Tube
Objective lens

D=81mm, achromatic, single-coated with mgfl

Focal length

480mm (f/5.9)

Resolution / Limiting magnitude

1.43 arc sec. / 11.3

Light gathering power

134x unaided eyes

Dimensions / Weight

480mm(L)x190(W)x155(H)mm, 4.1kg

Finder scope

Dovetail type finder bracket shoe supplied
Drawtube
Accessory attachment size

31.7mm push-fit

Eyepiece

SLV20mm x 2 pcs (24x, 125 deg. Actual field of view)
Mount
Mount type

HF2 Altazimuth fork mount

Lateral and vertical motion

Friction-stop in vertical and horizontal, with friction adjustment

Weight

Approx. 3.4kg
Tripod
Material

Large hexagonal aluminum 2-section

Dimensions

L:807mm⇔1,299mm, H: 730⇔1,156mm, Radius: 460⇔706mm

Weight

5.5kg

Solar observation

No

Total weight

14.1kg without eyepieces
Configuration
Optical tube assembly
HF2 Fork Mount
SXG-HAL130 Tripod
Swing bracket (Binocular cradle)
Eypeieces
For availability of products, please contact our local dealers. The specifications are subject to change without notice.