Vixen Telescope Wide Photo Adapter 60mm – General Type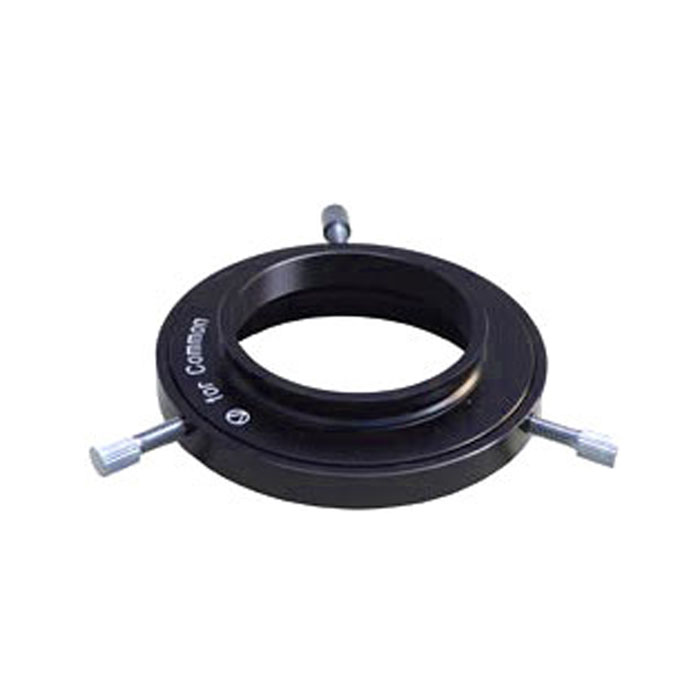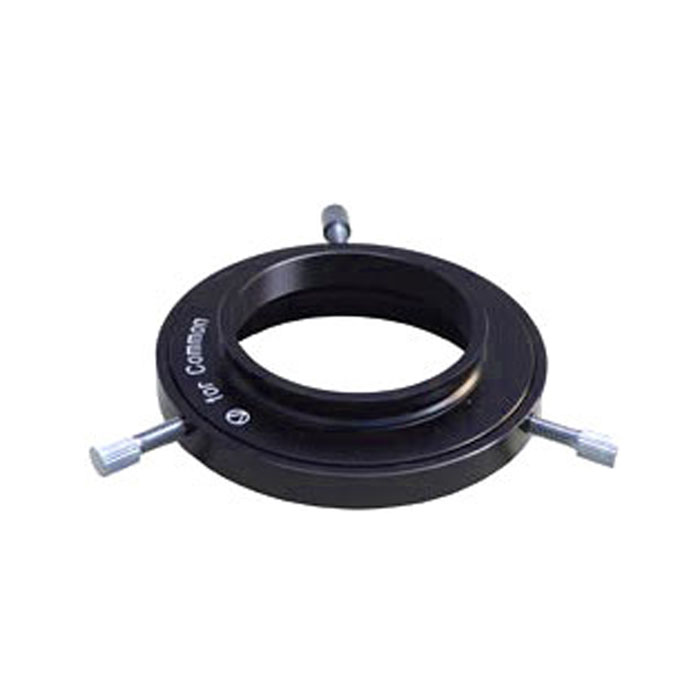 loading

Suggested retail price: Contact local dealer
JAN

4955295387809
For Prime Focus Photography with Telescope
Leaves the inner diameter large by attaching a T Ring by screwing in each of the knobs, it reduces the blocking of the incoming light.
It is useful when using a film-type SLR camera or a full-size digital SLR camera.

Wide Photo Adapter 60mm - General Type
Feature

Nikon, Canon(MF), Minolta(MF), Sony α, Konica Minolta α, Minolta α, Sony E, FourThrids, Pentax, Konica, Yashica ; R200SS can be used with directly ; or telescope with Flip Mirror can be used if use You may also need optional #2956 Extension Tube VC to mount this to SX60→50.8AD or a telescope with Flip Mirror ; Do not need #2956 Extension Tube VC when use with reducer together. AX103S、ED81S、ED103S、ED115S、VMC200L、VMC260L、VC200L、VMC330L; Used with all kinds of Vixen camera T-ring together ( #3763 T-C Ring excluded).

Size

Diameter 72×Thickness 20mm

Weight

50g
For availability of products, please contact our local dealers. The specifications are subject to change without notice.