Vixen Telescope 2X Barlow Lens T (31.7mm)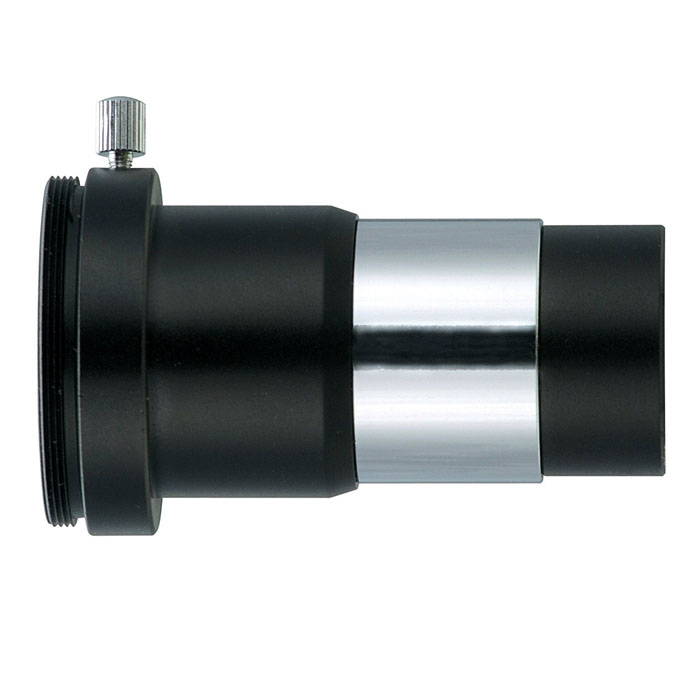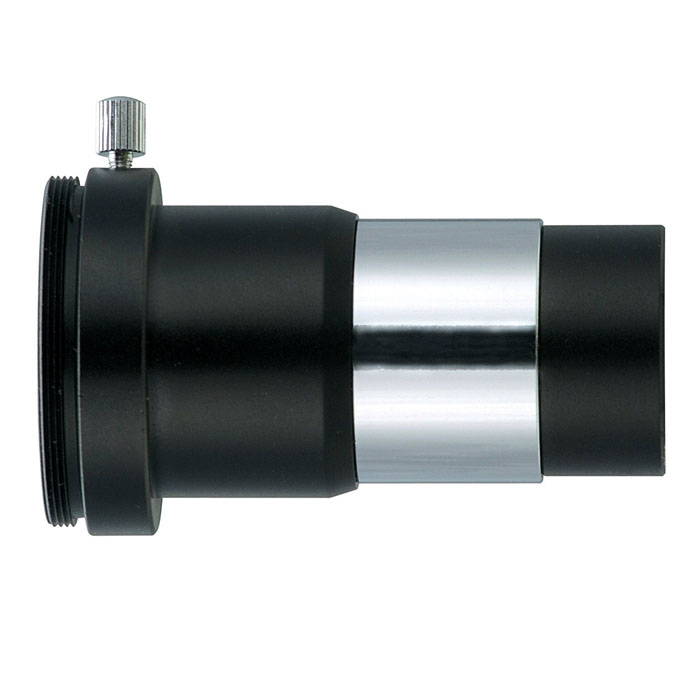 loading

Suggested retail price: Contact local dealer
JAN

4955295390700
Double The Magnification For Observing When Placed Immediately Before An Eyepiece
An accessory that extends the focal distance of objective lens. Enables observing at a higher magnification with your current eyepiece. Suitable for astronomical observation that requires a short focus. Aberration is highly corrected by the 3-element lens.
2X Barlow Lens T (31.7mm)
Elesticity

2x (2.6x if diagonal prism used)

Applicable Eyepiece Diameter

31.7mm

Eyepiece Diameter

31.7mm

Lens Coating

Magenta coating

Weight

80g

T Ring

screw attached
For availability of products, please contact our local dealers. The specifications are subject to change without notice.