Vixen Telescope GP Polar Axis Scope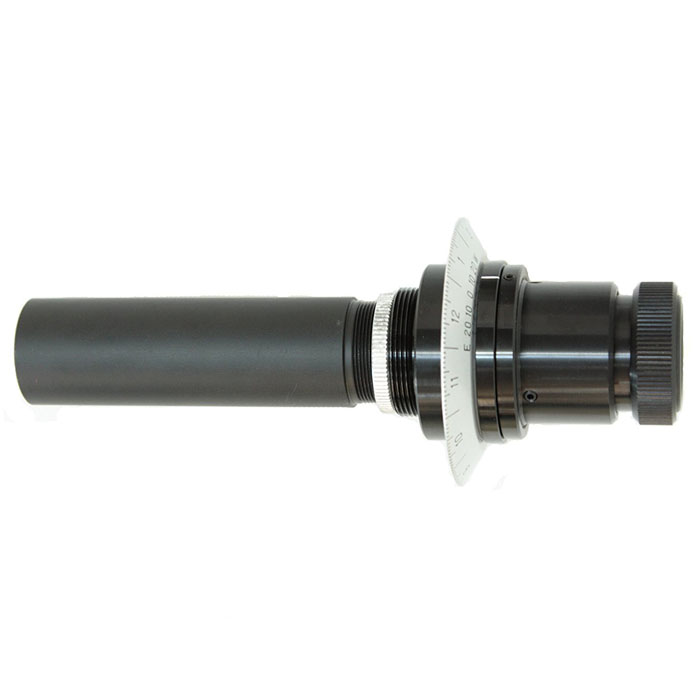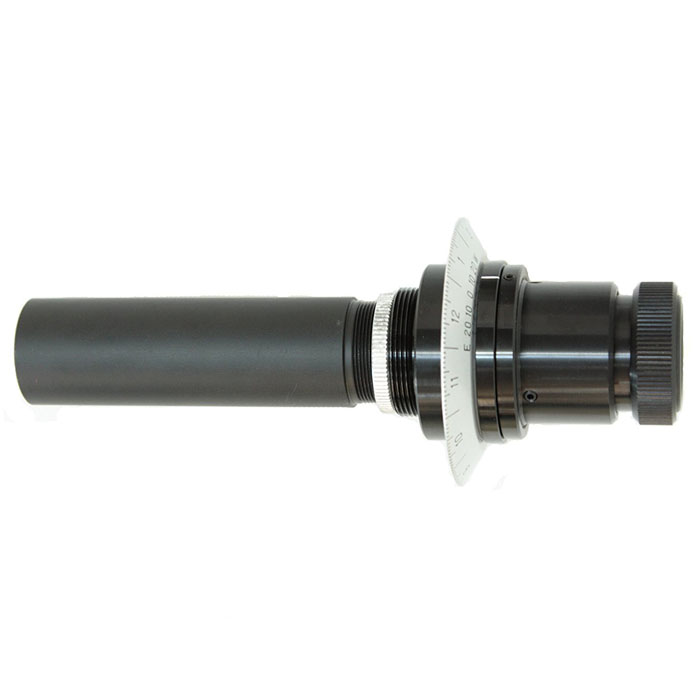 loading

Suggested retail price: Contact local dealer
JAN

4955295391202
GP Polar Axis Scope Set
Illuminator, polar axis adjustment scale, polar axis cap, R.A./Decl. scales included. 。※GPD2 Equatorial mount includes it as a standard accessory.
GP Polar Axis Scope
Finderscope

6x20mm (8 degree real field of view)

Polar Align Method

Date & Time graduation circles with meridian offset scale

Alignment Reticle

Polaris position scale in the northern hemisphere and Octantis' four stars pattern in the southern hemisphere

Alignment Accuracy

Within 3 arc minutes

Illuminator

Red LED penlight

Others

Precession of the Earth (till year 2025)
For availability of products, please contact our local dealers. The specifications are subject to change without notice.