Vixen Telescope AP-ED80Sf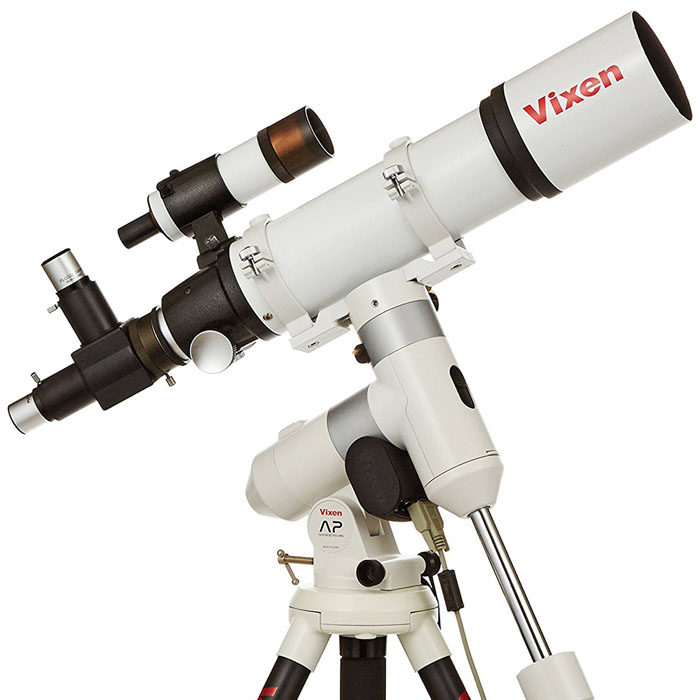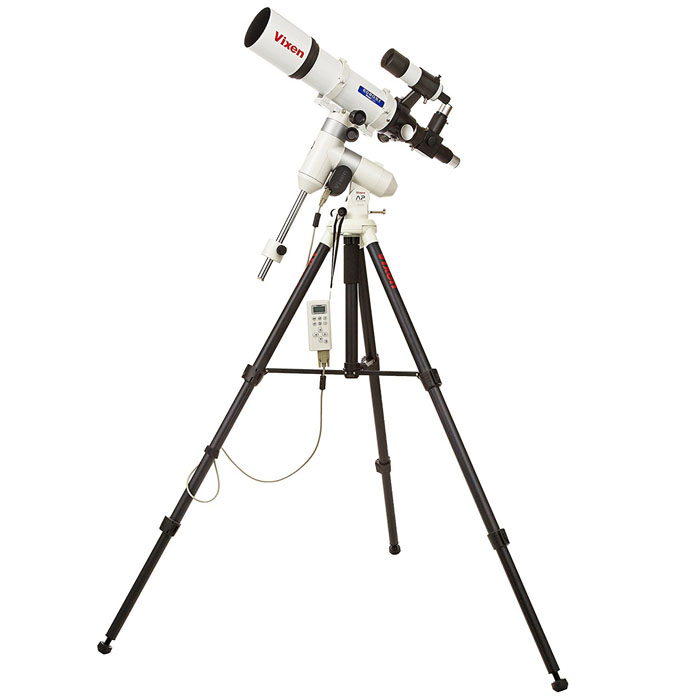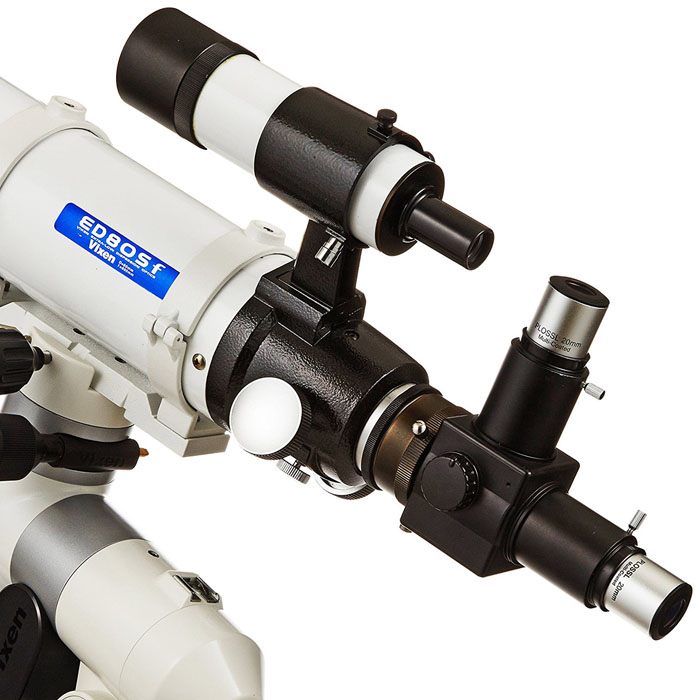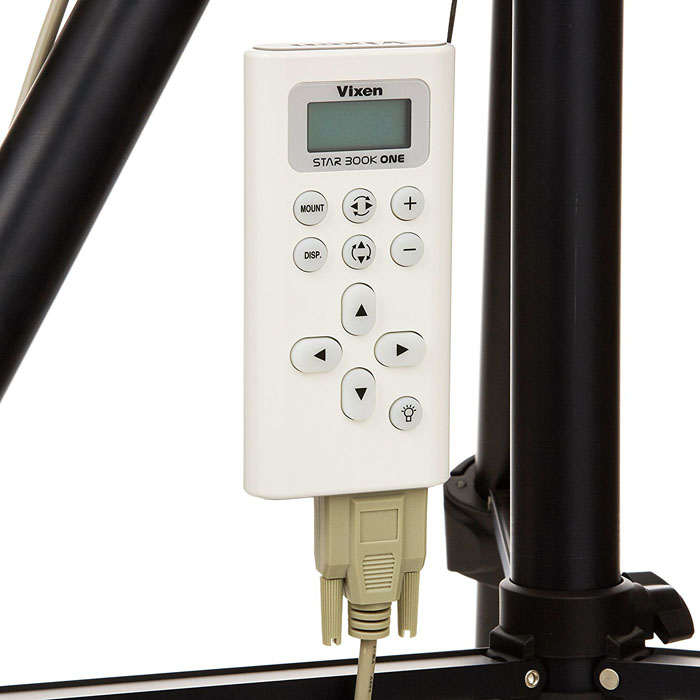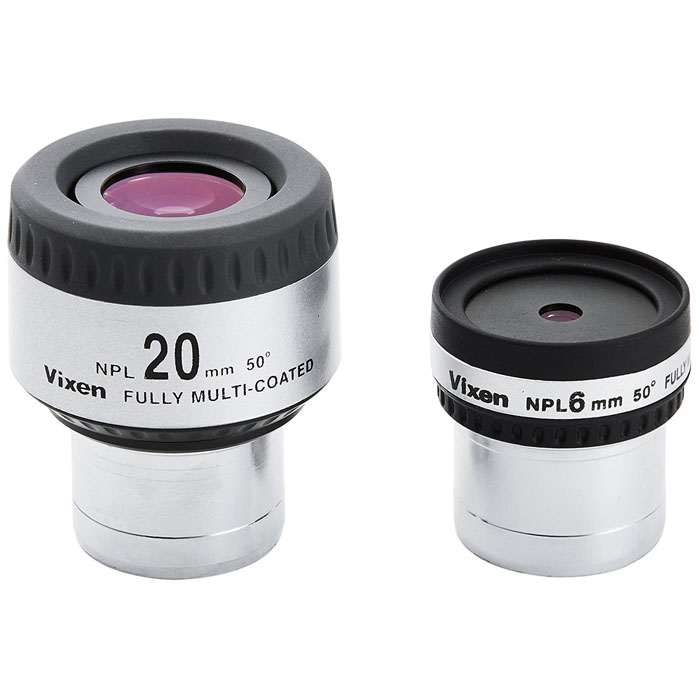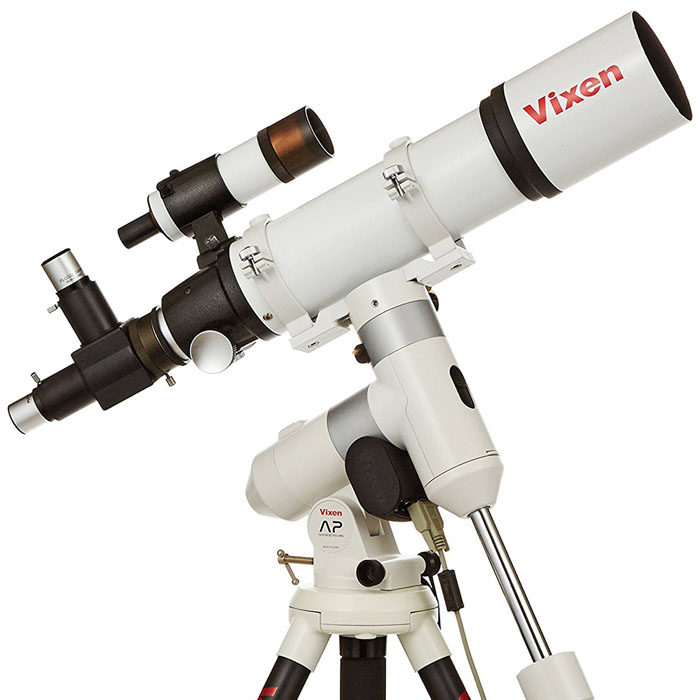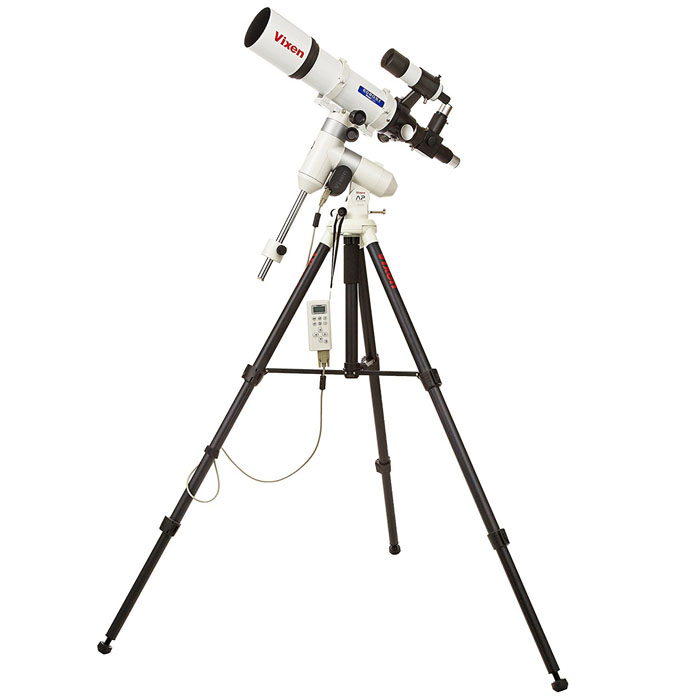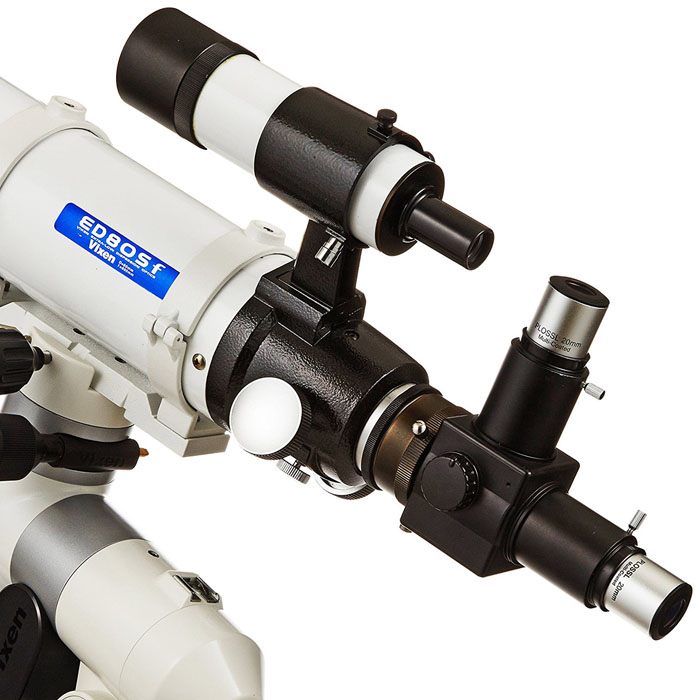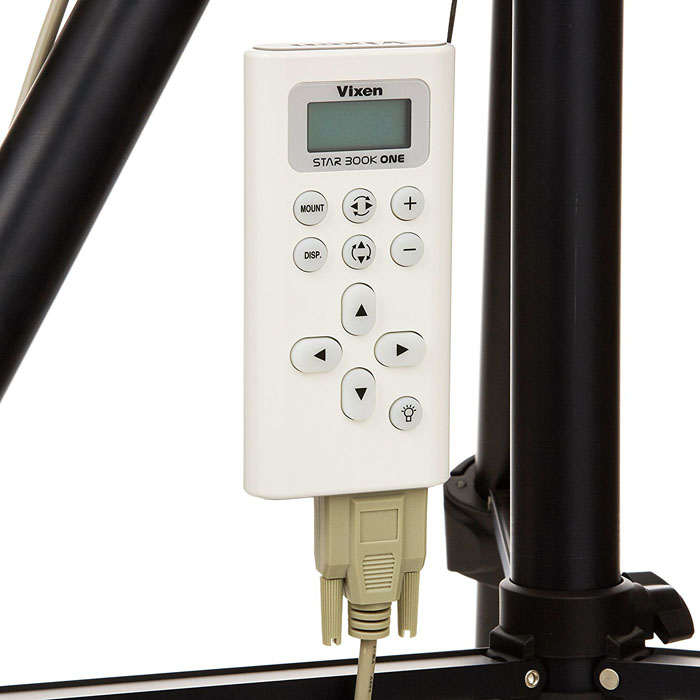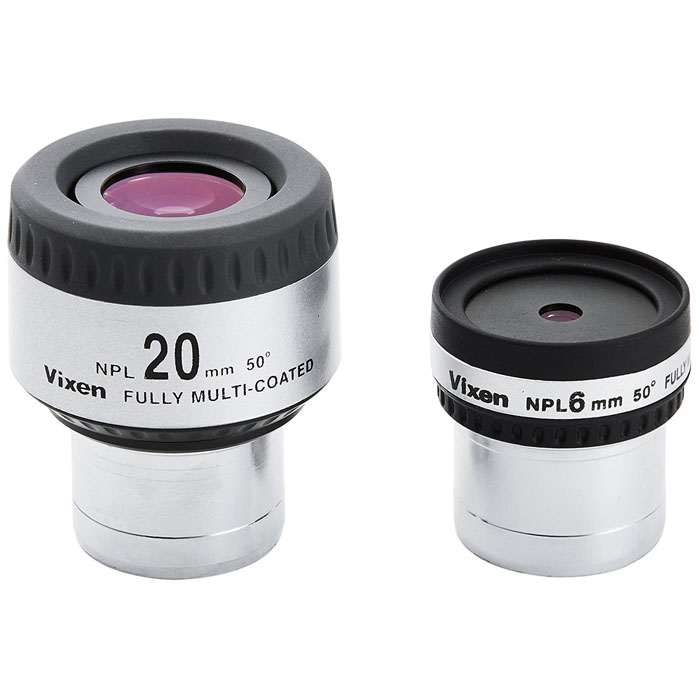 loading

Suggested retail price: Contact local dealer
JAN

4955295399819
Ideal for astrophotography with clear and high contrastive field of view
AP series telescope set with 80mm aperture refractor with high performance SD glass for objective lens. It comes with exclusive carrying case for optical tube which is convenient for travel and storage.

Vixen Telescope AP-ED80Sf Description
AP Equatorial mount

The Advanced Polaris mount is ideally suited for beginners who want to become familiar with equatorial mount or experienced observers who wan ta simple grab and go mount. The AP mount securely supports your telescope optical tube for comfortable observing. With its friction control system, the mount can be quickly moved to your target object. A wide selection of optional accessories are available for the AP mountto meet your observation needs.

Stylish design

The new stylish and smart design removes a difficult image on astronomical telescopes. Together with just 3.6kg lightweight body (without counterweight), you can easily handle full-scale astronomical telescopes. As the four AA batteries for power supply is integrated inside the body and adoption of internal electrical contacts eliminates successfully external wiring which is exposed to the outside in the past.

Friction control system

Simply point the target objects by moving the optical tube by hands. The friction control system allows you to manually point the telescope at the object without using knobs and clamps.

Simple polar alignment

The optional polar meter can be attached on the equatorial mount for simple polar alignment. Even beginners can quickly align polar axis. For precision alignment, the polar axis scope is usually used, but the polar meter can outperforms especially where Polaris is not visible.

Polar alignment scope PF-L

The polar alignment scope PF-L features an employment of three stars alignment system and built-in dark field illuminator to enable alignment while looking into the polar alignment scope. This illumination powers off automatically to prevent unnecessary consumption of power.Corresponding to the polar alignment scope PF-L, we delivers free applications "PFL Assist" for smartphone and tablet that support polar alignment by visuallizing a visible position in the constellation displayed.

ED80Sf optical tube assembly

An apochromatic refractor which reduces color aberration at extremely high level, realizing less deburring and clear field of view in high contrast.

APP-TL130 tripod

The compact APP-TL130 tripod is adjustable between 60cm and 130cm, combining both the portability of the photographic tripod and strength of the astronomical telescope tripod. Tipo of the tripod can be switched between rubber and metal spikes, so that it will not damage floor even when it is used indoors.
Optical tube
Apochromatic refractor

80mm SD apochromatic, multi-coated

Focal length

600mm (f/7.5)

Resolving power / Limiting magnitude

1.45 arc sec. / 11.3

Light gathering power

131x unaided eye

Dimensions / Weight

L: 570mm x OD 100mm, 4.8kg (Body 3.4kg)

Finder scope

6x50mm, 4.8°actual field of view
Drawtube
Visual back

42mm for T-ring, 50.8mm, 31.7mm push-fit

Eyepiece (Dia. 31.7mm)

PL20mm (30x), PL6mm (100x)
Tripod
Material, Type

Aluminum 3-section leg

Dimensions / Weight

L:570⇔1,296mm, H:526⇔1,159mm, closed 598.4mm, Radius: 350⇔710mm, 3.0kg
Others
Accessories

Counterweight 1kg x 1 pc., 1.9kg x 1 pc.

Photography

Eyepiece projection, prime-focus, afocal imaging.

Solar observation

Not possible

Total weight

14.3kg without eyepiece
Accessories
Counterweight 1kg, 1 kg
Counterweight 1.9kg, 1 kg
Configuration
Optical tube assembly
AP equatorial mount
Eyepiece
APP-TL130 tripod
For availability of products, please contact our local dealers. The specifications are subject to change without notice.