Vixen Loupe Metal Holder MT19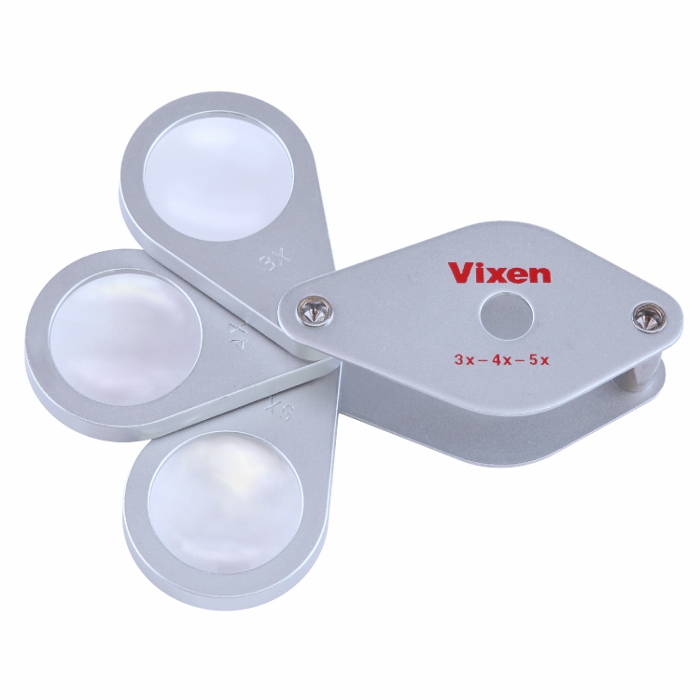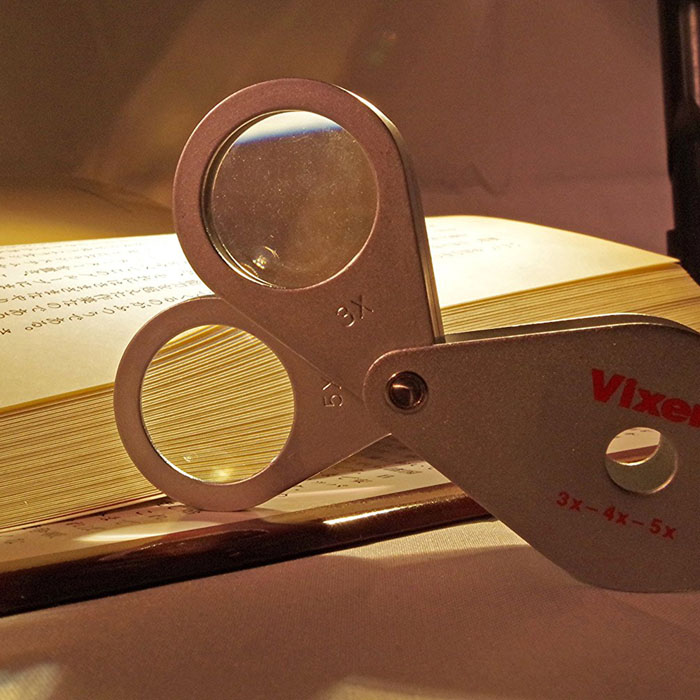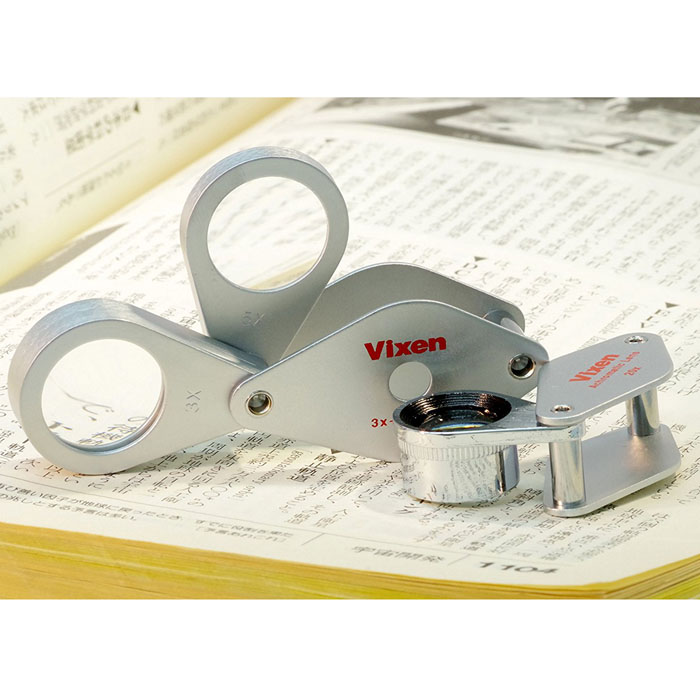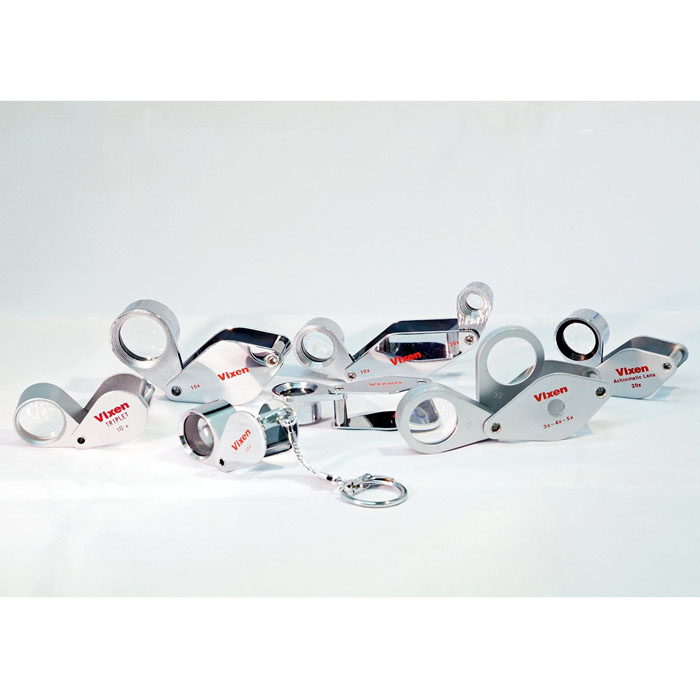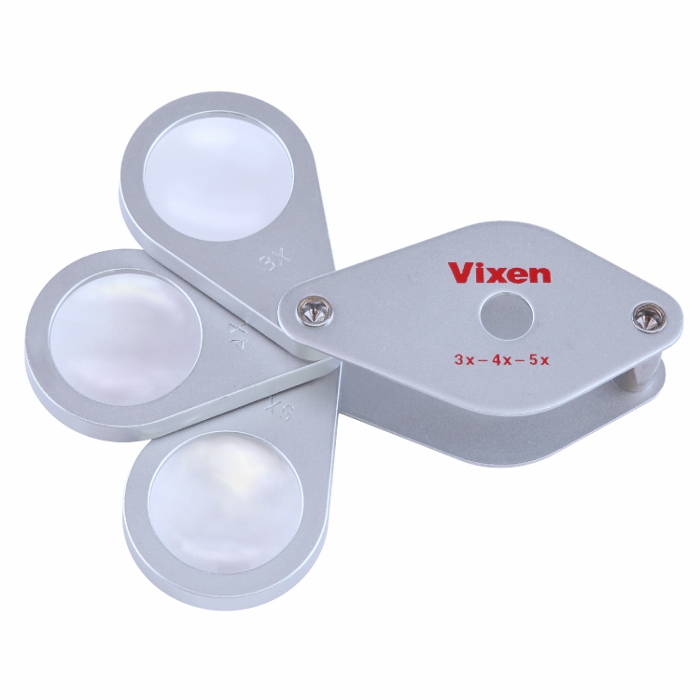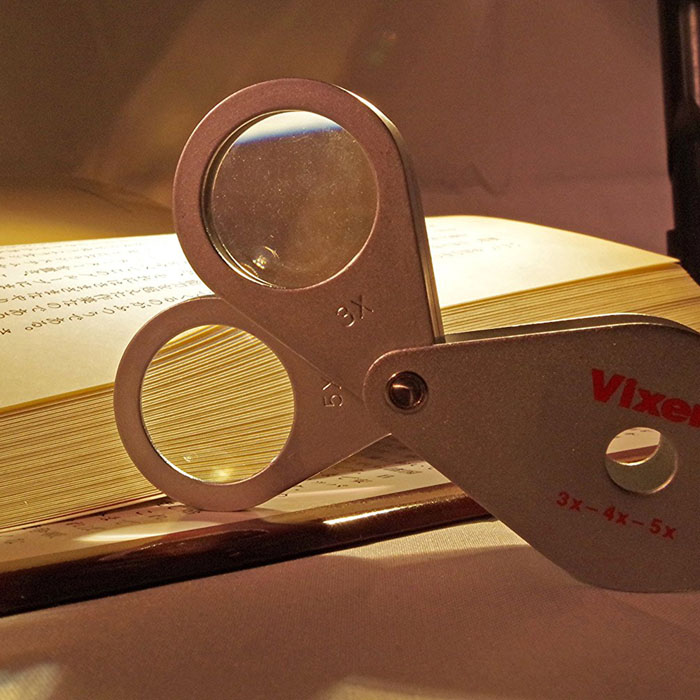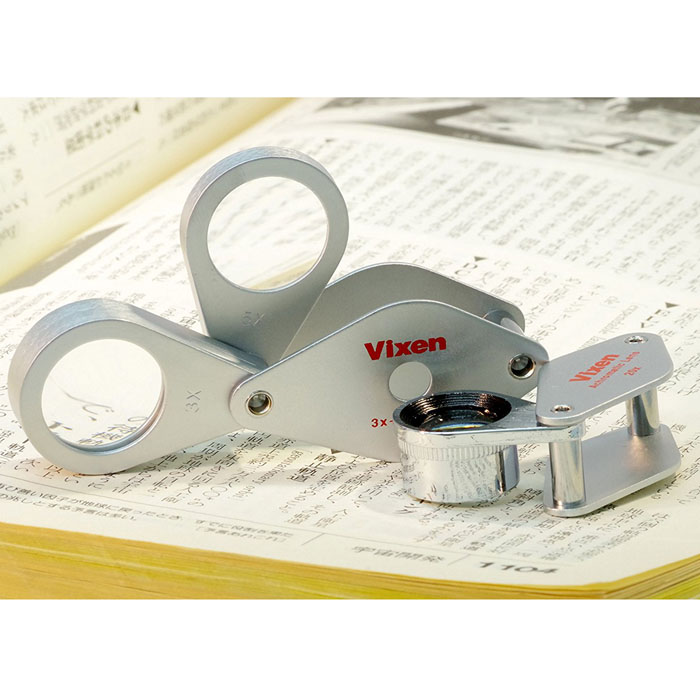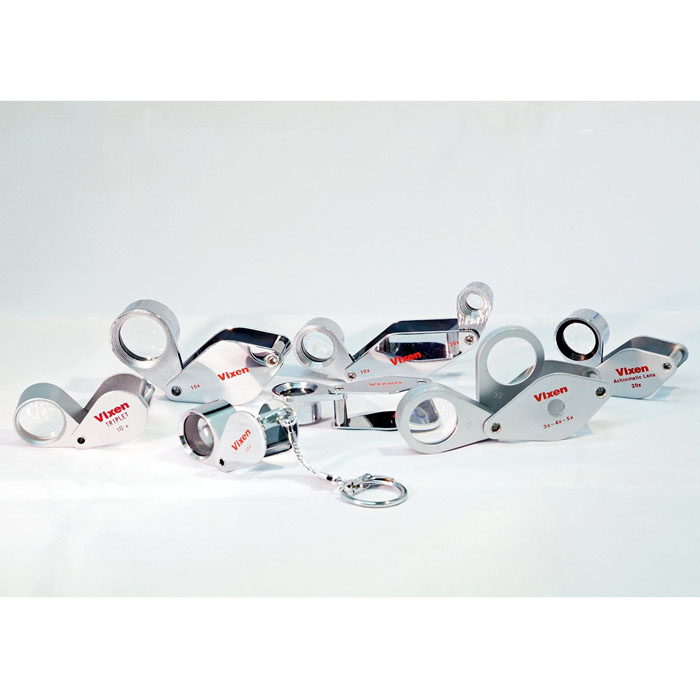 loading

Suggested retail price: Contact local dealer
JAN

4955295410903
Holding Lens in Metal Case and Sharp Form fitting to Outdoor
Lens is held in Hard Metal Case. Sharp Form is fitting to Outoodr. 3 Lens (3x, 4x,5x) are usable as each sole lens, or as a combination of 2 or 3 Lens. There are 7 using ways by a combination of 3 Lens.
Vixen Loupe Metal Holder MT19 Description
Simple usage way and Sharp Form

Lens size is adopting to the Palm of Hand and this lens is fittable to Appraising for Mineral or Jewelry or Inspecting of Printing Material.

Case

the case to protect the lens from Scratch is included.
Metal Holder MT19
Lens Diameter

19mm

Magnification

(1)3x,(2)4x,(3)5x,(1)+(2)=6.5x,(1)+(3)=9x,(2)+(3)=11x,(1)+(2)+(3)=15x

Weight

38g

Lens

3 kind of Loupe, glass Material

Cass

Rotable Holding type, a Metal Material

Origin

Japan
For availability of products, please contact our local dealers. The specifications are subject to change without notice.