Vixen Compass Metal Pocket Compass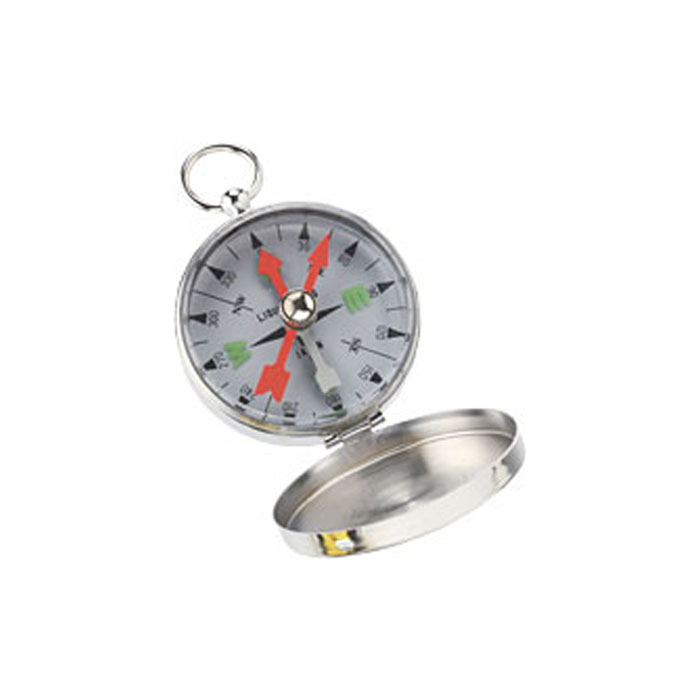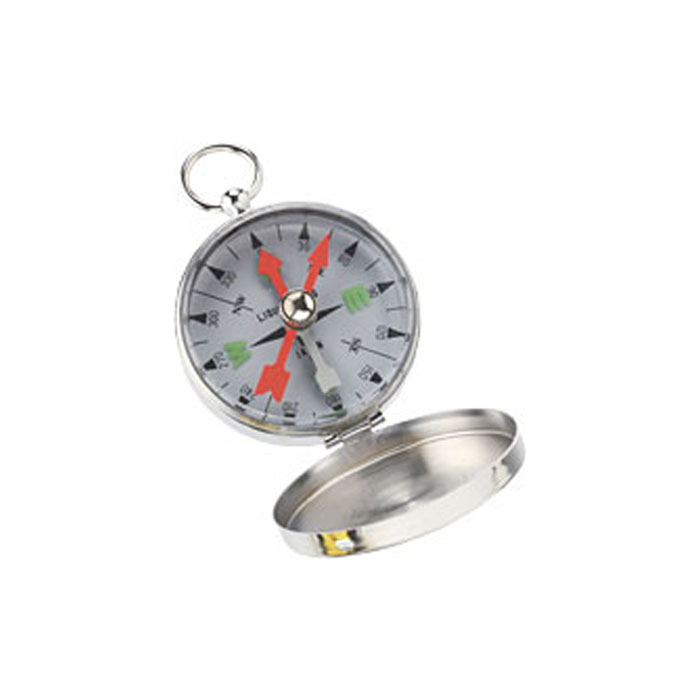 loading

Suggested retail price: Contact local dealer
JAN

4955295420247
Adoption of Encapsulated System to suppress Air Bubble Occurrence by Air Pressure Change
Adopting of Original Encapsulated System to Air Bubble Occurrence by Air Pressure Change which is a weak point of Oil Compass. Nice Brass Feeling and Needle with Luminous makes easily to see in the Dark.
Metal Pocket compass
Diameter

46mm

Weight

about 40g

Others

Brass made, Arrow to point the target direction, Oil system (By viscous oil filled in compass, the needle indicates the North quickly more than Dry system compass and it is withstandable for Shock)
For availability of products, please contact our local dealers. The specifications are subject to change without notice.