Vixen Compass Oil Compass Orienteering Compass II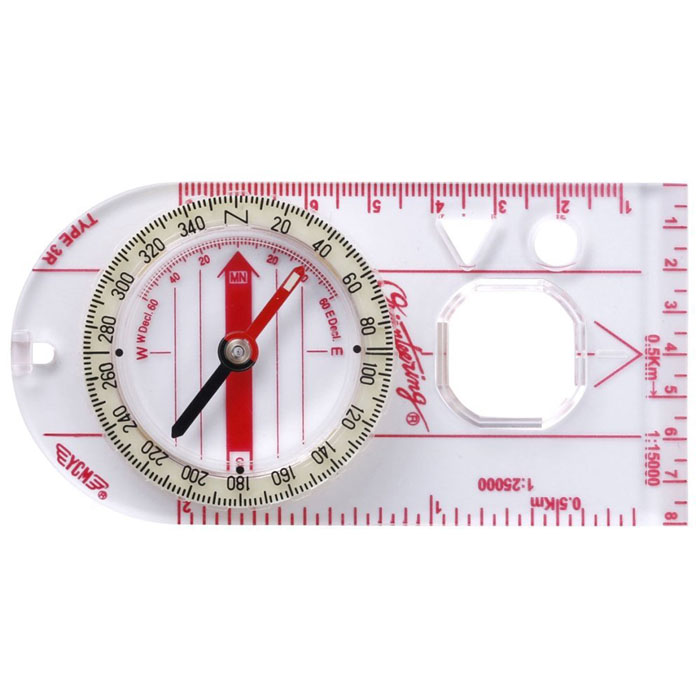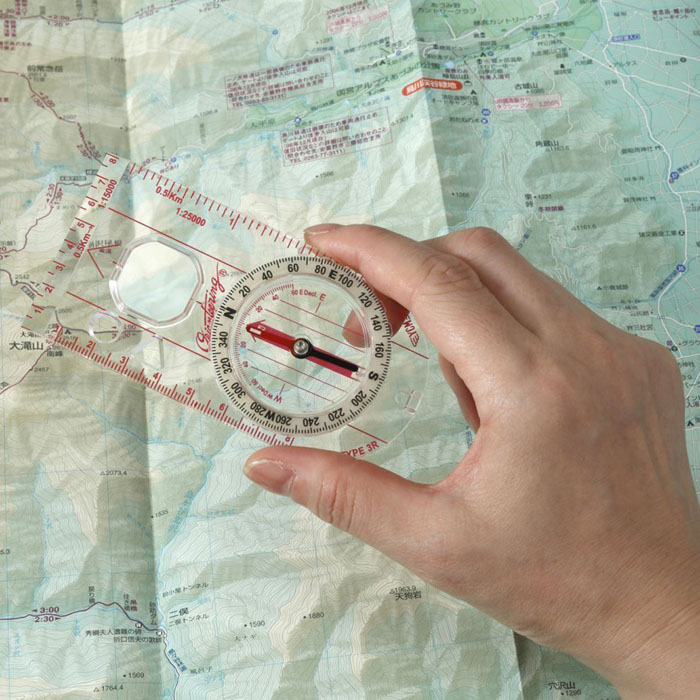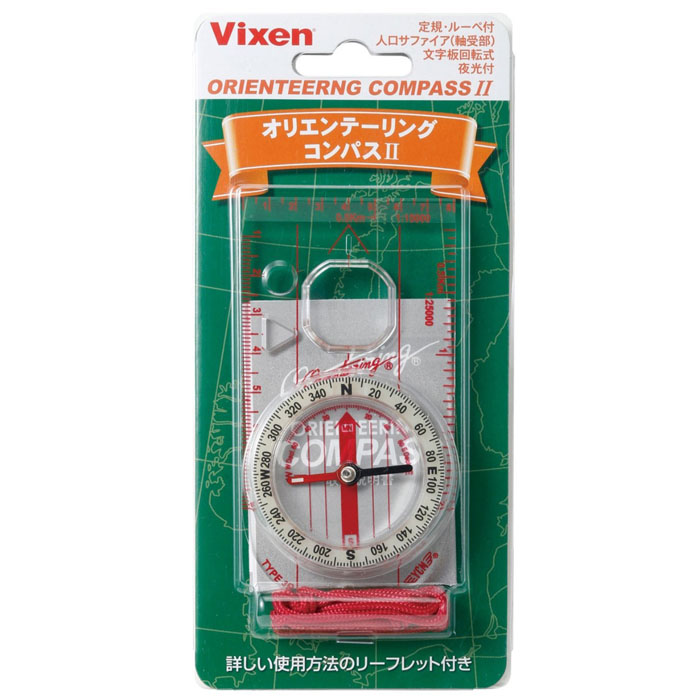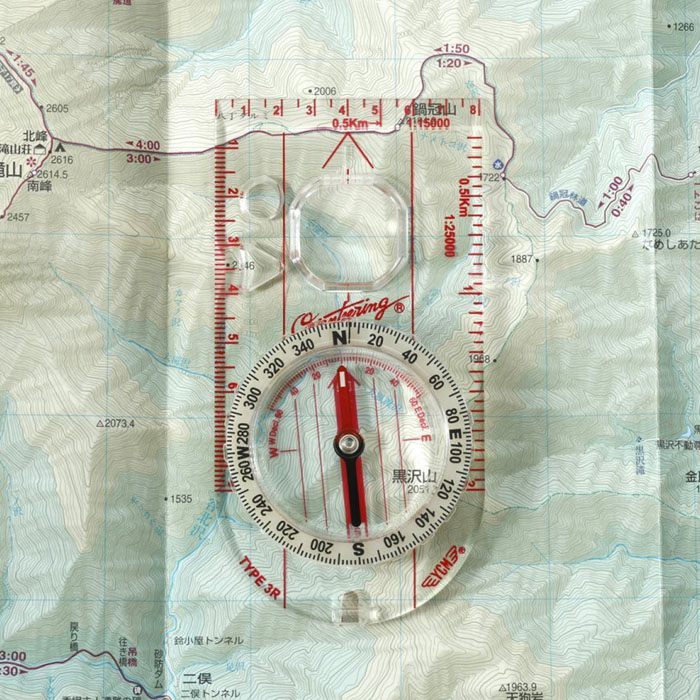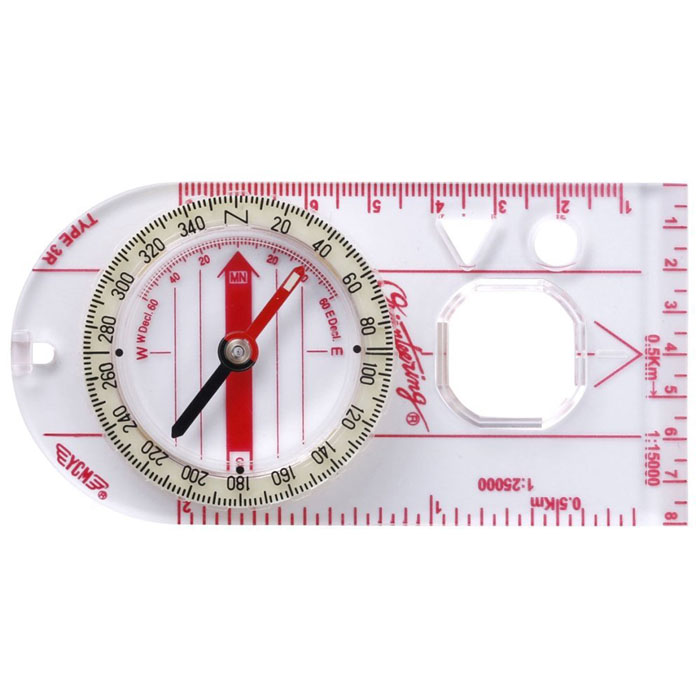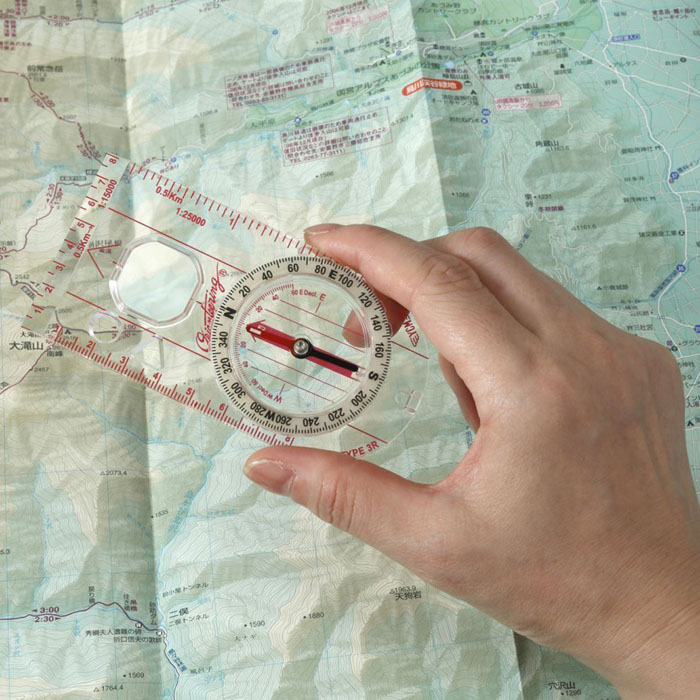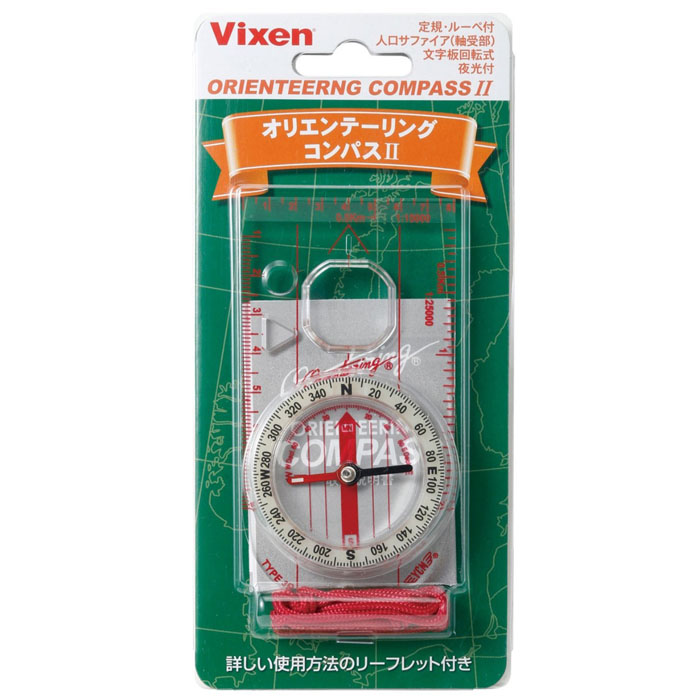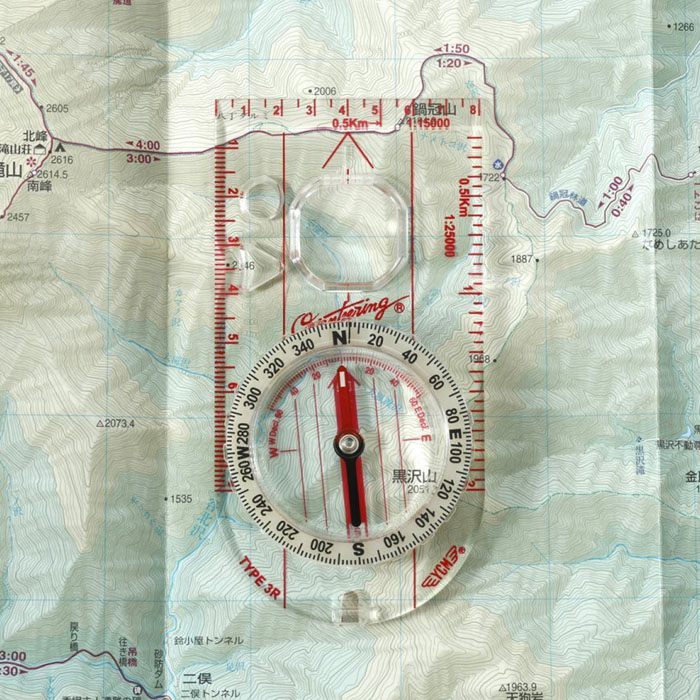 loading

Suggested retail price: Contact local dealer
JAN

4955295420292
Cleared Bottom of Compass, for Confirming a Direction or Distance Putting it on Map
Orienteering is to find out a specified place by using Map and Compass. Compass for orienteering is used to draw a line, to measure the distance as well as to know a direction. Further it is fitting to see a small letter due to loupe attached.
Orienteering Compass II
Size

105 x 54 x 10 mm

Weight

30g

Others

Rotational type of Dial, Clear type, Oil system, with Loupe (3.5x), unit:mm, with scale at 1/25,000 and 1/15,000, Sharp moving of needle by Strong Magnet
For availability of products, please contact our local dealers. The specifications are subject to change without notice.