Vixen Compass Dry Compass C2-45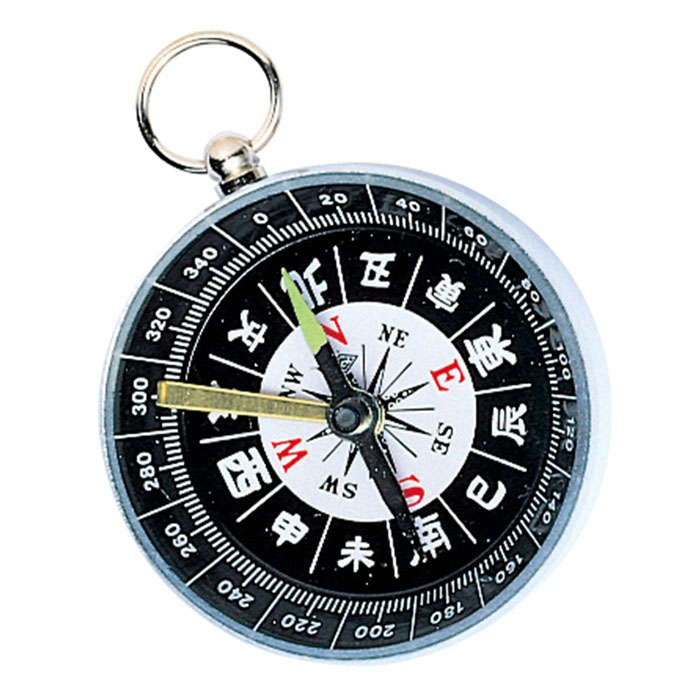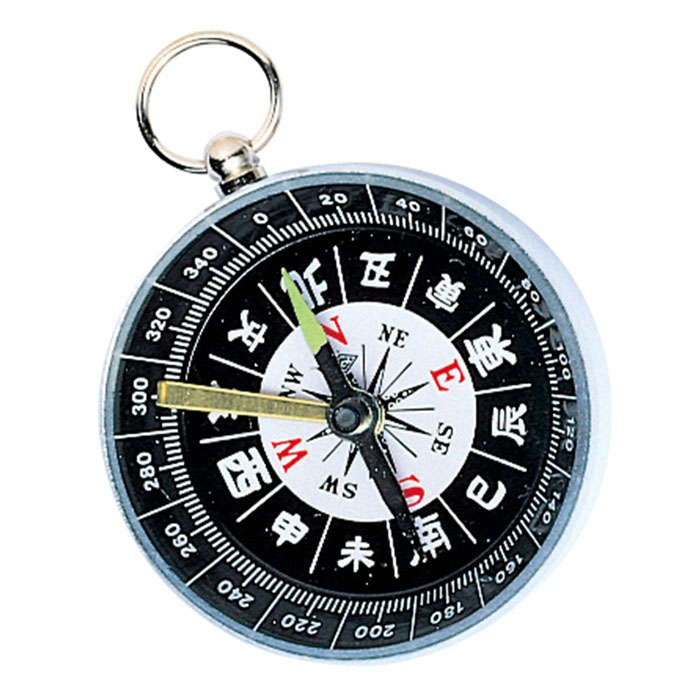 loading

Suggested retail price: Contact local dealer
JAN

4955295420209
Useful for researching of an Aspect of House due to with Direction of the 12 signs of the Zodiac
with Stopper to fix the needle. With Luminous needle to see easily in the dark.
C2-45
Diameter

45mm

Weight

18g

Dial

The 12 signs of the zodiac

Others

With Luminous, Dry type, with Stopper
For availability of products, please contact our local dealers. The specifications are subject to change without notice.