Vixen Compass Diver Compass L (Large round type)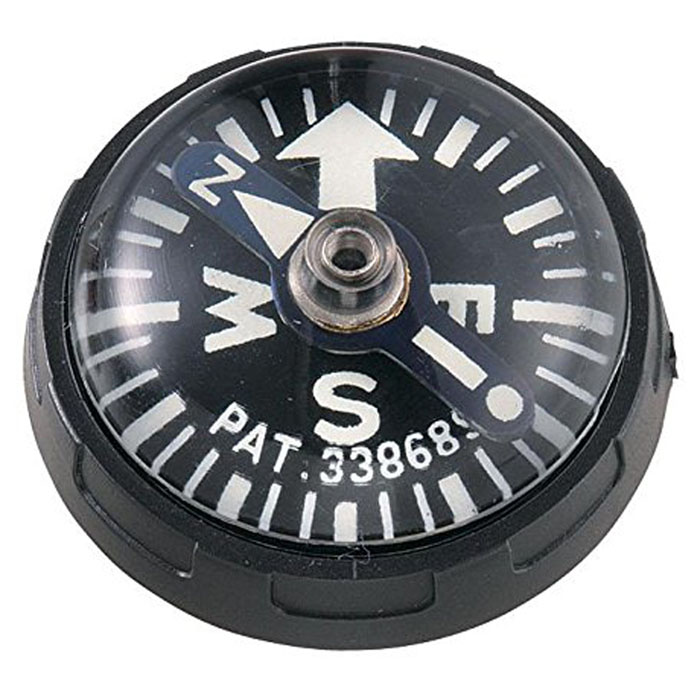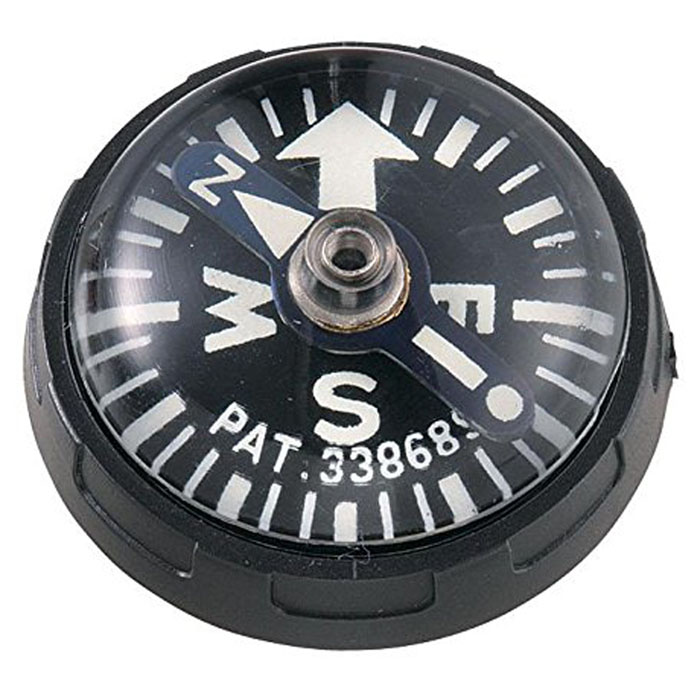 loading

Suggested retail price: Contact local dealer
JAN

4955295420421
Water Proof at 100 Meter, Reliable Diver's Friend
Fitting to Watchband due to Urethan Rubber. Attachable it to the Watchband less than 22mm in Width x 3mm in Thickness. In case of Metal watchband, please use it after removing the Pin.
Diver Compass L (Large round type)
For availability of products, please contact our local dealers. The specifications are subject to change without notice.