Vixen Compass Diver Compass SQ (Square type)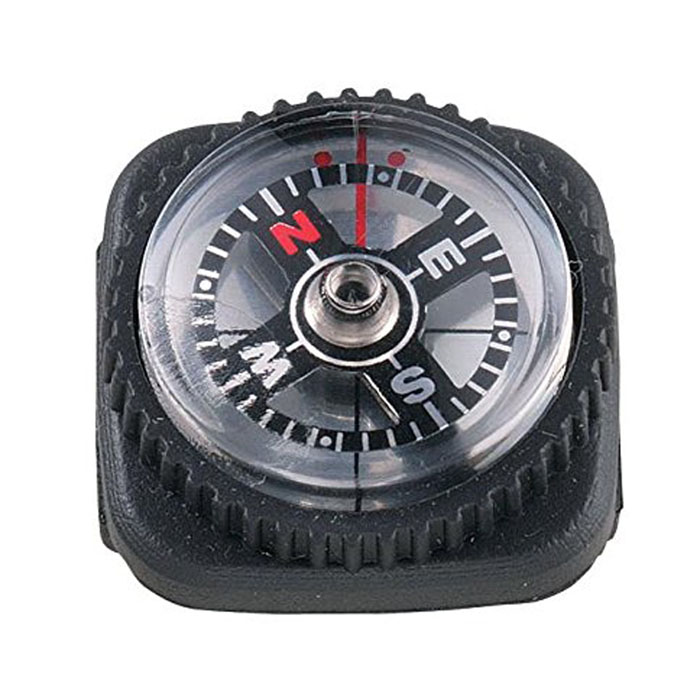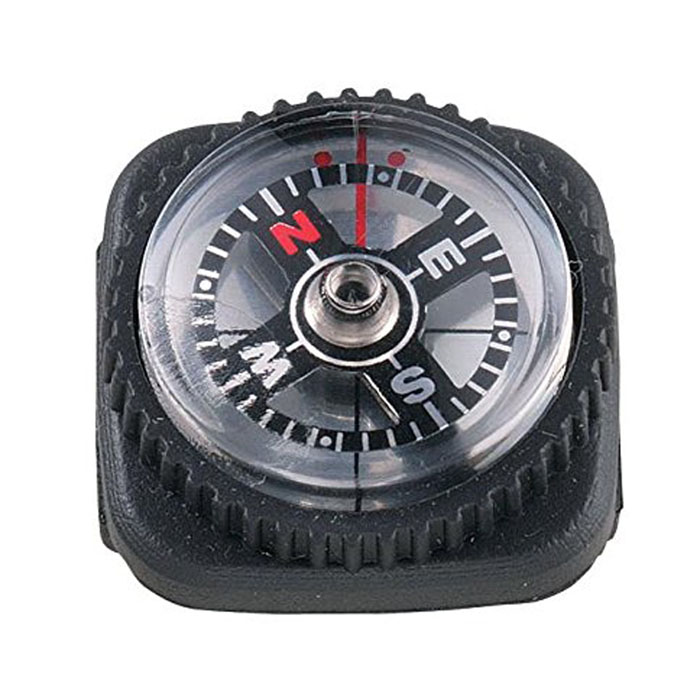 loading

Suggested retail price: Contact local dealer
JAN

4955295420438
Water Proof at 100 Meter, Reliable Diver's Friend
Fitting to Watchband due to Urethan Rubber. Attachable it to the Watchband less than 18mm in Width x 2.5mm in Thickness. In case of Metal watchband, please use it after removing the Pin.
Diver Compass SQ (Square type)
For availability of products, please contact our local dealers. The specifications are subject to change without notice.