Vixen Loupe Eyeglass Loupe II 1.6 (WR)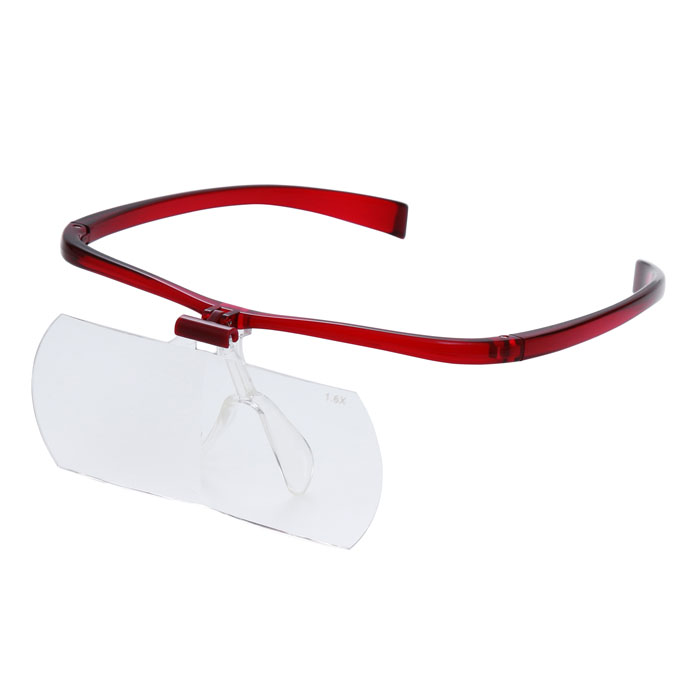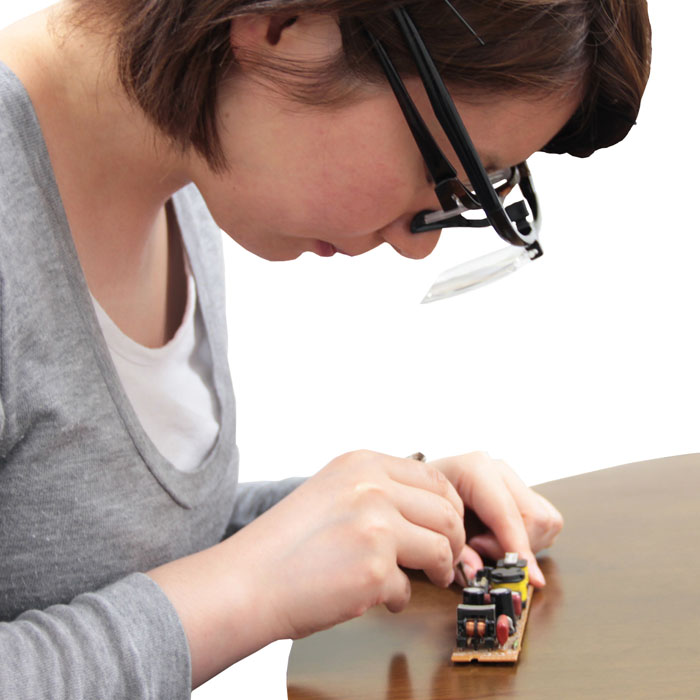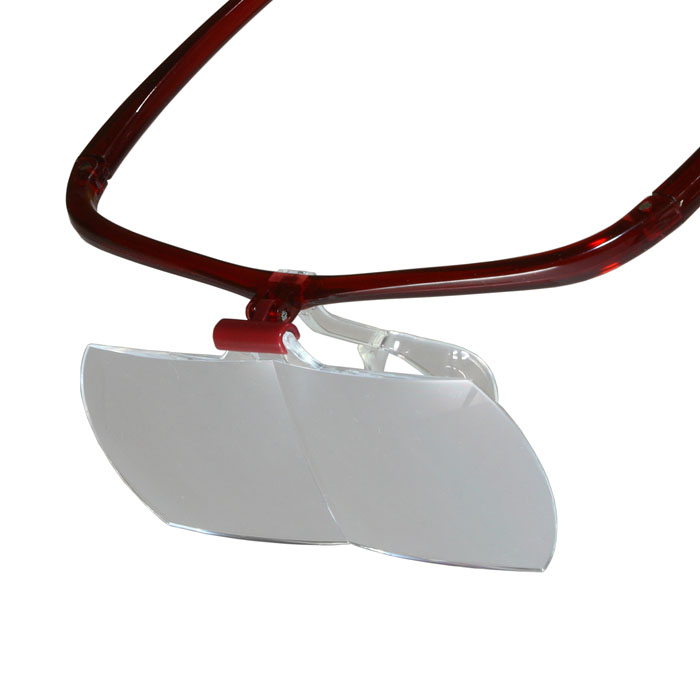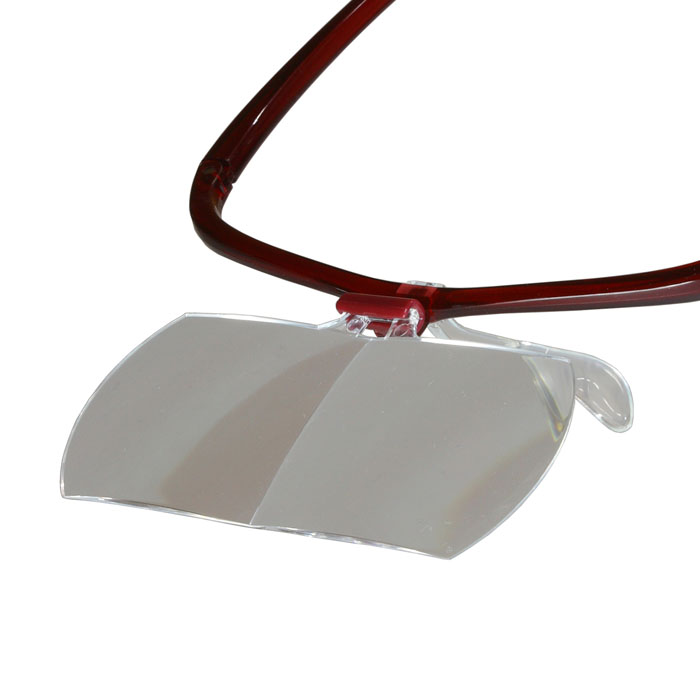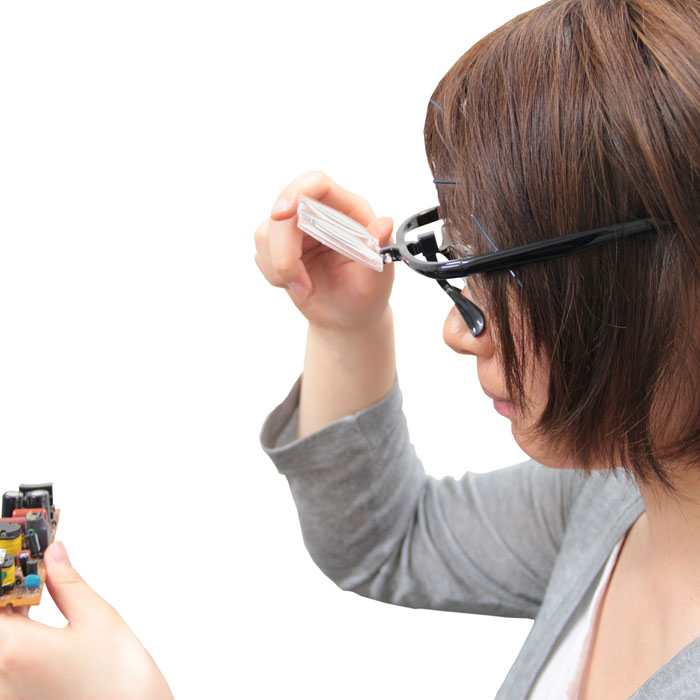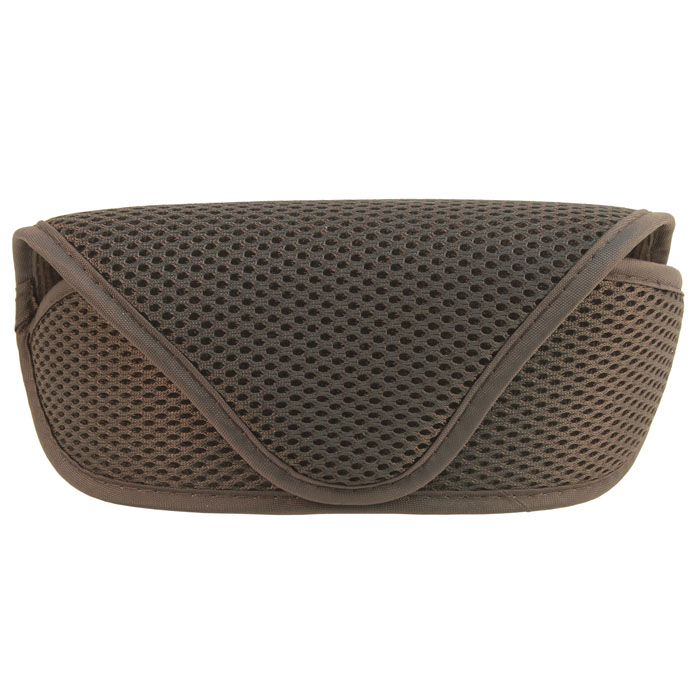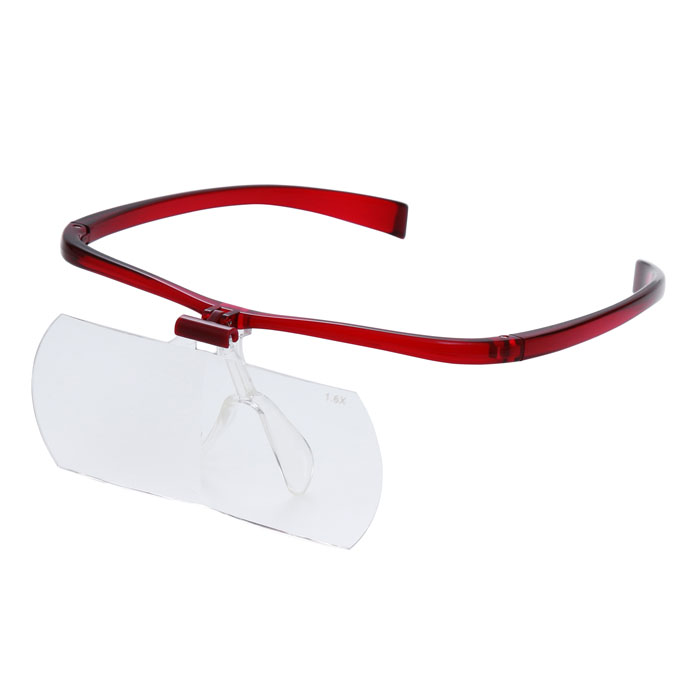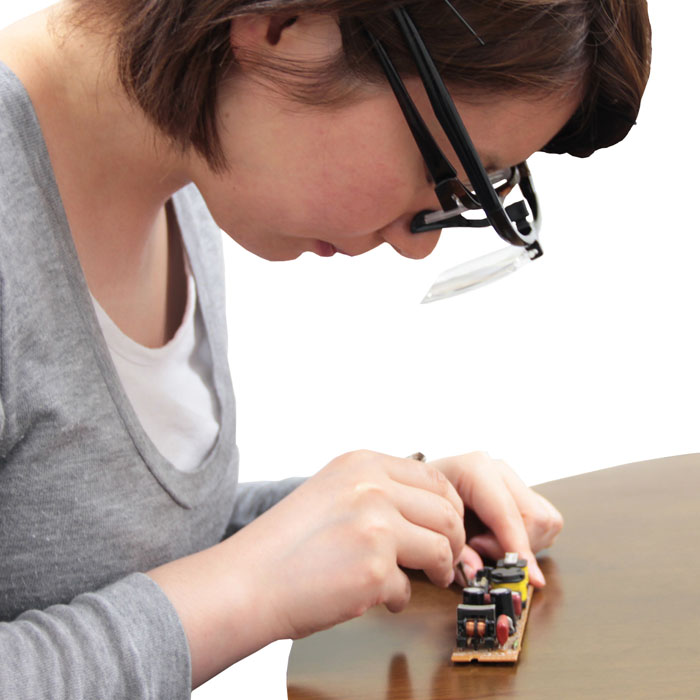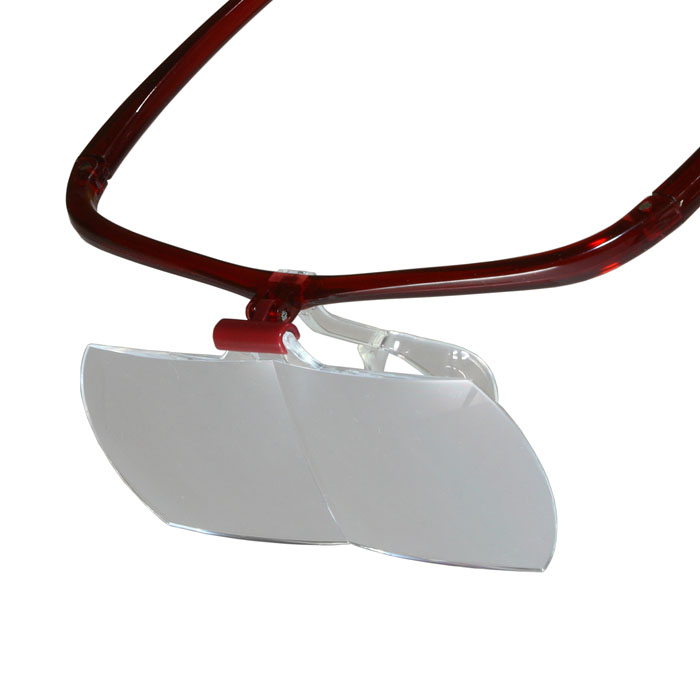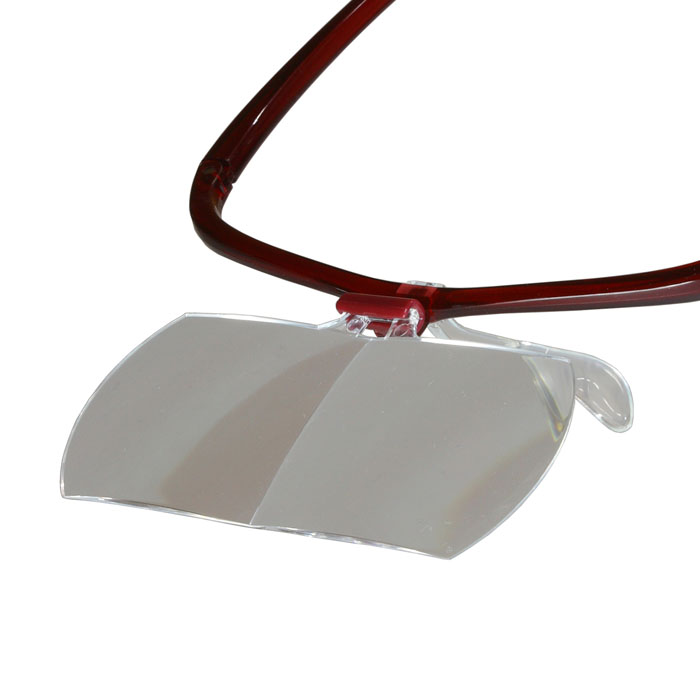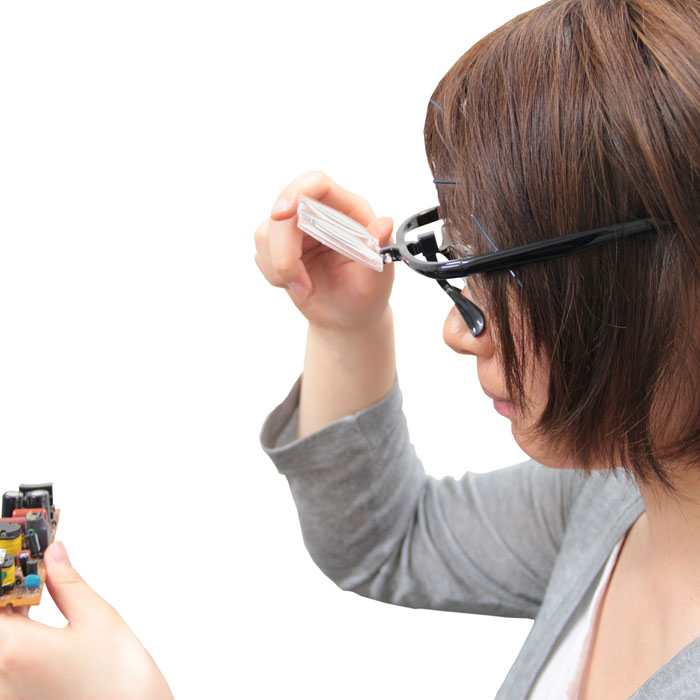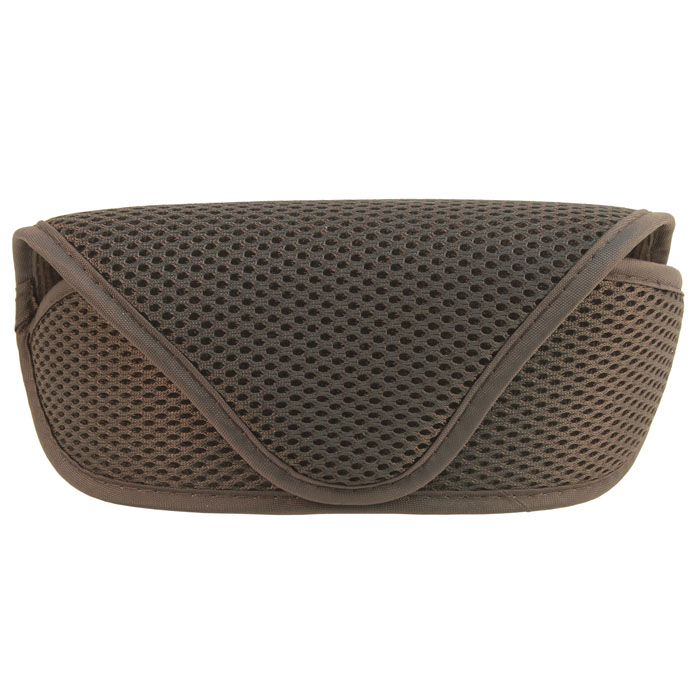 loading

Suggested retail price: Contact local dealer
JAN

4955295429127
Hand-Free Loupe usable two way method of Sole and with Eyeglass Loupe.
Observing Loupe by both eyes wearing same as glass. Due to Hand-Free Loupe, usable for the working which use both hands like Nail care, Reading, Making of Plastic Model or Embroidery.
Vixen Loupe Eyeglass Loupe II 1.6 (WR) Description
Light weight Loupe usable like Glass and together with Glass

Observation Loupe using both eye and wearing like glass. Fitting to Nail care, Reading, Making of Plastic Model or Embroidery, due to Hand-Free Loupe. Further by Light Weight, minimizing the Stress during using it and suitable for Inspection of goods, Proofreading like a long time working.Forming of Nose Pad is designed for both using ways with Glass.

Seeable easily by low magnification 1.6x/Flip-up system

Due to Low magnification, Minimizing Eye Stress and possible for long time working.Further Due to a plety of room of Working Distance, it makes possible for anybody to see object clearly. (Working Distance from eye to object: about 20-35cm. A difference among individuals sight).Adjustable Lens portion. When no need to use the loupe, it is possible to flip-up at one-touch. By long time using, in case of the adjustable portion gets loosing, it is possible to fasten easily by specialized screw driver for glass.

Flexible Flame/ Soft Case included

Adopting Elastic Grilamid resin for Flame Material. It is keeping original shape even if it is bent. The soft case is included for hand carry and keeping away Scratching. Carrying the eyeglass by the soft case in Hand Bag, it will be not damaged or will be minimized by a special feature of the soft case.

Easy removing and attaching Lens/Exchangeable Spare lens as an Option

Easy removing and attaching the Lens by sliding it. Available Spare Lens 2.3x as an Option.
Eyeglass Loupe II 1.6 (WR)
Type

Glass type Binocular Head loupe( two way usable)

Lens Size

64mm (Diagonal) (One side: 45 x45 mm)

Magnification

1.6x

Coating

Hard Coating

Material

Lens: Acryl Flame: Grilamid TR90 Nose Pad: Elastomer

Working Distance

About 220 - 350mm (from eye to object/a difference among individuals eyesight)

Size

185 x150 x56 mm (at working)

Weight

32 g
Accessories
Fabrics Soft Case, Lens Cloth
For availability of products, please contact our local dealers. The specifications are subject to change without notice.