Vixen Loupe Miracolo Loupe 80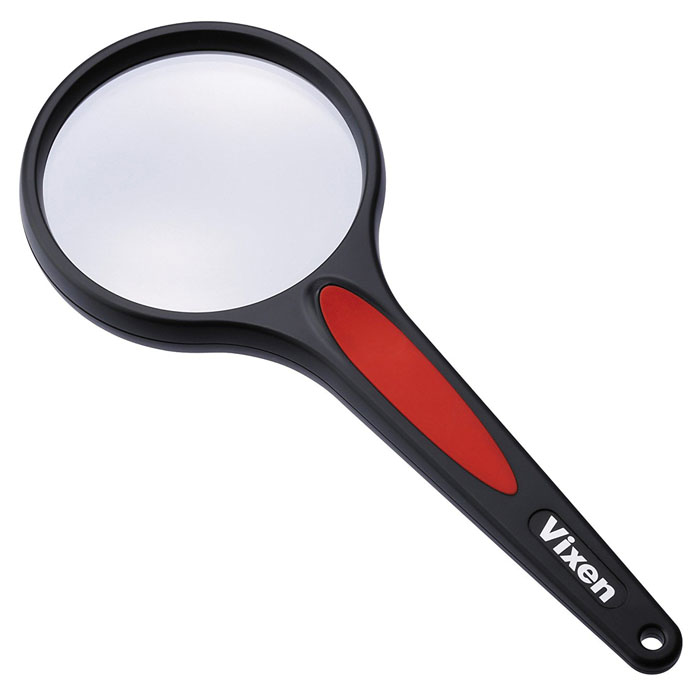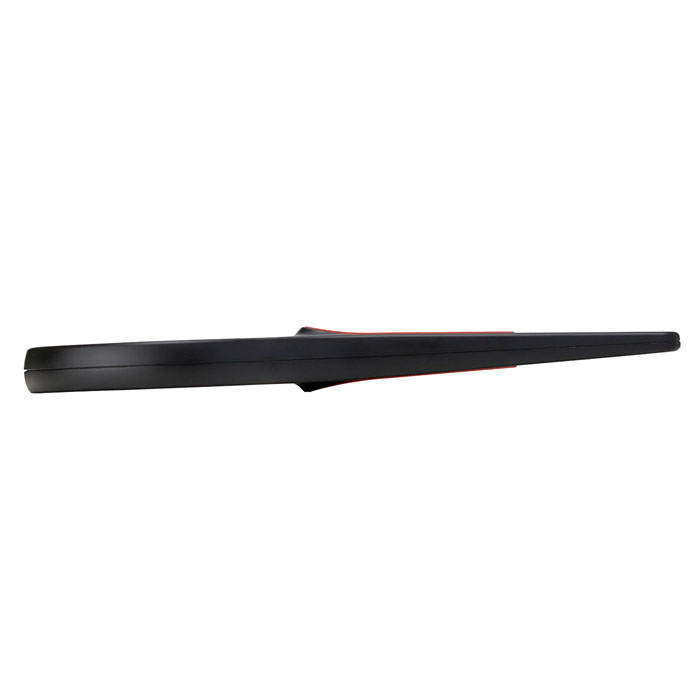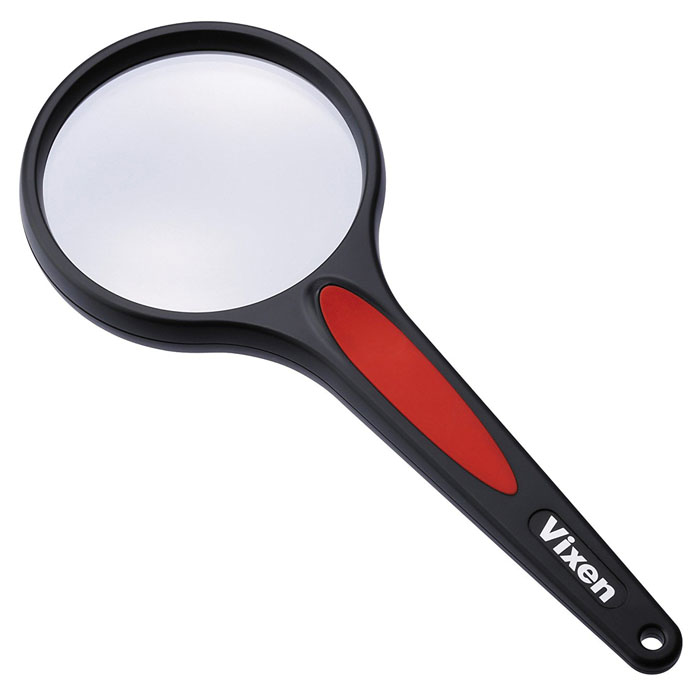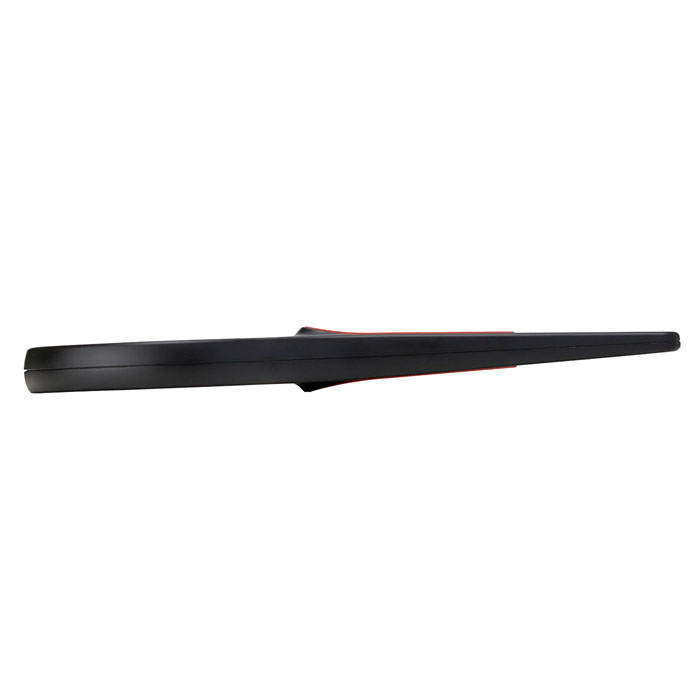 loading

Suggested retail price: Contact local dealer
JAN

4955295429486
For Reading Newspaper, Magazine, Pamphlet or Map
Using an Aspherical Lens, or Portable due to light weight and with handle, it is fittable to various using like reading a book, or observing a Plant.
Vixen Loupe Miracolo Loupe 80 Description
Aspherical Lens

Generally, many loupe use a Spherical Lens which causes a distortion around end of image. Using an Aspherical lens, a distorsion will be minimize and you can see image clearly. For example, when you see Newspaper, you can see a letter without a distortion.

An Elastomer

An Elastomer is lighter than Rubber and it is a resion with high Elasticity. Adapting a Plam of hand, it is possible to use a long time.

Easy Grip Shape

When you put it on the desk, the grip is designed to have a gap between a surface of desk and the loup. It is designed by an idea from end user.
Miracolo Loupe 80
Lens Diameter

80mm

Magnification

2x

Lens Material

Optical Acrylic Acid Resin

Material of a Flame/ a Grip

ABS Resin/Elastomer

Size

213x90x21mm

Weight

67g

Origin

Japan
For availability of products, please contact our local dealers. The specifications are subject to change without notice.