Vixen Loupe Pocket Loupe "Shikioriori" Aya-series Indigo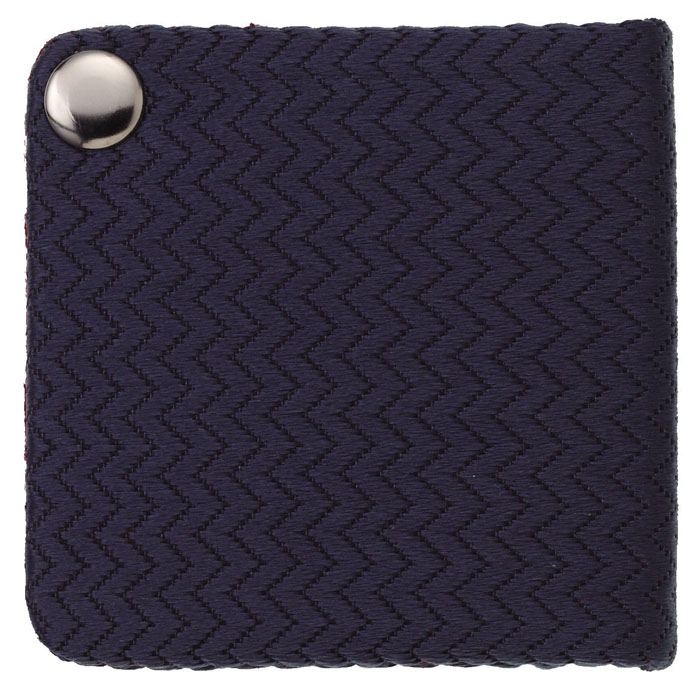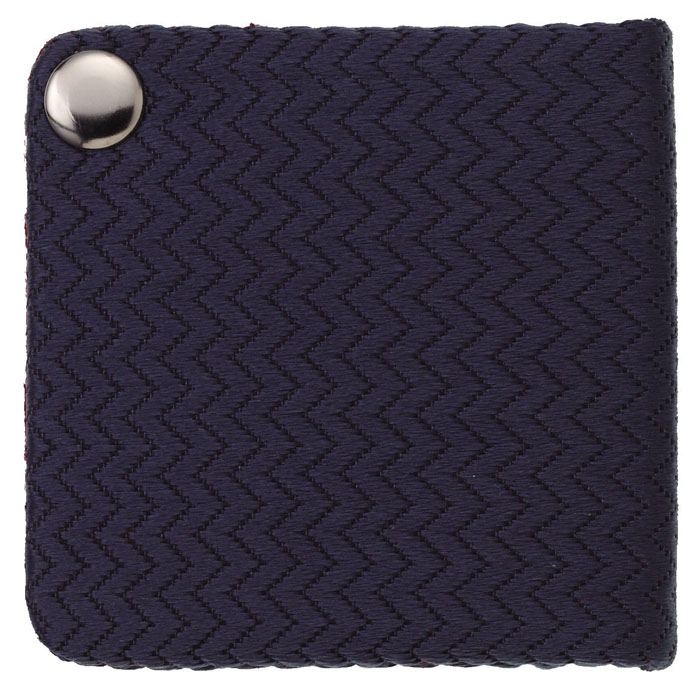 loading

Suggested retail price: Contact local dealer
JAN

4955295431908
Loupe in Storing Case of Traditional Plant-Dyed Fabrics
High Quality Loupe in the Storing Case is fitting to Japanese Clothing and useful for Gift too.
Vixen Loupe Pocket Loupe "Shikioriori" Aya-series Indigo Description
Collaboration of "Komori" Plant-Dyed Fabrics and Vixen

Mr. Hisashi Komori of Meister of Plant-Dyed Fabrics was awarded many Prize, Starting with A Prize of the Prime Ministar. This Loupe was made by a collaboration of Mr. Komori and Vixen and adopts " MR. Komori's Original Vertical Strip Pattern - AYA" . Mr. Komori's Atelier: It's locating in Shugetsu in Fukuoka City where is a famouse place as "a little Kyoto". It's Mr. Komori's Atelier who is Dyeing Meister and is being awarded many Prize. In place surrounding Beautiful Mountains and Rivers, Traditional Plant-Dyed Fabrics is dyed carefully one by one of string and Each String is soft, vivid color and feels like a Nature. And then it weaves The Strings finished by "HAKATA Weave" into "OBI" or Fabrics for "KIMONO".

Selective Nine Design

Traditional Plant-Dyed Fabrics feel Plant of each season and the case is weaved by the Fabrics finished by "HAKATA Weave". Nine design has each individuality and it may smart to use different design in each season.

Fitting to Gift

It matches to Japanese Kimono and is suitable for Gift and Memonto.
Plant-dyed Fabrics Loupe "Shikioriori" Indigo
Lens Diameter

44 mm

Magnification

3.5x

Weight

34g

Lens Material

Glass Lens

Case Material

Silk・Felt yearn

Case

Rotable Holding type

Origin

Japan
For availability of products, please contact our local dealers. The specifications are subject to change without notice.