Vixen Optional Accessories Stay on Case for Roof Binocular L-Type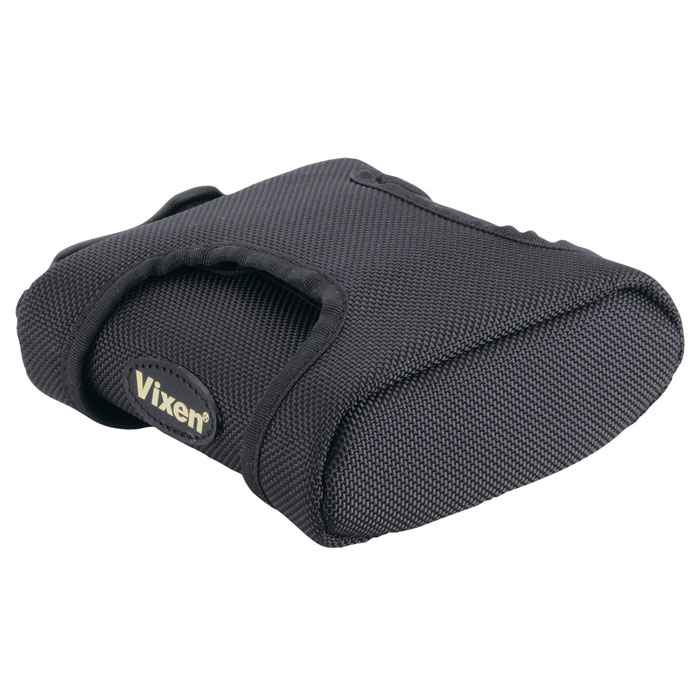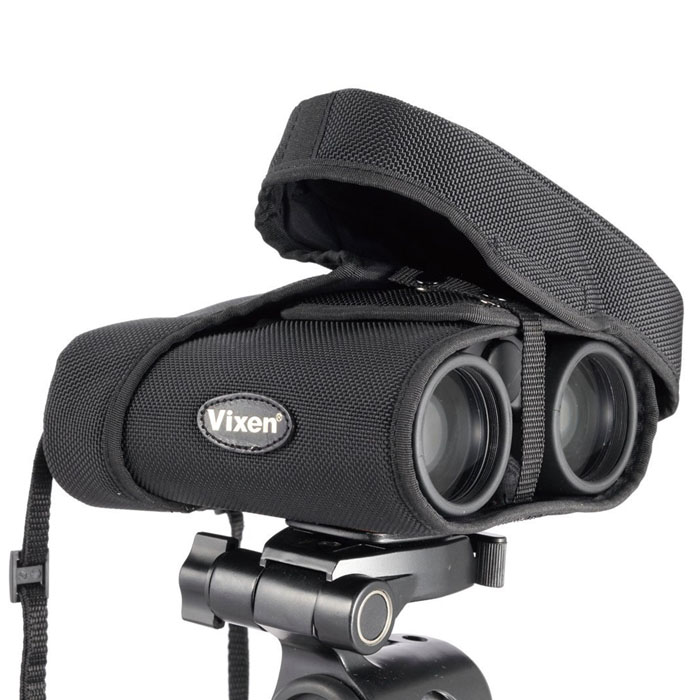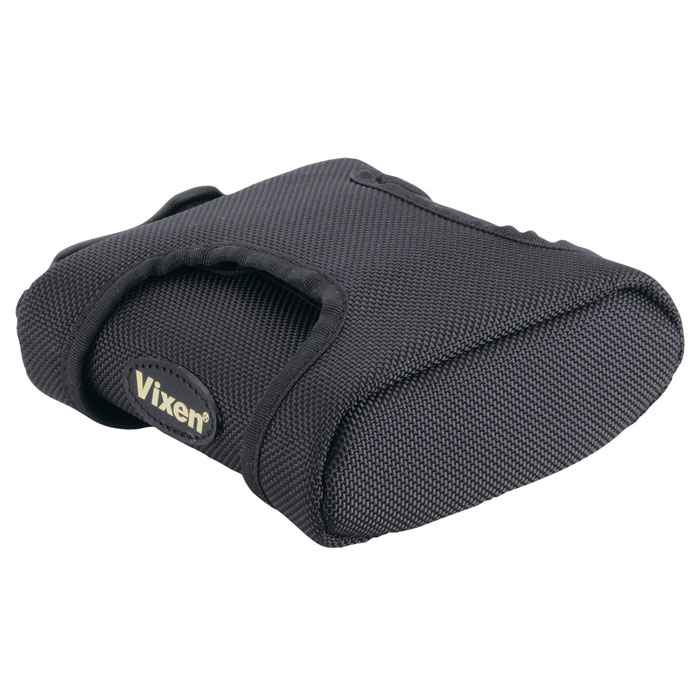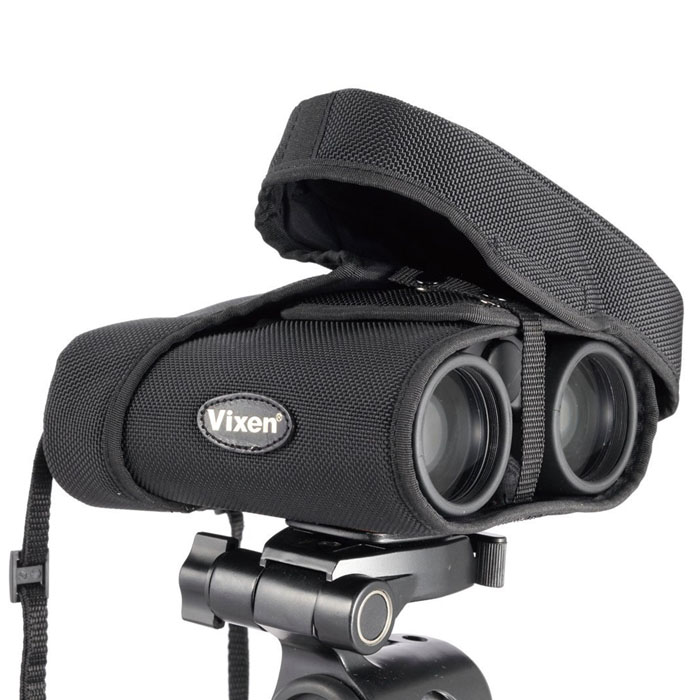 loading

Suggested retail price: Contact local dealer
JAN

4955295625031
L-size Case with holding binoculars
Protective case of binoculars usable while stored.
Vixen Optional Accessories Stay on Case for Roof Binocular L-Type Description
Protection of binoculars

It is a protective case at the time of carrying and using binoculars. Tripod mounting screw (UNC 1/4 inch) is attached.

Mounted on a tripod while equipped.

It can be attached to tripod while mounting the case. The binocular holder for roof prism binocular.

Hold it while holding it on hand

You can also use it while holding the case on hand. The straps included in the binoculars can be installed as they are.
Stay on Case Type S
Dimensions

195X160X75MM

Weight

137g

Compatible Binoculars

COLEMAN H 8x25
ARTES HR 8.5x45 WP
APEX PRO HR 8X25
APEX PRO HR 10X25
APEX PRO HR 8X42
APEX PRO HR 10X50
ATREK HR 8X25 WP
ATREK HR 10X25 WP
ATREK HR 8X32 WP
ATREK HR 10X32 W
ATREK HR 10X50 WP
NEW FORESTA HR 8X32 WP
NEW FORESTA HR 10X32 WP
NEW FORESTA HR 8X42 WP
NEW FORESTA HR 10X42 WP
NEW FORESTA HR 10X50 WP
ALPINA HR 8X42 WP
ALPINA HR 10X42 WP
NEW APEX HR 8X42
NEW APEX HR 10X50
For availability of products, please contact our local dealers. The specifications are subject to change without notice.