Vixen Accessory Sora Jewelry Moon Surface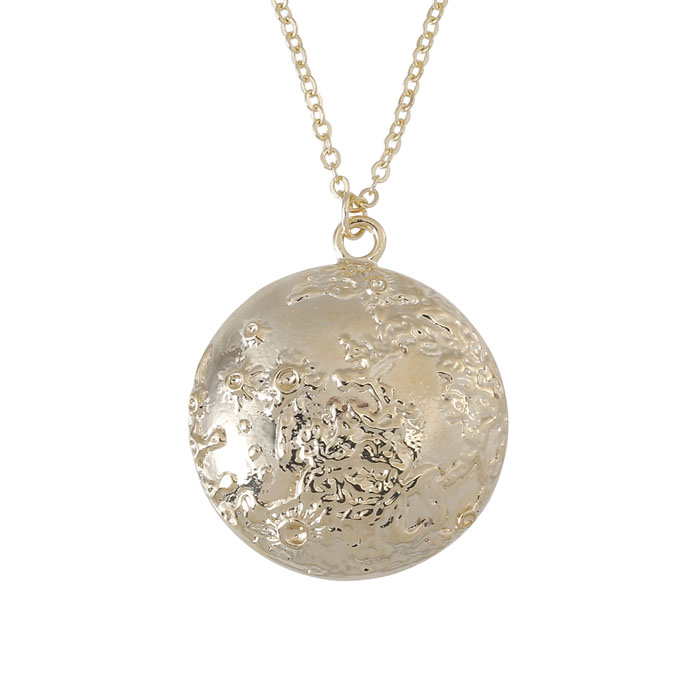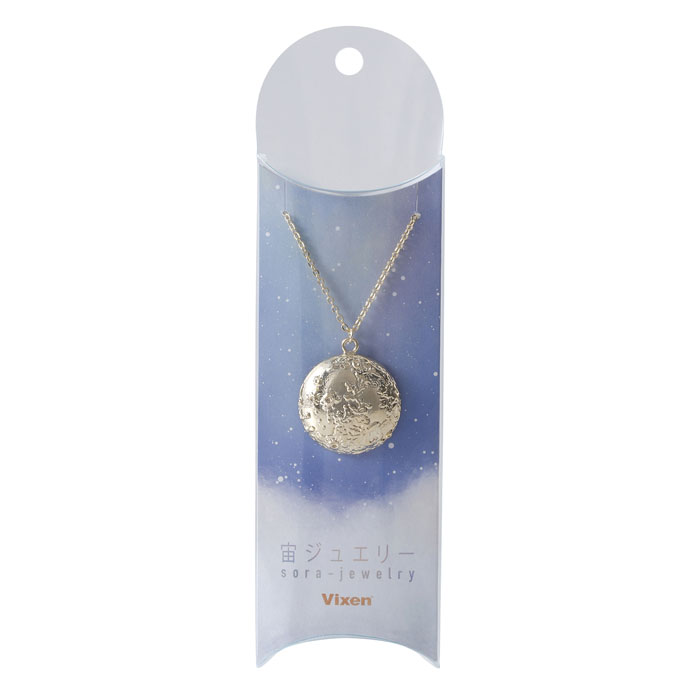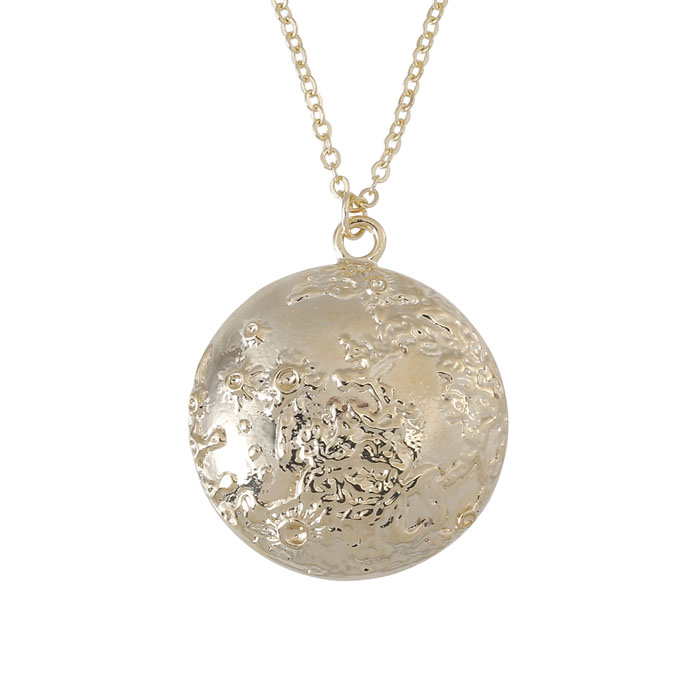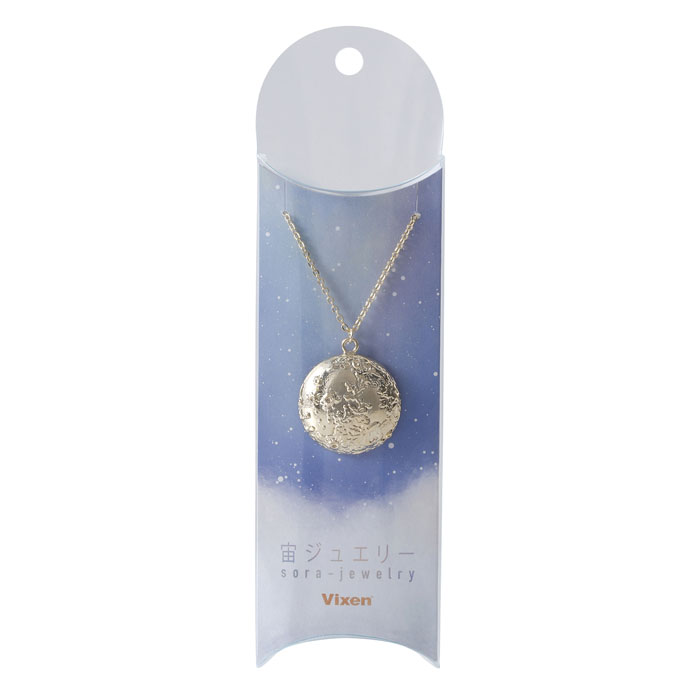 loading

Suggested retail price: Contact local dealer
Jewelry with knowledge of stars created by Vixen
The Sora-Jewelries are unique accessories with the cosmic motif of constellation, celestial objects and astronomical phenomena, created by Vixen with experience for astronomy. You can enjoy fine cosmic details closer.
Vixen Accessory Sora Jewelry Moon Surface Description
Elegant cosmic jewelry in extraordinary finish

The constellation stands in high fidelity for a sequence and brightness of stars, using bigger stones for brighter stars as well as color of stones similar to the color of stars.The constellations and celestial objects adopt a bullion of brass coated with rhodium (nickel-free) to provide a fine texture.

Take a look at the topography of the moon!

The moon is a small satellite about a quarter of the diameter of the Earth, but it has a very undulating terrain. When you look through the binoculars, you will see countless craters and stereoscopic figures such as mountains and valleys. The Sora Jewelry expresses the surface of the expressive moon with ruggedness.

Most close and familiar celestial object

The moon is the only extra-terrestrial object that humanity nearest to the earth has reached. It is the fifth largest satellite in the solar system and looks brighter next to the sun as seen from the earth. The moonlight that shines by reflecting the sunlight is very bright, and it can shade even in places without street lights. Because the size of the moon and the sun's appearance (viewing diameter) are nearly equal, the phenomenon of a total solar eclipse where the sun is completely covered in the moon and annular solar eclipse where the edges of the sun appear slightly occurs. It is deeply involved in the lives and faith of people from the birth of life and is the most familiar celestial body.

Cosmical feature

Characteristics of moon crater and ocean are well reproduced with handmade original pattern. The moon surface of the gold which scaled down to a diameter of 138.96 million times, shines complicatedly due to the texture of the surface. You can enjoy the stereoscopic texture and expression of the moon.
Sora Jewelry - Moon Surface
Chain

Approx. 40cm, adjustable up to 40cm

Material

Brass coated with Rhodium (Nickel-free). Stones: Rhinestone and Cubic Zirconia

Color

Gold
For availability of products, please contact our local dealers. The specifications are subject to change without notice.