Vixen Portable equatorial mount Polar scope arm bracket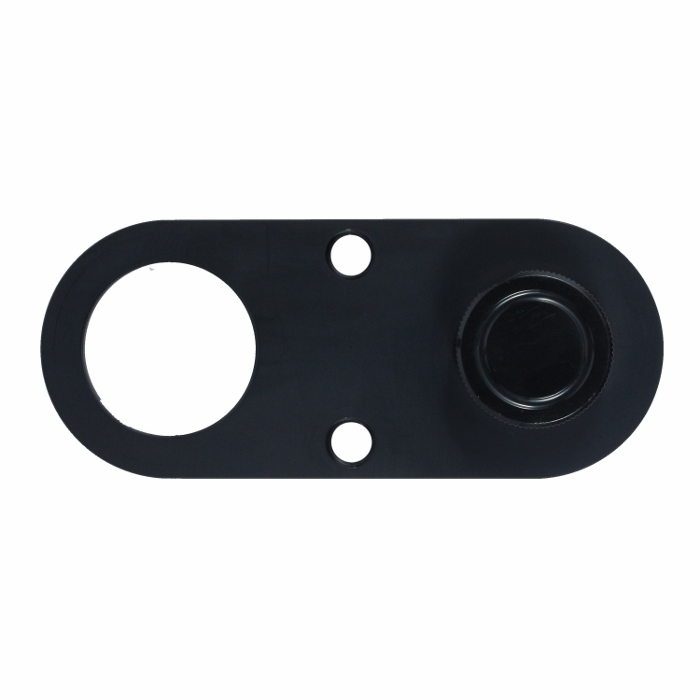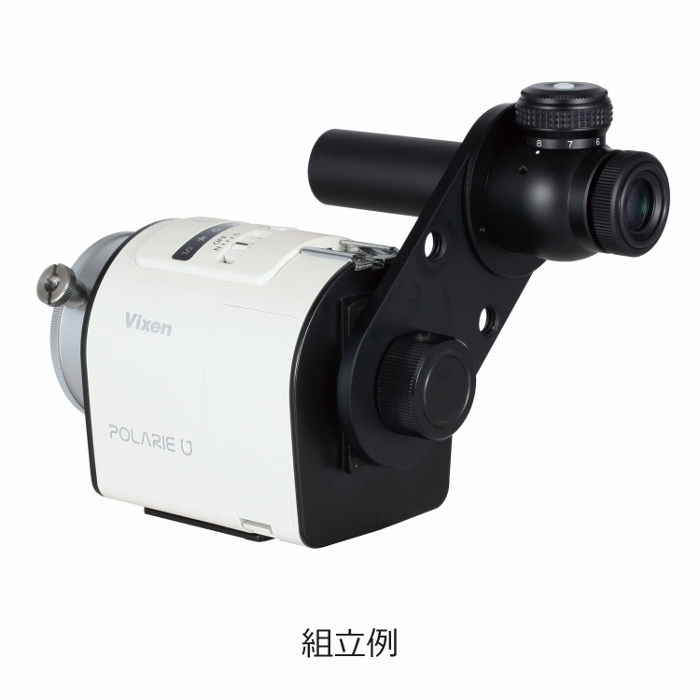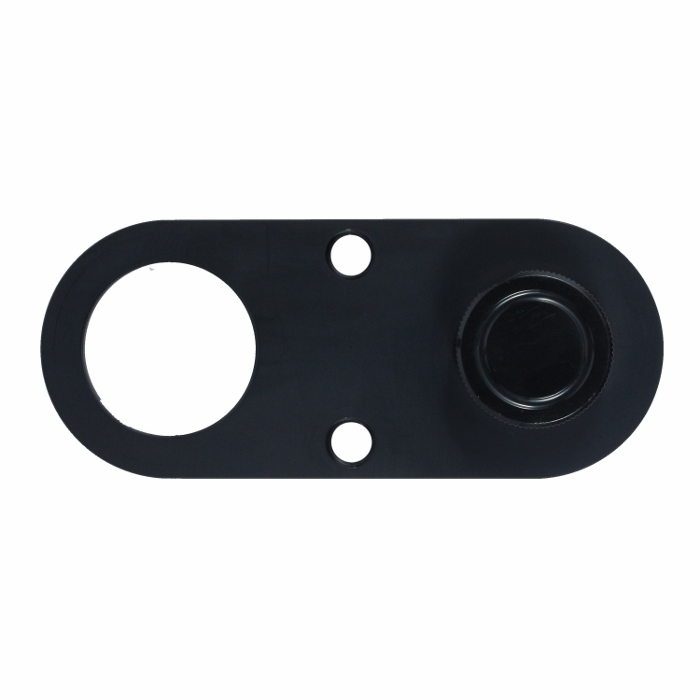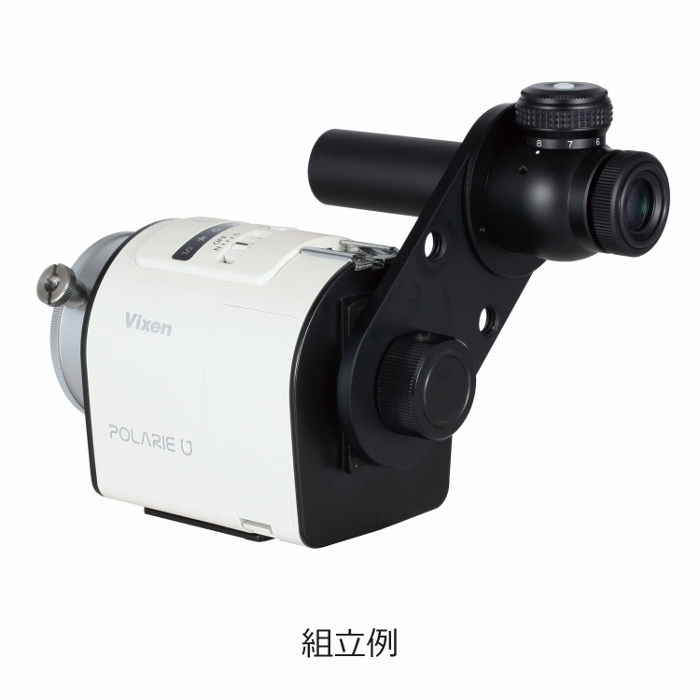 loading

Suggested retail price: Contact local dealer
For accurate polar alignment of the POLARIE U
It is used to attach the polar alignment scope PF-LII to the POLARIE U.
Vixen Portable equatorial mount Polar scope arm bracket Description
Installing a Polar Alignment Scope in the POLARIE U

It allows you to use an polar alignment scope PF-LII, polar alignment scope PF-L or SX polar axis scope for the POLARIE U.

Screw holder holes for 3/8-inch screws

The polar scope arm bracket can be attached to the 3/8-inch socket on the bottom (rear) of the POLARIE U after unscrewing the 1/4" to 3/8" conversion socket screw. If this is the case, the removed conversion socket screw can be stored by screwing into the 3/8" holes on the arm bracket to avoid losing.
Polar Scope Arm Bracket
Attachment thread

34mm in diameter and pitch 0.75mm

Screw holes

3/8-inch hole x 2

Applicable to

POLARIE U

Usable with

Polar alignment scope PF-LII, Polar alignment scope PF-L, SX polar axis scope

Dimensions

120 x 50 x 5mm

Weight

74 g / 2.64 oz.
For availability of products, please contact our local dealers. The specifications are subject to change without notice.